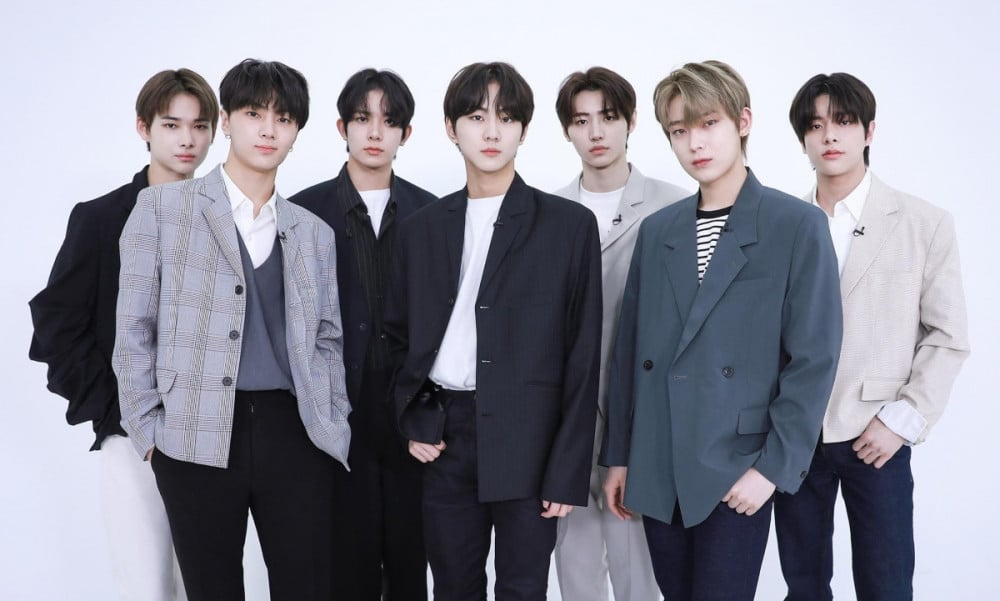 ENHYPEN's bodyguards were reportedly seen assaulting female fans.

The incident took place on May 16 KST, at the Incheon International Airport. When ENHYPEN arrived at the airport terminal after completing their overseas schedule, numerous fans started to gather in order to catch a sight of them. According to the released video, ENHYPEN's bodyguard was caught pushing several women with excessive force, causing a dangerous situation. The current conditions of those who were pushed by the bodyguards are not yet confirmed.

When the video was released, the public began to criticize ENHYPEN's officials. Using online social media platforms such as Twitter, Korean fans began to criticize ENHYPEN's bodyguards, and one netizen write, "This is not the first time that a Korean idol group's bodyguard pushes a person just for invading the space of their idol. Please do not defend them. They should not be violent like that."

Take a look at one video clip from the incident below.