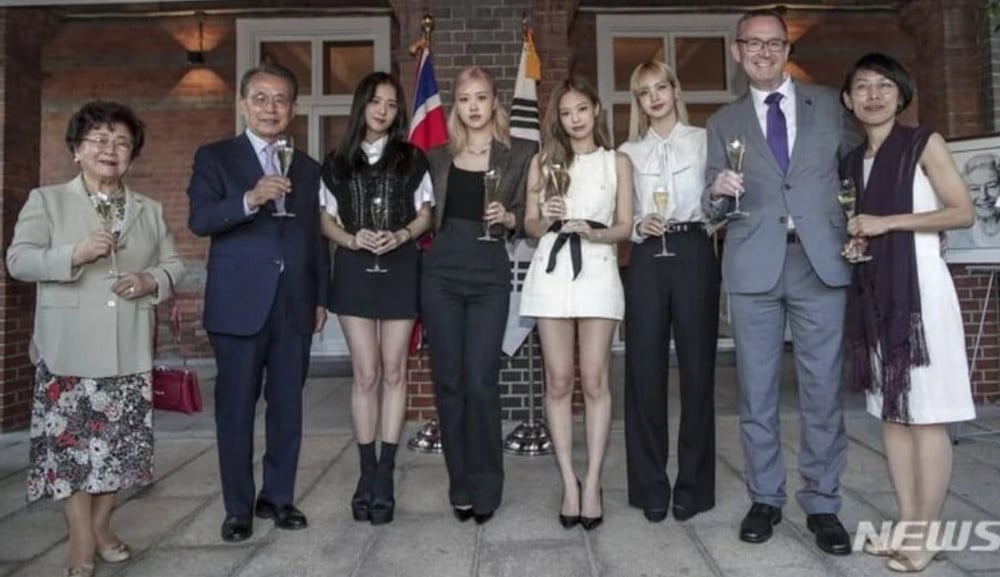 On May 26, BLACKPINK attended Queen Elizabeth II's Birthday Celebration and the Platinum Jubilee (the Queen's 70th year as a monarch) at the British Embassy in Seoul, South Korea.

The global K-pop girl group attended the event as the ambassadors of the United Nations Conference of the Parties on Climate Change, which was held in November of last year in the UK.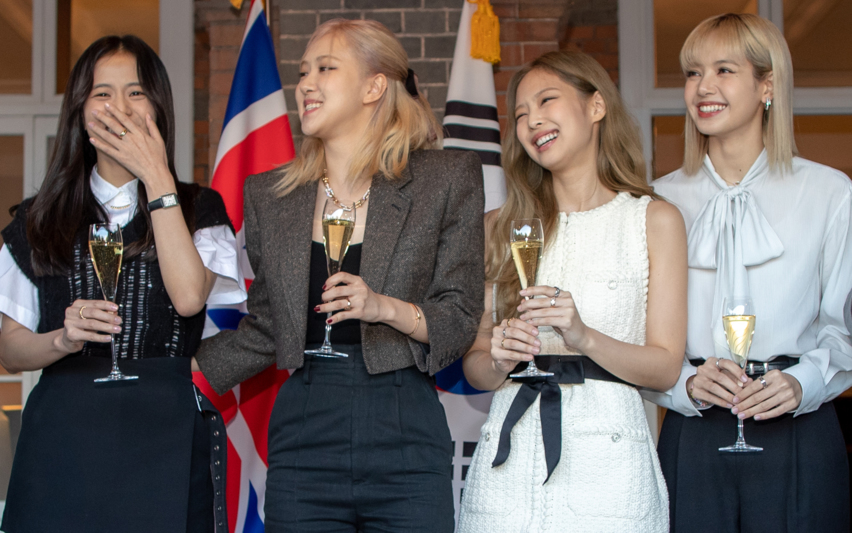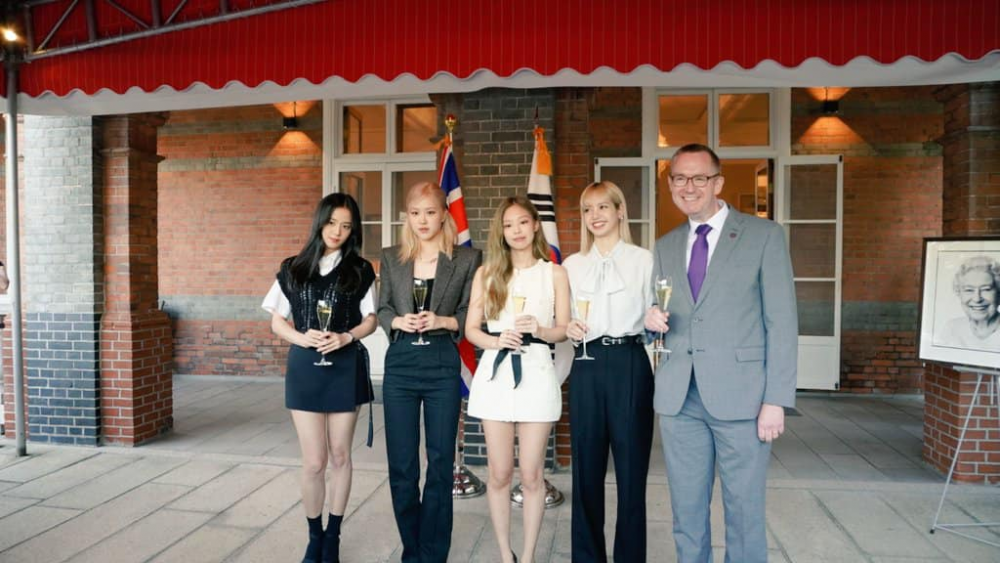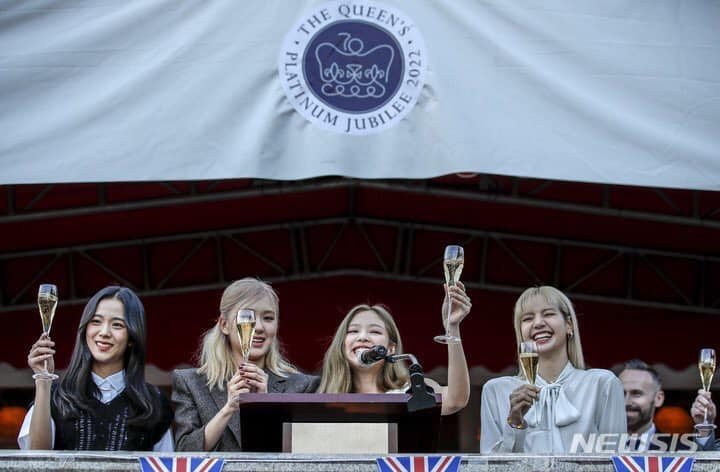 On this day, BLACKPINK's Rose delivered a speech congratulating the Queen on her birthday as well as the Platinum Jubilee, which marks the Queen's 70 years of service.
Rose said on behalf of all BLACKPINK members, "We want to say thank you again to the Embassy for giving us that opportunity [To be the ambassadors of the COP26]. We are so happy to be invited to celebrate the Platinum Jubilee of Her Majesty." Then Jennie invited everyone for a toast to the Queen.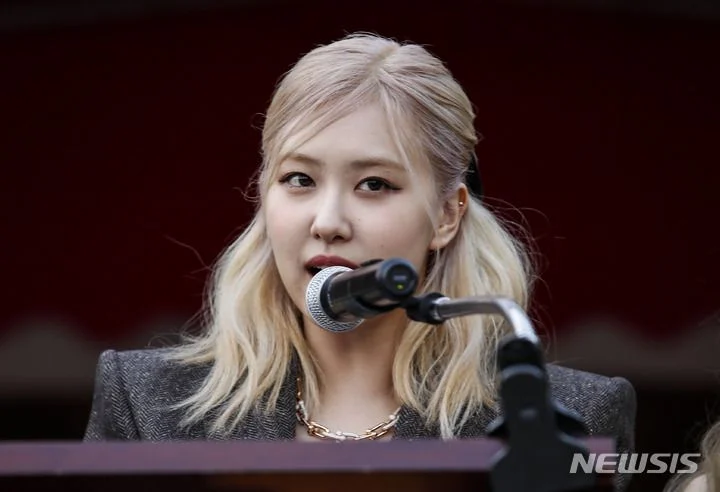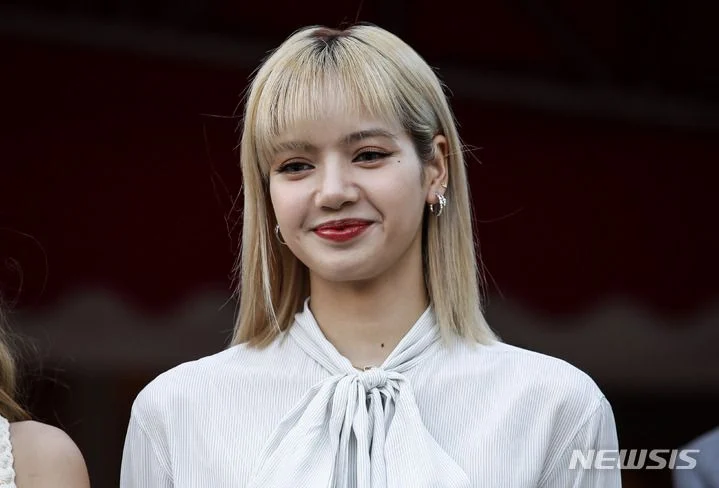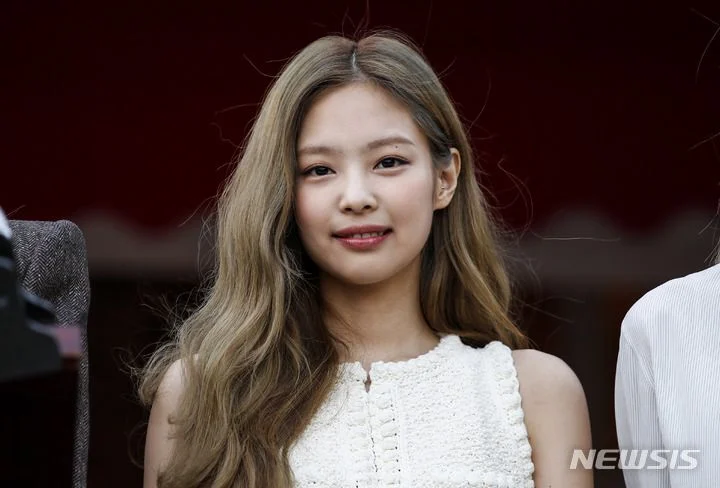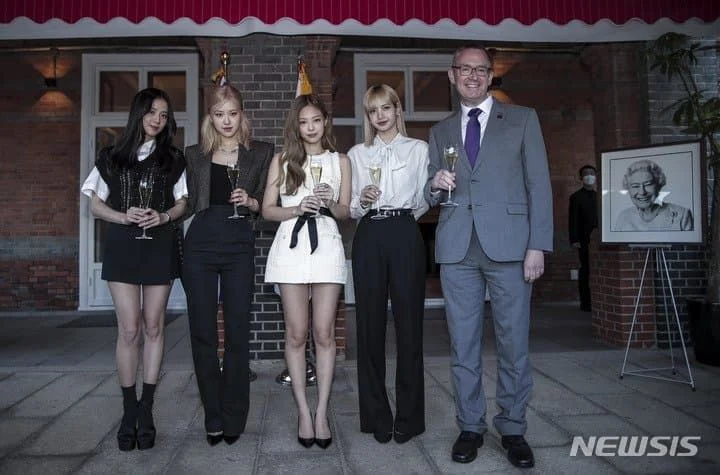 Netizens commented, "Wow, Jennie looks so good with that hair," "Jisoo's so pretty," "Wow, they are so awesome, I can't wait for them to make a comeback. When will they make a comeback?" "I'm so happy to see the group so often," "How can all four of them look so gorgeous like that," "Jennie looks like a baby," "I love Jennie's hair," "I love Rose," "Lisa is so pretty too," "That hair color on Jennie looks good," and "All of them are so lovely."