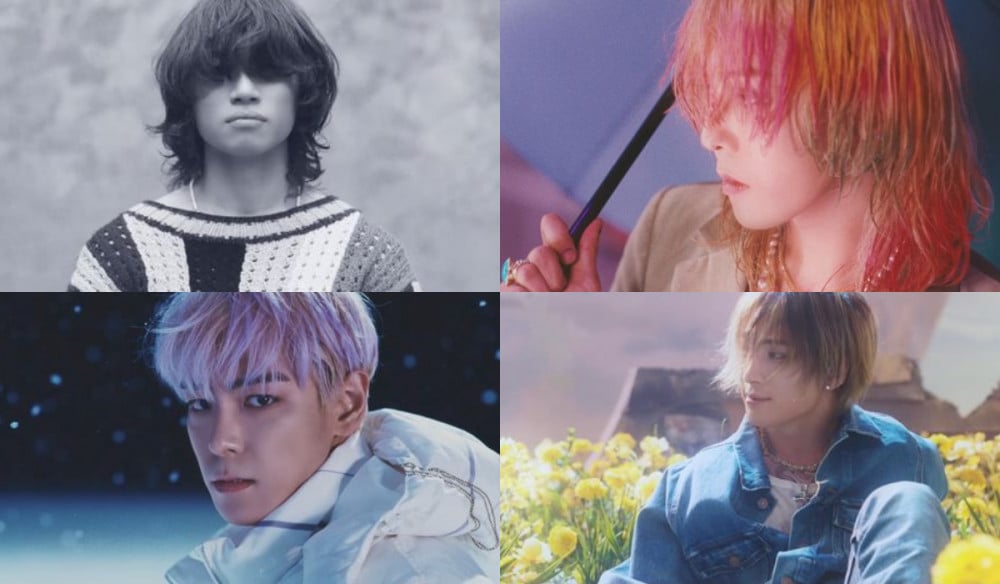 SBS's 'Inkigayo' aired its latest episode with energetic and fun performances from your favorite idols!
On today's episode, (G)I-DLE's Miyeon made her solo debut with "Drive," MAMAMOO's Moon Byul returned with "C.I.T.T (Cheese in the Trap)," DKB came back with "Sober," Minseo returned with "#Self Trip," VERIVERY made their comeback with "Undercover," Psy returned with "That That," Yoon Ji Sung came back with "Bloom," Jung Dong Won made his comeback with "Angel's Hair," Tae Jin Ah returned with "I Have to Live Today Too," and 4men came back with "Melo Drama."

As for the winner, the nominees were BIGBANG, IVE, and (G)I-DLE. In the end, BIGBANG won with their single "Still Life" for the third consecutive week.
Meanwhile, DONGKIZ (DKZ), IVE, ICHILLIN', YOUNITE, EPEX, Just B, and PURPLE K!SS also performed.
Check out select full cams of this week's performances below!
SOLO DEBUT: (G)I-DLE's Miyeon
==
COMEBACK: MAMAMOO's Moon Byul
==
COMEBACK: DKB
==
COMEBACK: VERIVERY
==
COMEBACK: Psy
==
COMEBACK: Yoon Ji Sung

==
COMEBACK: Tae Jin Ah