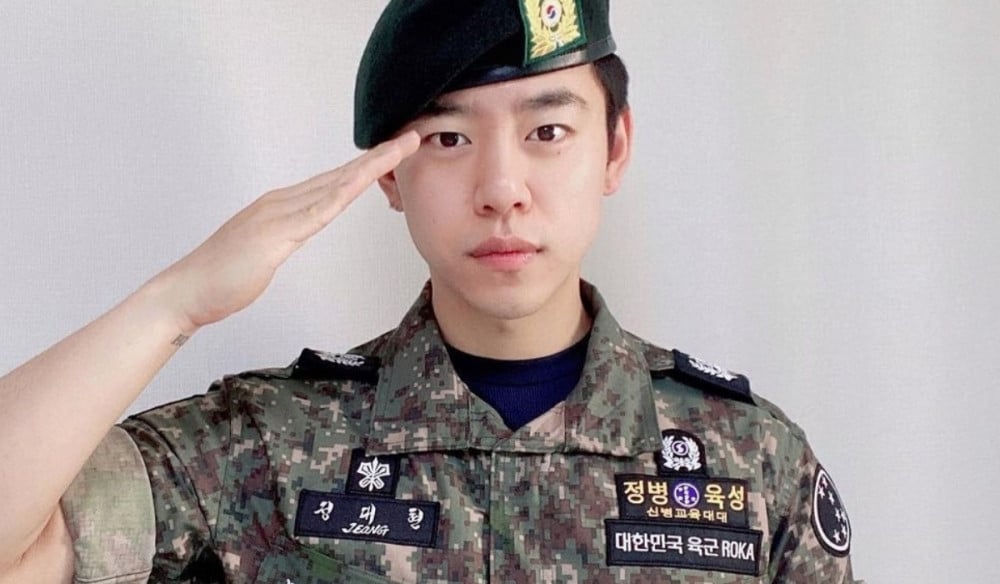 Daehyun has been discharged after completing his military service.

On May 16 KST, the former B.A.P member took to his personal Instagram to announce his discharge, uploading some photos of him in his military uniform along with the caption: "11/17/2020 - 5/16/2022 Discharge."

Daehyun first entered military training in November of 2020, and once his training was completed, he spent his military service period on active duty with the Republic of Korea Army.

The idol's Instagram followers were excited to celebrate his return to civilian life, leaving comments like, "Daehyun, congrats so so much on being discharged! 🎉🎉🎉 You worked hard. Let's walk the flower road in the future as well!," "You did a great job, oppa!," and "Oppa, I missed you so much! ❤️❤️❤️ Now let's see each other every day! ❤️❤️❤️ Congrats on finishing military service! ❤️❤️❤️"
Meanwhile, Daehyun made his debut in 2012 as the main vocal of B.A.P. After the members left TS Entertainment, he then moved on to solo activities, and during his military service, even appeared in the military musical 'A Song of Messiah.'
Check out his Instagram post below!