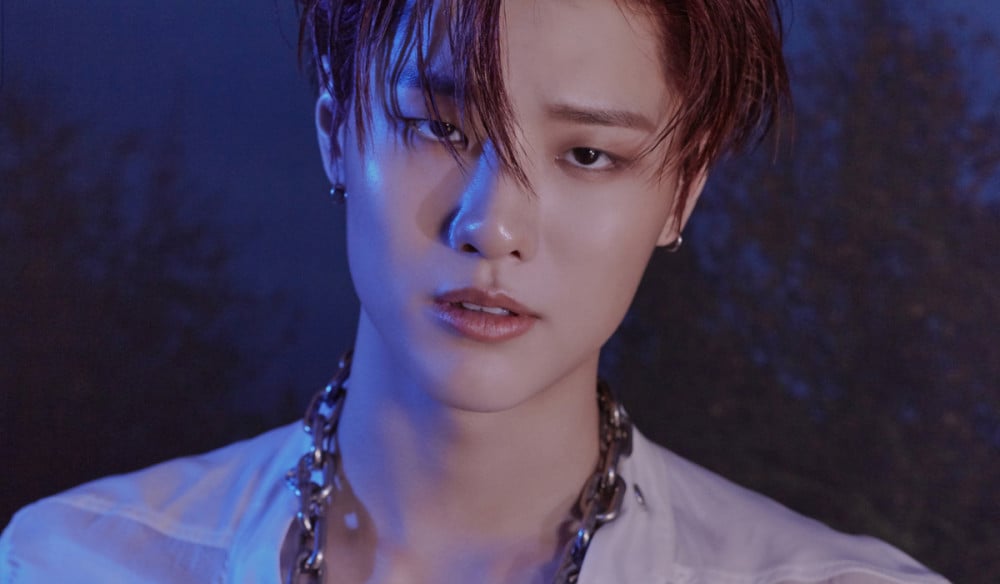 WOODZ is gearing up to make a comeback!

On April 9 KST, the Yuehua Entertainment solo artist participated in the Someday Theatre Cantabile held at Seoul's Sejong Center, where he performed alongside Colde and Ha Sung Woon.

During the event, WOODZ performed in a beret, and when fans requested that he take his beret off, he responded with "The reason I'm wearing a hat is because this May..." before cutting himself off to make a startled expression as if he just spilled information he was not supposed to. The fans responded with heavy applause. Earlier that night, he had already mentioned that he was working on his new album and preparing for comeback. However, this was the first time he announced a month.

"I've been working hard preparing the album, and I changed my hairstyle, so I had no choice but to wear a hat today," he explained, then describing the album as being based on a rock band sound.

Stay tuned for more news about WOODZ's upcoming album!