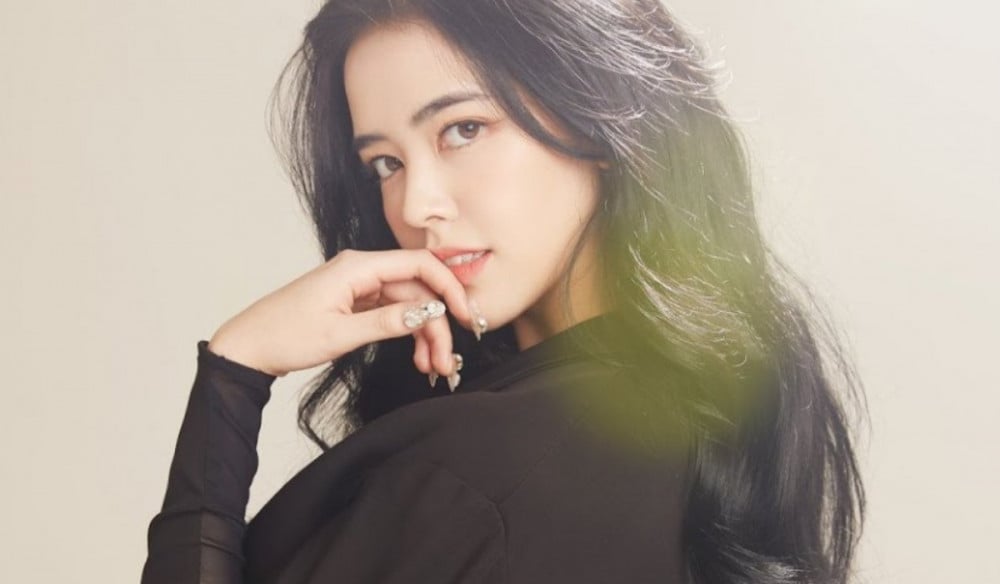 DR Music is opening up about Black Swan member Leia's current situation after receiving multiple requests from fans.
On April 10 KST, the agency took to Black Swan's official social media accounts to write the following message:
"Hello, we are DR Music.
Recently, there have been numerous requests from the fans regarding Leia's condition, so we will briefly summarize and let you know.
Leia, who left for Brazil on vacation last December after finishing 'Close To Me' promotions, is currently back in Korea after a two-month vacation. After completing the mandatory self-quarantine, we prepared for the comeback preparation schedule and the content shooting schedule, but after a few meetings with her, we realized that her mental health is not maintaining well.
Experts said that although she had been steadily receiving psychiatric counseling and treatment for a long time and maintained her condition with various efforts, her condition, which had improved, had deteriorated significantly, so it would be better to take a break and concentrate on treatment for a while. For that reason, since February, her schedules have been either delayed or canceled. She's devoted herself to treatment.
Currently, Leia's condition has improved a lot due to regular psychiatric treatment and rest. However, experts say that it is too much to do all the schedules until the condition improves further.
However, the eco-concert scheduled for April 17 is a concert with a good purpose and meaning that we all already promised to appear last year, and Leia also wanted to contribute herself to good things, so we both agreed and decided to participate in the schedule.
Lumina, we do ask for your understanding and sending a lot of support and love messages for Leia, who is currently undergoing treatment. Also, please refrain from malicious and negative comments to Black Swan. Also, please give lots of support to the members who will be on stage after a long time.

Thank you,
DR Music"
The announcement comes roughly five months after one of Leia's relatives allegedly accused her Black Swan groupmate Fatou of bullying Leia. Shortly after, Fatou denied the claims, accusing Leia of being manipulative and disrespecting her and her family. DR Music later put out a statement calling the conflict a "constructive dispute," adding that they "increase completeness" and "should not be trapped in a provocative frame of bullying and promote discord within the team."