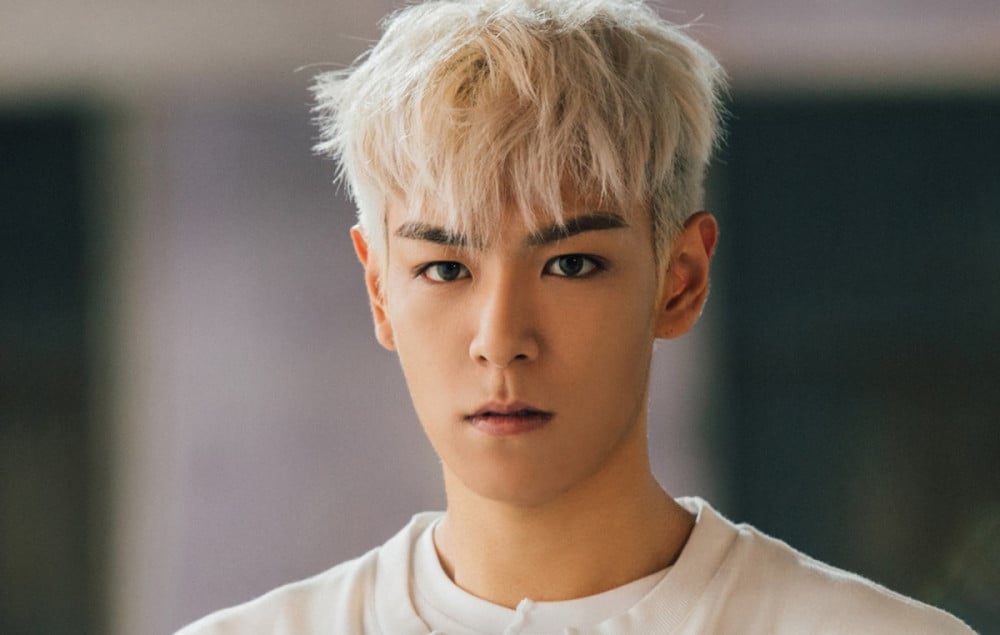 T.O.P has written a letter to fans after the release of Big Bang's long-awaited single 'Still Life'.

'Still Life' is Big Bang's first comeback in 4 years following multiple controversies involving former member Seungri and T.O.P, and though he's no longer a labelmate under YG Entertainment, T.O.P still made sure to thank the agency staff for making it happen.

On April 5, T.O.P shared the below post, stating, "Finally the music is out. I wouldn't be here without all of YG staff's help. Thank you all for the last 16 years. It means a lot to me."

Check out his complete letter below. Have you watched Big Bang's music video for "Still Life"?