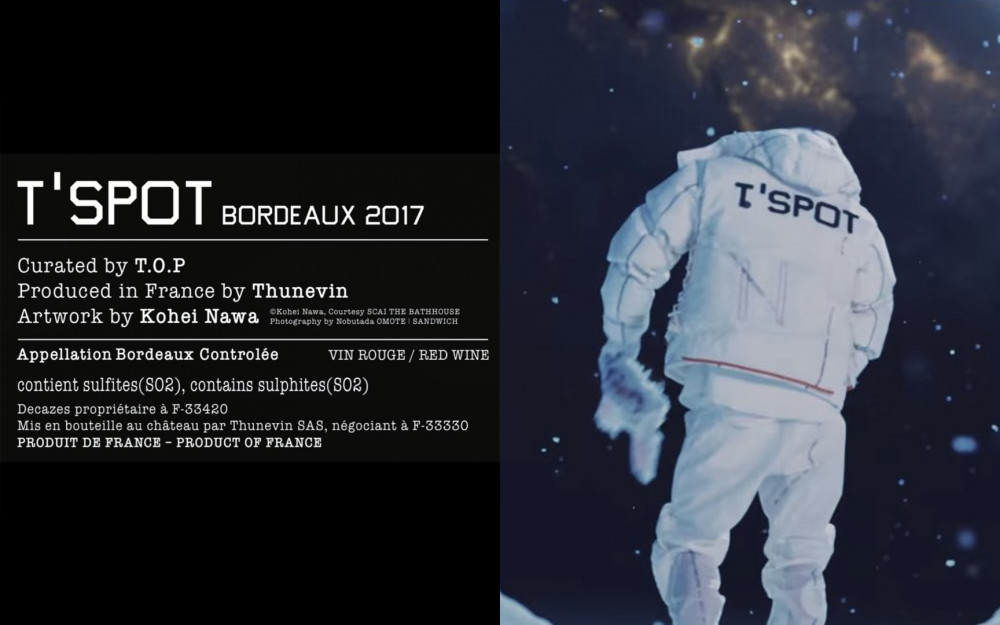 On April 7, T.O.P posted a photo revealing his new wine brand T'SPOT.
As soon as the singer posted the photo, fans began to recognize the name of the wine because they were familiar with it after seeing the logo in Big Bang's "Still Life" music video.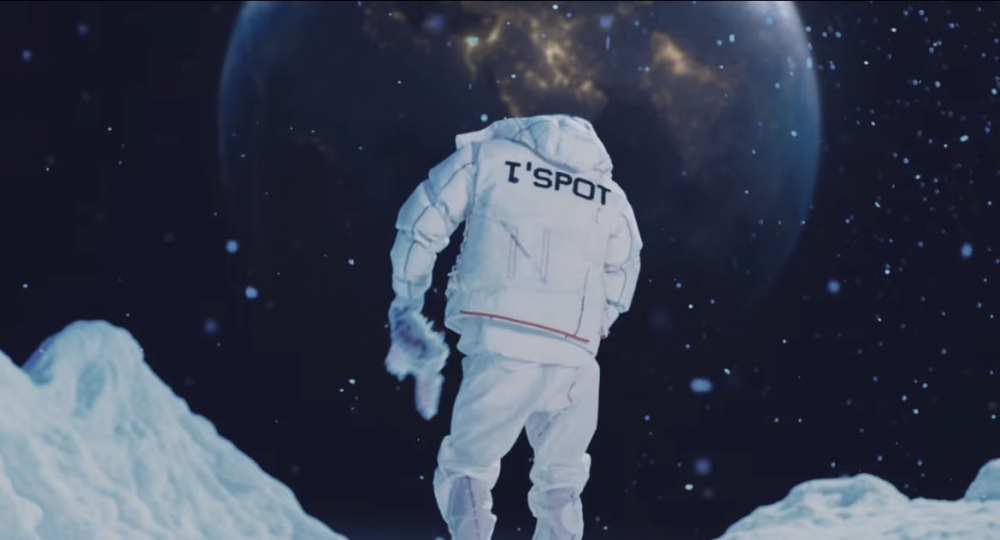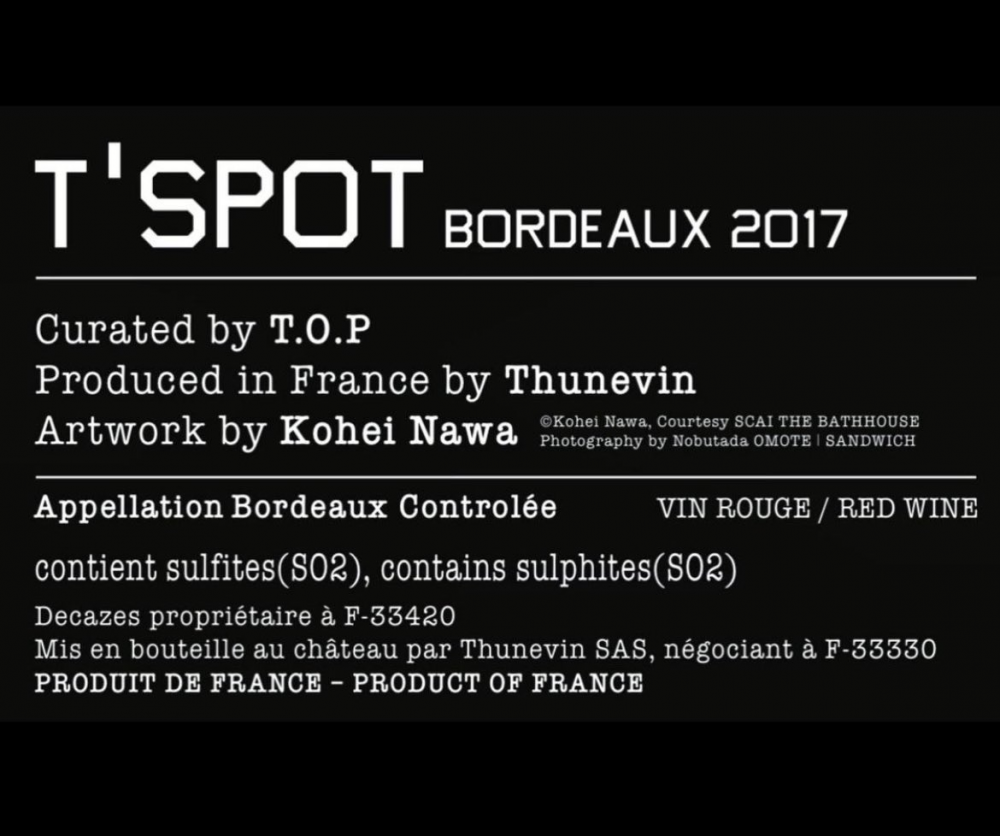 Fans were ecstatic to see that T.O.P was finally releasing the wine brand under his own brand and had the joy of finding the easter egg in the group's music video.
In fact, T.O.P. had the brand name printed on the jacket he was wearing in the music video. As soon as this fact was revealed, fans took to social media to share various photos and congratulatory messages for the artist.