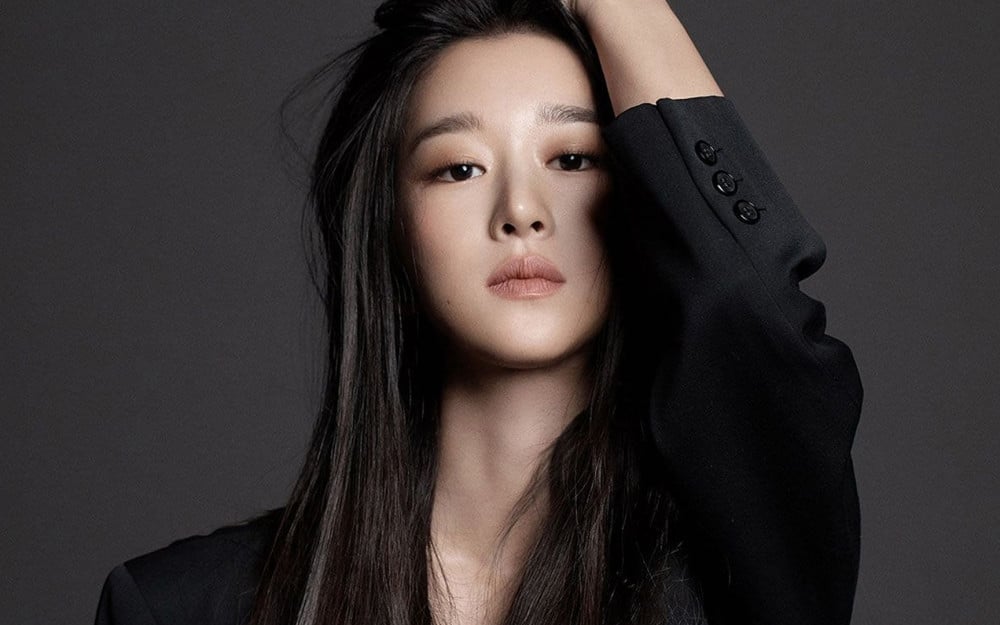 The drama 'Eve' starring actress Seo Ye Ji will be broadcast this coming May.

On the 13th, tvN announced that 'Eve' will be aired in May following the drama 'The Killer's Shopping List.'

TvN's 'Eve' tells the story of a woman who plots revenge for 13 years against an enemy who represents the topmost 1% of South Korea's society.

Park Byung Eun, Yoo Seon, and Lee Sang Yeop have been confirmed to appear alongside Seo Ye Ji, with director Park Bong Seob of 'The Uncanny Counter' taking up the megaphone.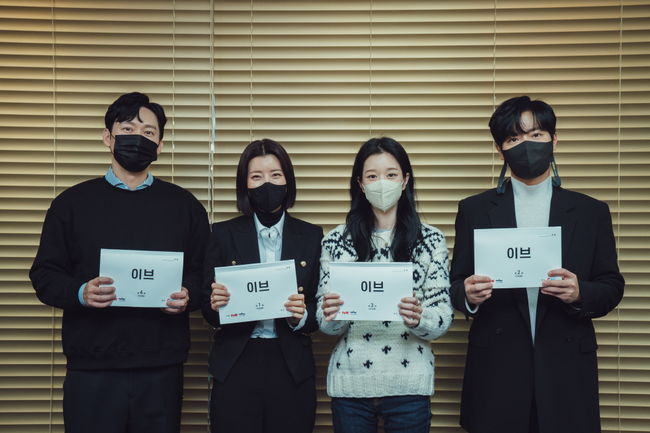 The drama has garnered much attention in particular because this would be the drama in which Seo Ye Ji officially resumes her activities after her latest gaslighting controversy.
Unfortunately, many netizens are not receiving the news of Seo Ye Ji's return well, as they are commenting they will not be watching the show. Netizens commented, "Why is she back to filming new work, we're not even going to watch it, lol," "She must have a really big sponsor since she's making a comeback again," "I don't think anyone wants to watch her drama anymore,lol," "She's making a comeback?" "She definitely has a big sponsor because she keeps filming even though no one will watch her drama," and "I'm not going to watch her drama either."