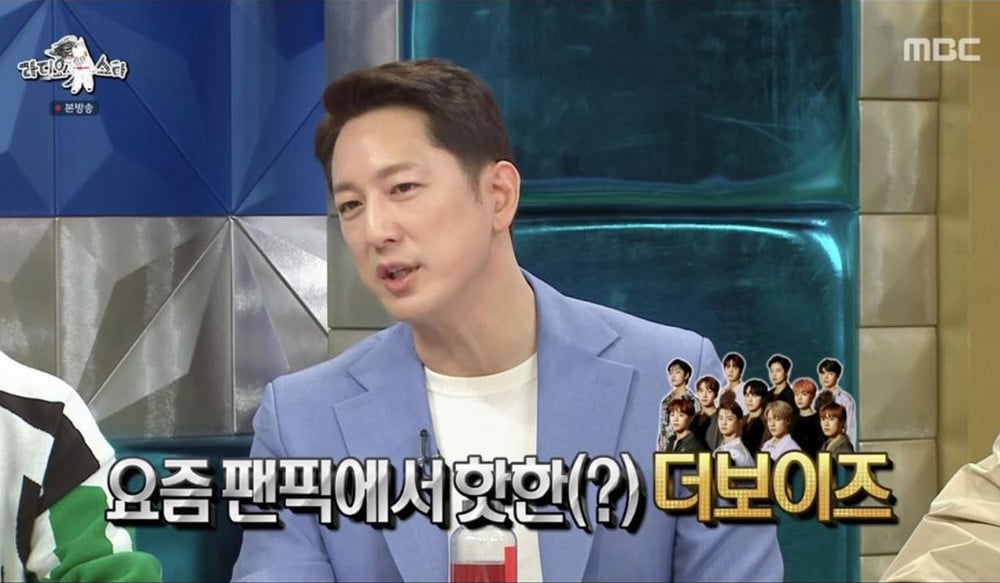 Recently, announcer Han Suk Joon has been under fire after making a controversial statement on the latest episode of 'Radio Star' that aired on April 13.
In the MBC talk show that aired on this day, Song Min Ho, Jun Hyun Moo, and webtoon artist Yaongyi appeared as special guests, along with Announcer Han Suk Joon.
In this episode, the announcer shared that he enjoys reading web novels, and he stated that he read all genres. Therefore, MC Ahn Young Mi asked, "I heard you read even this genre since you are a trendy web novel reader."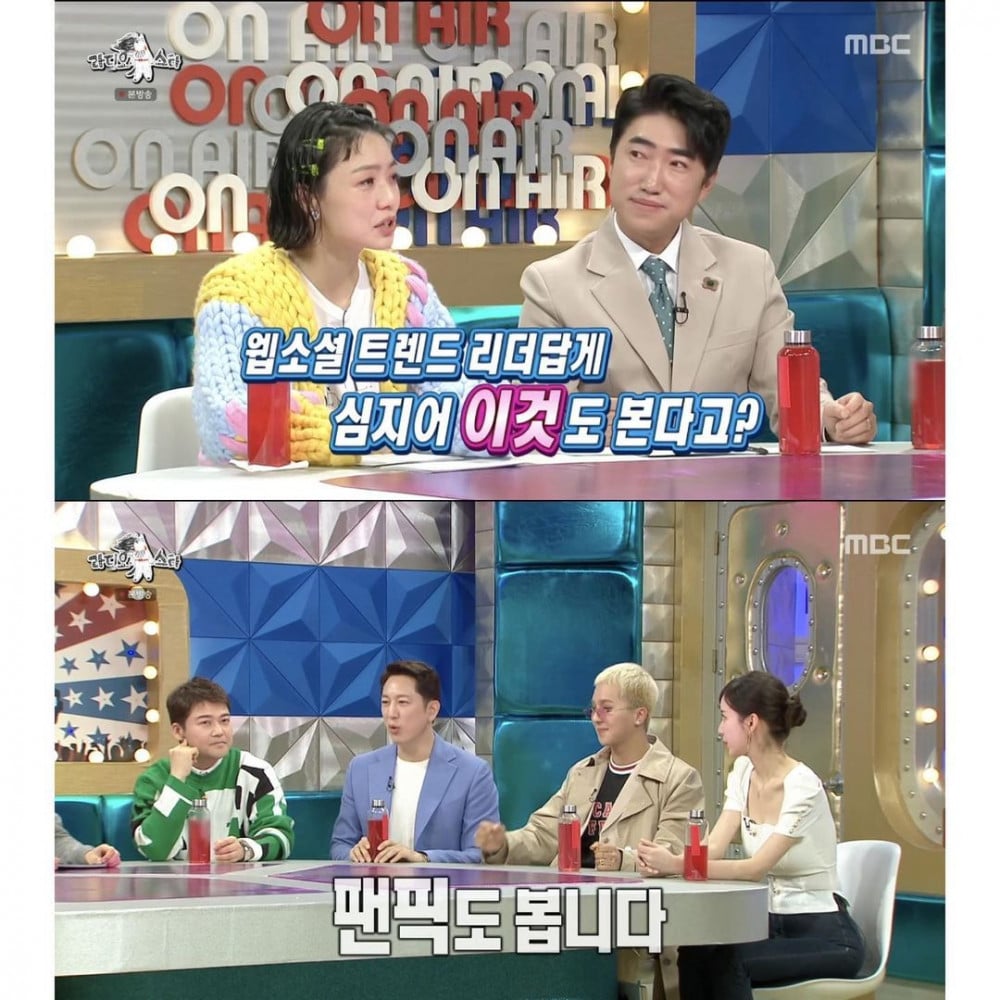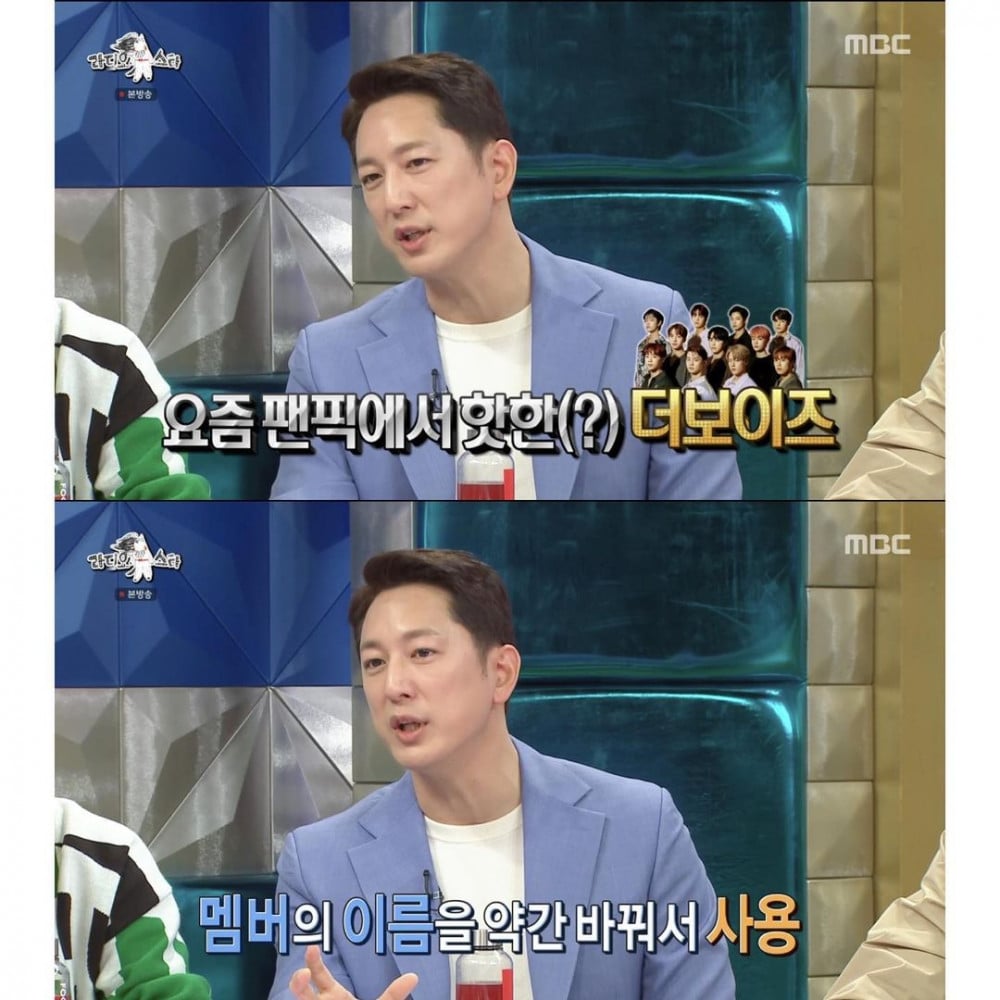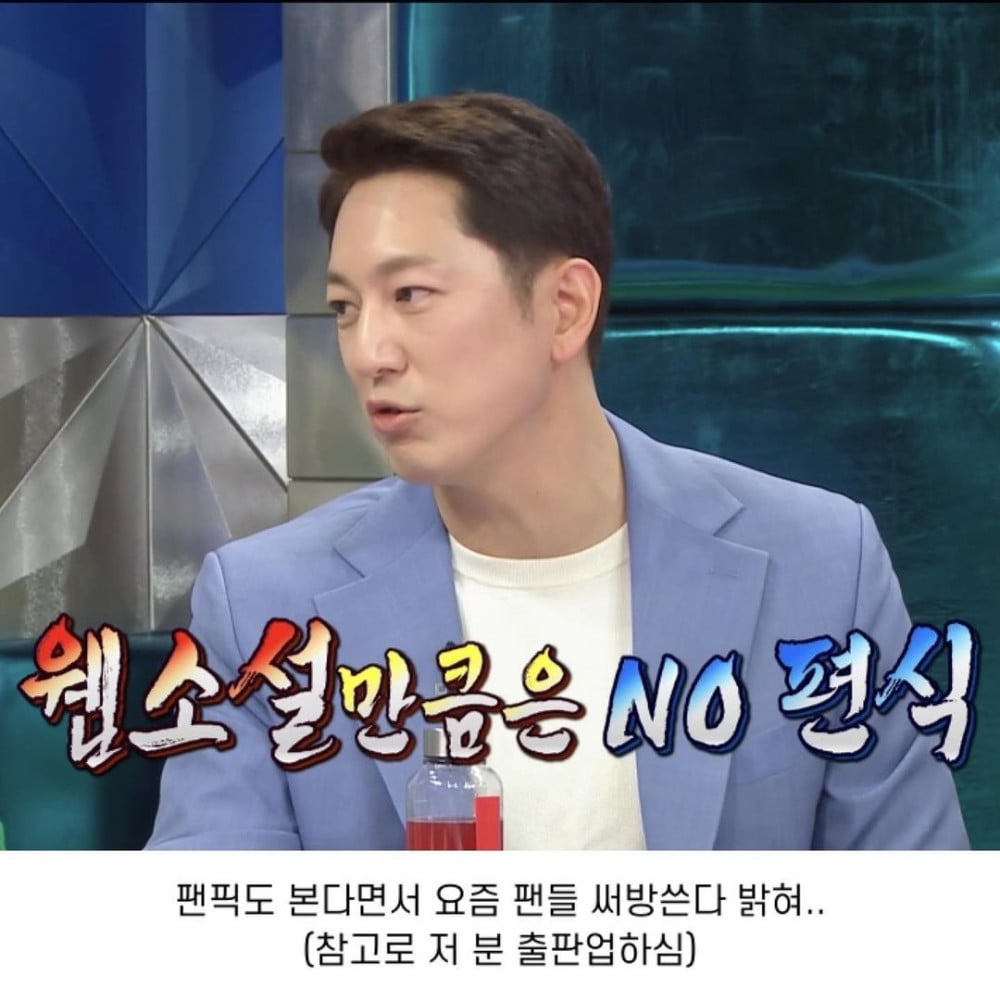 Announcer Han Suk Joon confidently went on to say, "I read fanfics too." He continued to say, "The hot topic of fanfics these days is 'The Boyz.' The novel uses the names of the members except they're changed a little bit." He then explained, "For example, Sun Woo would be Shawn-nu. This is to prevent it from being searchable."
Many fans were angered by the announcer's statement because he revealed that these fan fictions use different names so that the fanfiction would not be easily found.
Netizens commented, "I can't believe he said he reads fan fiction," "Why did he share what fans do to prevent the fanfiction from being searched," "I can't believe he just shared that he reads fanfictions that are not searchable," "That's crazy," "One issue is that he just said he read that kind of fanfictions and another is the show that just aired without editing it," "I can't believe he just admitted to reading fanfictions that are purposely hidden, lol," "What would he say something like that in broadcast," and "For real? I can't believe he said that."