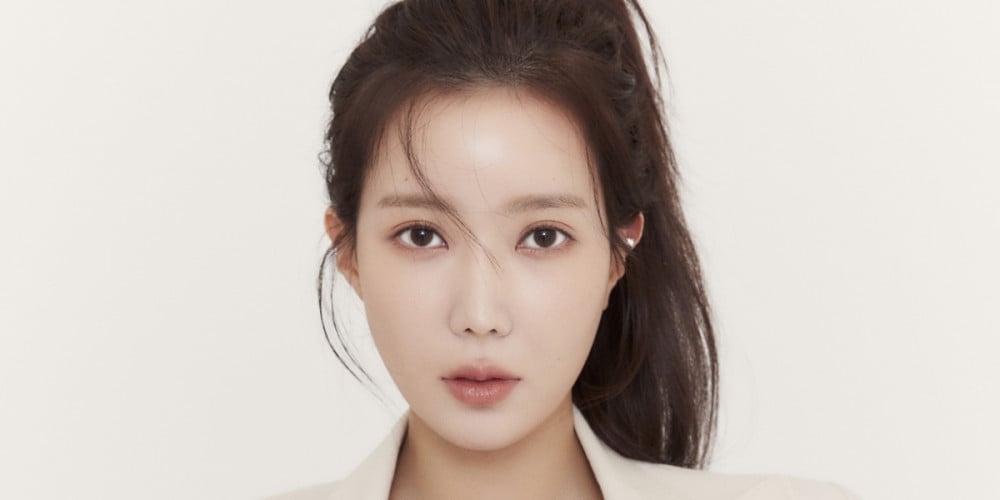 SBS has responded to MBC's criticism over two different drama series starring the same actress, airing on both broadcasting stations.
Previously, MBC spoke up with words of complaint after SBS announced various changes to its upcoming drama lineup for April and May. First, drama 'Again My Life' starring Lee Jun Ki, originally scheduled to air as the follow-up to 'Business Proposal' on Mondays and Tuesdays, has now been moved to the Friday-Saturday timeslot. It will now premiere later this week on April 8.
The Monday-Tuesday time slot will be replaced by various special broadcasts until around mid-May, when new series 'From Today, We Are...' starring Lim Soo Hyang and Sung Hoon officially takes over for the evening time slot held by 'Business Proposal'.
Meanwhile, on MBC, a new Friday-Saturday series, 'Doctor Lawyer' starring So Ji Sub, Lim Soo Hyang, and Shin Sung Rok, is set to premiere on May 27. As a result, actress Lim Soo Hyang will be starring in an SBS drama and an MBC drama roughly around the same time, although airing on different days and time slots.
When MBC argued that the recent schedule changes by SBS were "ill-mannered" and could potentially cause damages to both sides, SBS reps responded,
"The drama 'From Today, We Are...' was originally scheduled to air beginning on Monday, April 11, after the end of 'Business Proposal'. However, due to various reasons on the part of the drama's production company, the premiere was inevitably postponed until May. Furthermore, because the drama was scheduled to begin airing in April, SBS had no prior knowledge of any overlapping cast members with other series. Nonetheless, SBS finds no problems with two different drama series airing on different days and times, with very different genres and topics, and whose premiere dates are also different."
What do you think of the issue?