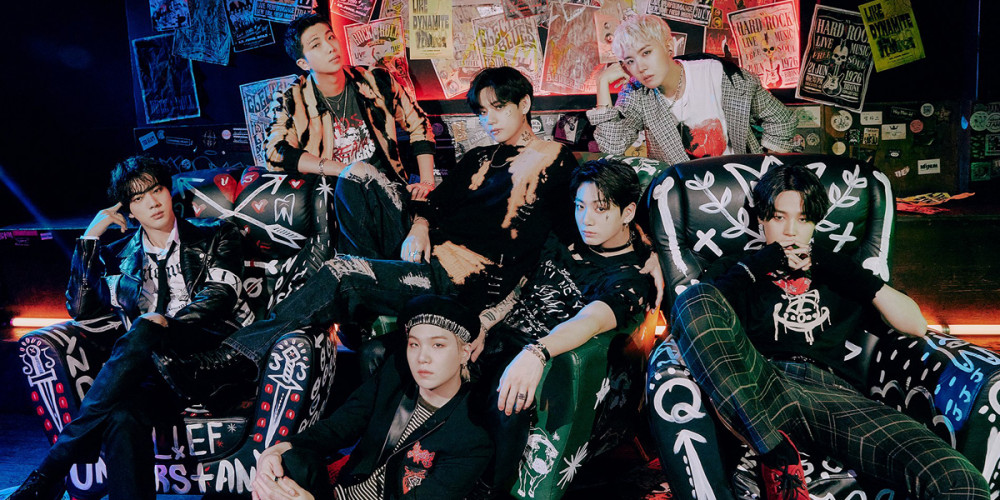 A representative of Big Hit Music has stepped up to address the rumors that BTS will be performing at South Korean president-elect Yoon Seok Yeol's inauguration ceremony.
According to Big Hit Music, "The agency also found out about this through the news reports. [BTS] have not received any form of invitation that we know of yet."
Earlier this week, former congressman Park Joo Sun, serving as a chair of the president-elect's inaugural ceremony preparations, was asked during a radio program, "Will BTS perform at the ceremony?". To this, Park Joo Sun remarked, "We are discussing it."
Meanwhile, Yoon Seok Yeol's inauguration ceremony will take place on May 10.