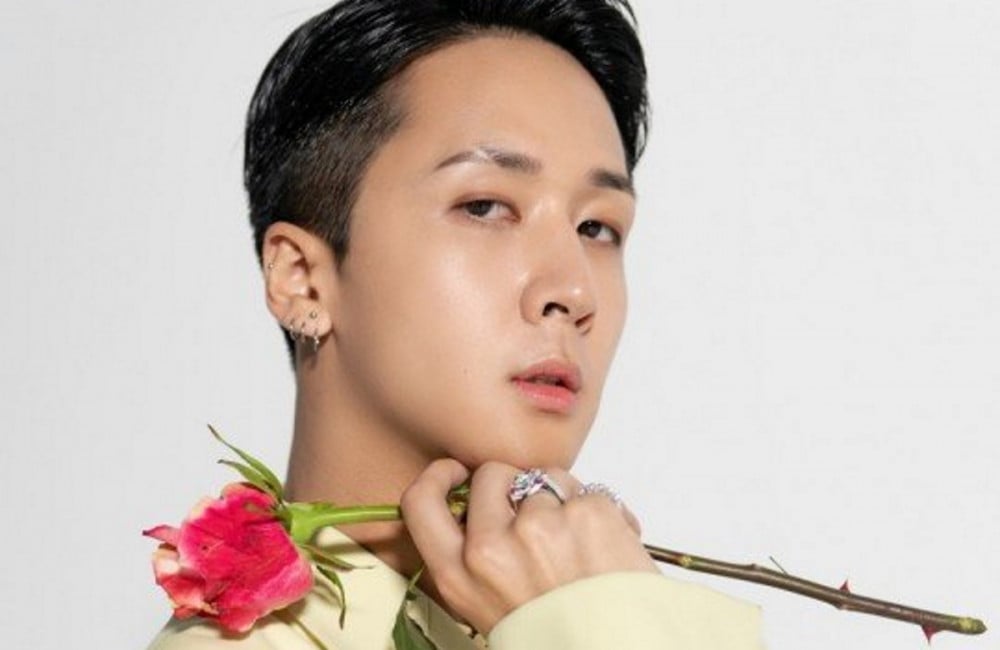 Ravi is leaving the cast of KBS' '1 Night 2 Days'.

On April 21, the VIXX member announced the news of his departure from the show on a Naver V live broadcast after 2 years and 4 months. He stated, "I recently went on my last trip for '1 Night 2 Days'." Ravi added, "I wanted to let fans know about leaving the show first, so I did this live. It's not decided exactly, but it's time to prepare for the military service."

On his final trip with the cast members, he commented, "I always feel time is fast in my life, but it feels really fast. It was my last trip, but I had a fun time with my brothers."

Are you going to miss Ravi on '1N2D'?