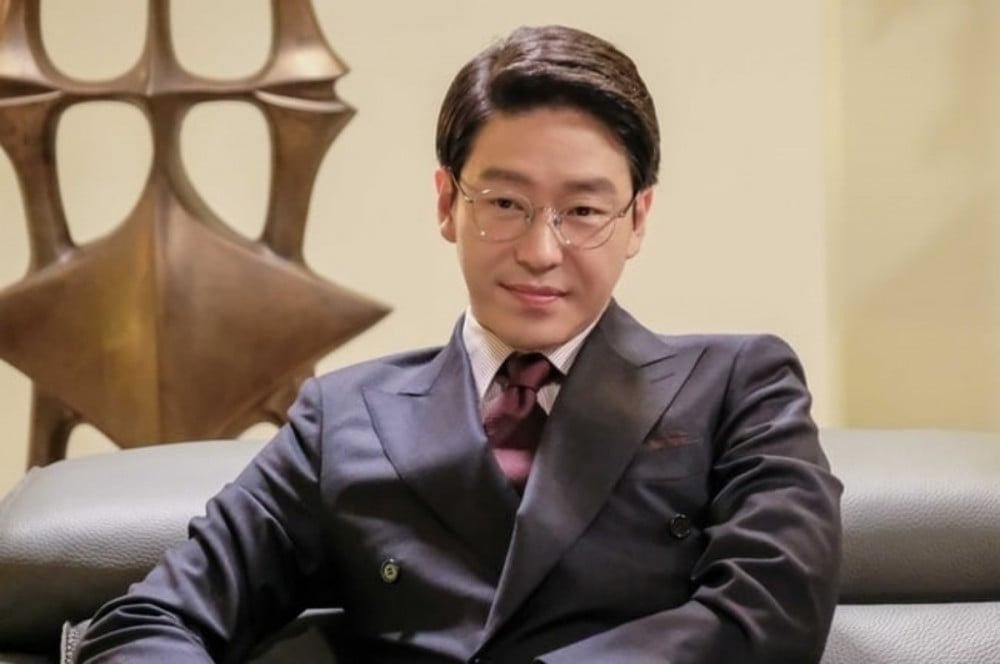 'Penthouse' actor Uhm Ki Joon is starring in the upcoming drama 'Little Women' alongside Kim Go Eun and Nam Ji Hyun.

On April 29, his label Your Entertainment confirmed Uhm Ki Joon has been cast in the new tvN series. 'Little Women' tells the story of 3 sisters growing up in poverty who end up facing the most powerful family in the country.

Uhm Ki Joon will be playing the role of rookie politician Park Jae Sang, who ends up becoming intertwined in the sisters' lives. Kim Go Eun, Nam Ji Hyun, and Park Ji Hoo were previously confirmed to be playing the 3 sisters.

'Little Women' will be directed by Kim Hee Won of 'Money Flower', 'The Crowned Clown', and 'Vicenzo', and it'sset to premiere in 2022.