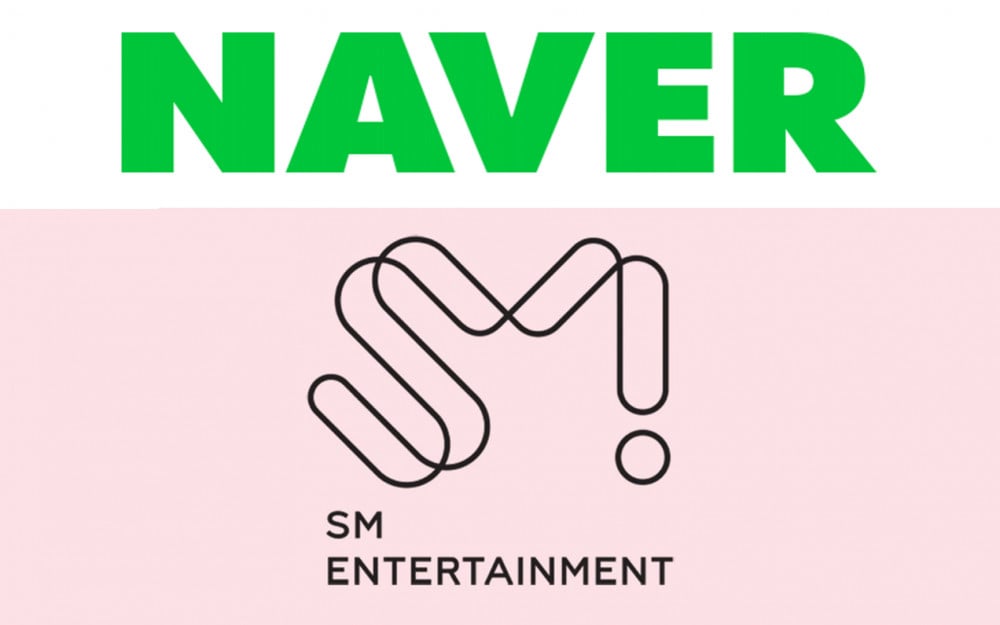 NAVER, which was known to be competing with Kakao and CJ ENM for acquiring a stake in SM Entertainment, announced on April 21st that it had finally decided to back out of their acquisition pursuit.

NAVER announced on the same day, "We are reviewing various measures as part of strengthening our business competitiveness, but we have decided not to review investment in this case." This announcement was made by Kim Nam Seon, NAVER's chief financial officer.

This is the first time that NAVER has confirmed and announced its policy not to invest in the acquisition of a stake in SM Entertainment.

NAVER and Kakao received a request for clarification from the Korea Exchange in May of last year when Maeil Business News reported that the two companies were competing to acquire some or all of SM Entertainment's shares from the largest shareholder, Lee Soo Man (19.21%).

Since then, the two companies have repeatedly posted clarifications explaining that there is no concrete decision at present.

In October of last year, it was announced that CJ ENM was also in talks to acquire a stake in SM Entertainment, drawing attention.

A Kakao official also said, "Kakao has not been confirmed as a company to acquire shares in SM Entertainment."