Welcome back to another week of MBTI's, also known as the Myers-Briggs Test Indicator, which is a method to determine your personality! This test has been extremely popular amongst South Koreans, and it has become a conversation starter for many people. The popularity is similar to horoscopes in the U.S, and over the course of a few weeks, we've checked out personalities such as ISFP(Adventurer), INFP(Mediator), and ENFJ(protagonist).

Today, we will be taking a deeper look at the ESTP (Extroverted, Sensing, Thinking, Perceiving) personality, also nicknamed the "entrepreneur."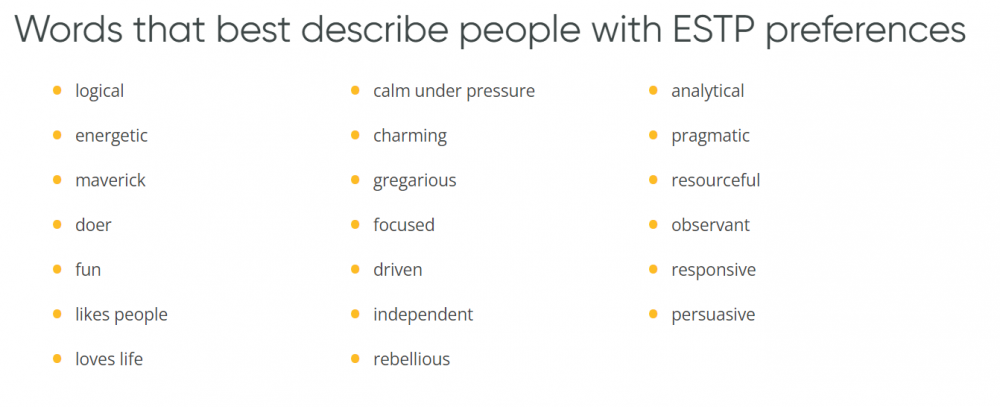 An ESTP personality is...
Extroverted (vs. Introverted)
Sensing (vs. Intuitive/Observant)
Thinking (vs. Feeling)
Perceiving (vs. Judging)
According to MBTIonline.com, ESTP personalities are "logical problem solvers and fast thinkers. Thisoutgoing, energetic personality type loves using common sense to find smarter ways of doing things, and they are the definition of inventive and resourceful. ESTPs are natural risk-takers, and while they are dedicated to whatever they're working on, they don't like to be micro-managed or told what to do."
TMI: Before we take a look any further, former president Donald J. Trump is an ESTP personality!
And now, let's take a look at common characteristic traits by an ordinary Korean ESTP!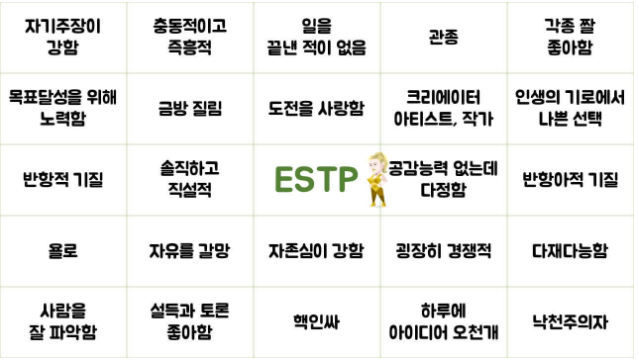 Very stubborn
Lives "in-the-moment" and is very unplanned
Not very good at finishing his or her own work
Loves attention
Is a fan of memes
Tries hard to achieve goals
Gets sick and tired of things easily
Loves challenges
Creator / Artist / Songwriter Careers
Makes bad decisions at times
Rebellious
Honest and frank
Isn't really good at understanding but is very sweet and soft
YOLO Lifestyle
Loves freedom
Has a high sense of pride
Very competitive
Multitalented
Is good at figuring out people
Loves debates and persuasion
Is considered an "insider" and always in-the-loop
Has countless ideas
Very optimistic
Now it's time to take a look and see which personalities get along with ESTPs and which personalities don't.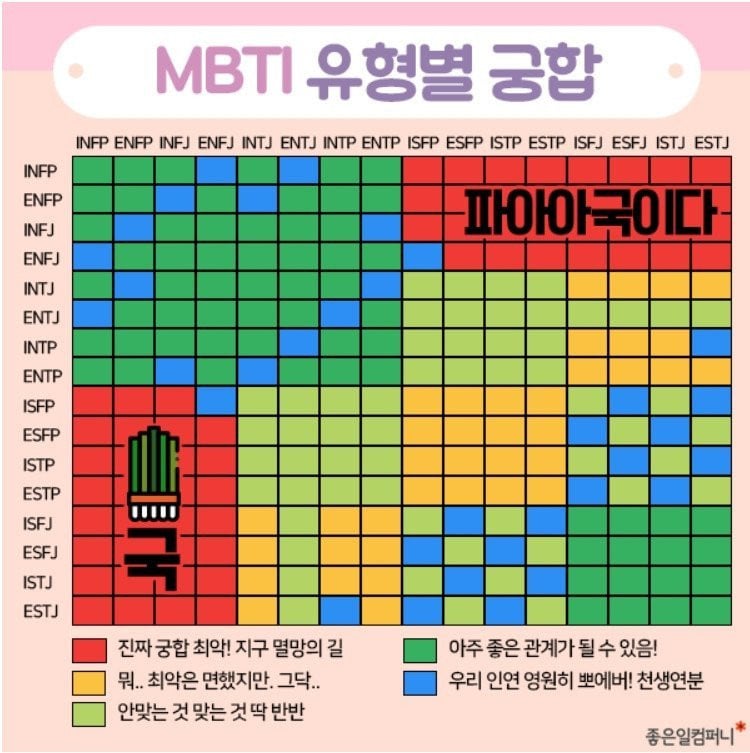 Color Key
Red - THE WORST COMBINATION
Yellow - Not the worst, but not preferred either
Lime - Gets along half the time; does not get along half the time
Green - Has potential in becoming a very good friendship
Blue - MEANT TO BE BFF's
Fortunately, ESTPs look like they get along with a good majority of the people. Some personalities they should avoid are INFP, ENFP, INFJ, and ENFJ. Their best friends would be ISFP or ISTJ, and everyone else would be somewhat OK as long as they don't cause too much trouble.
Now, let's take a look and see which celebrities obtain an INFP personality!
Jeon Hyun Moo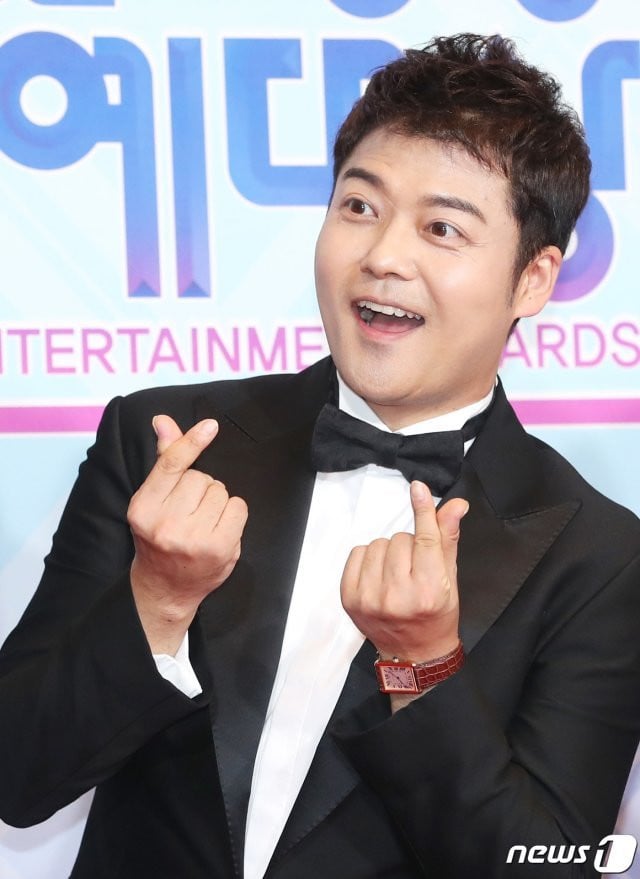 BTOB Ilhoon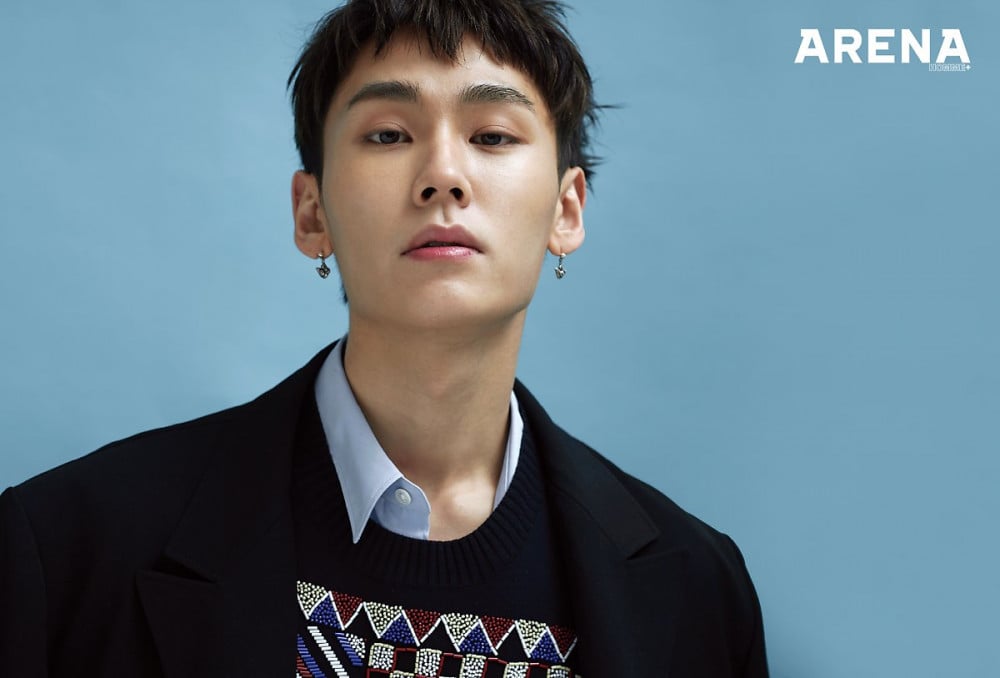 9Muses Kyungri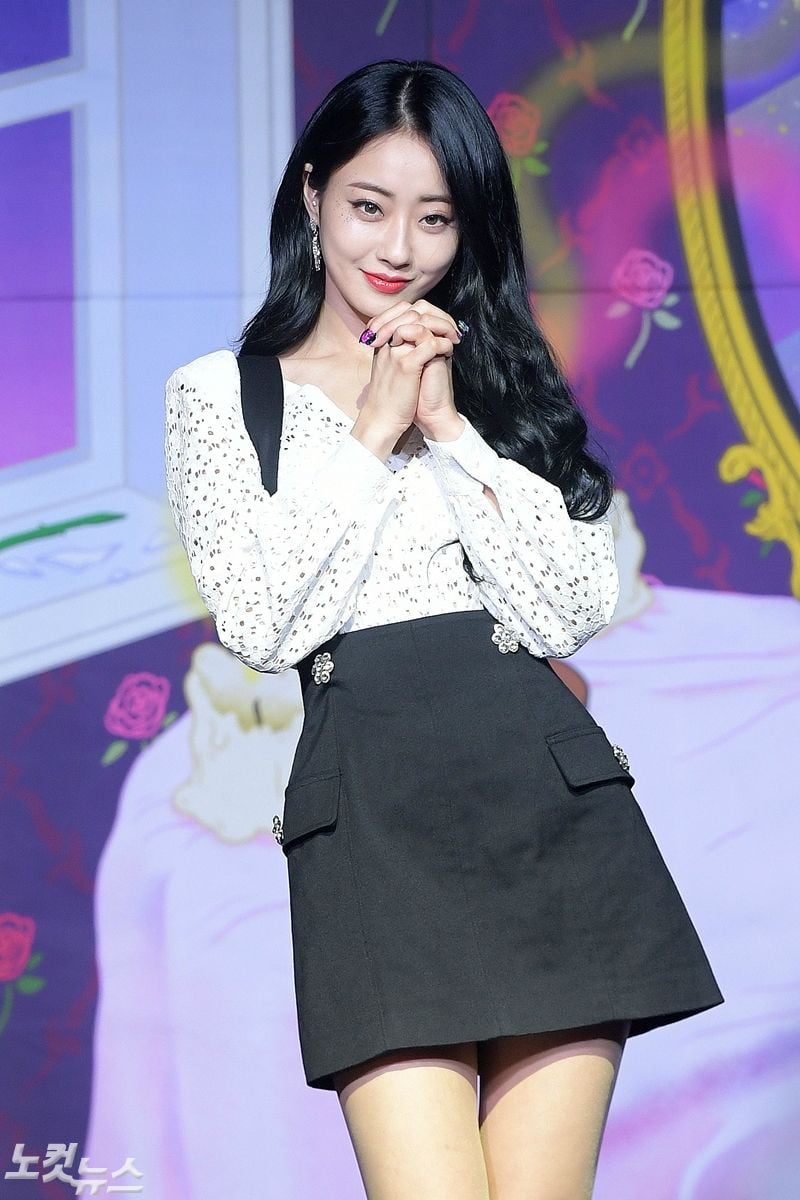 NCT Jaehyun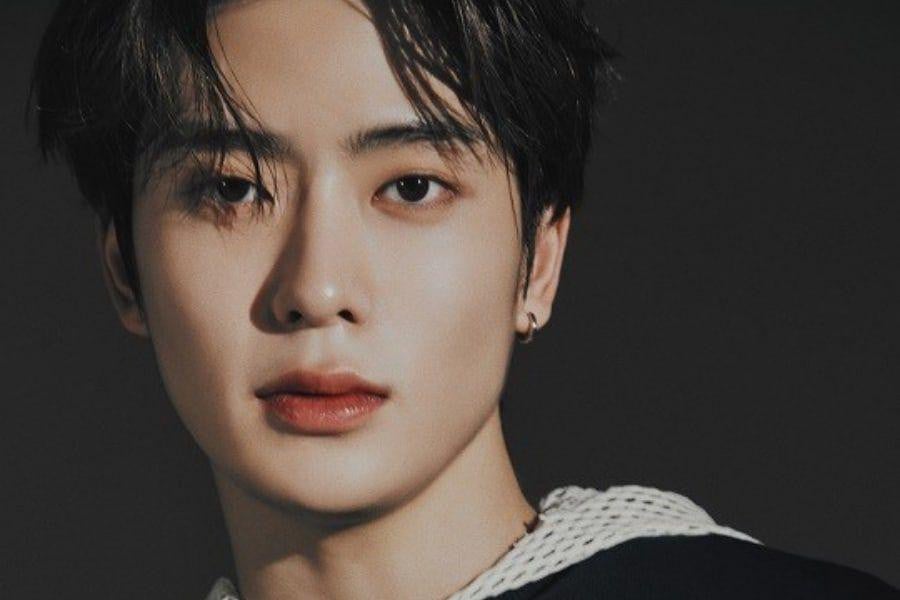 NCT Sungchan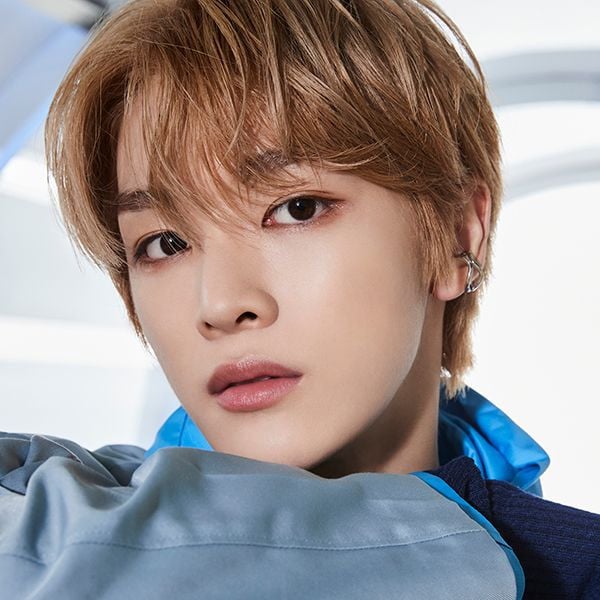 WJSN Yeonjung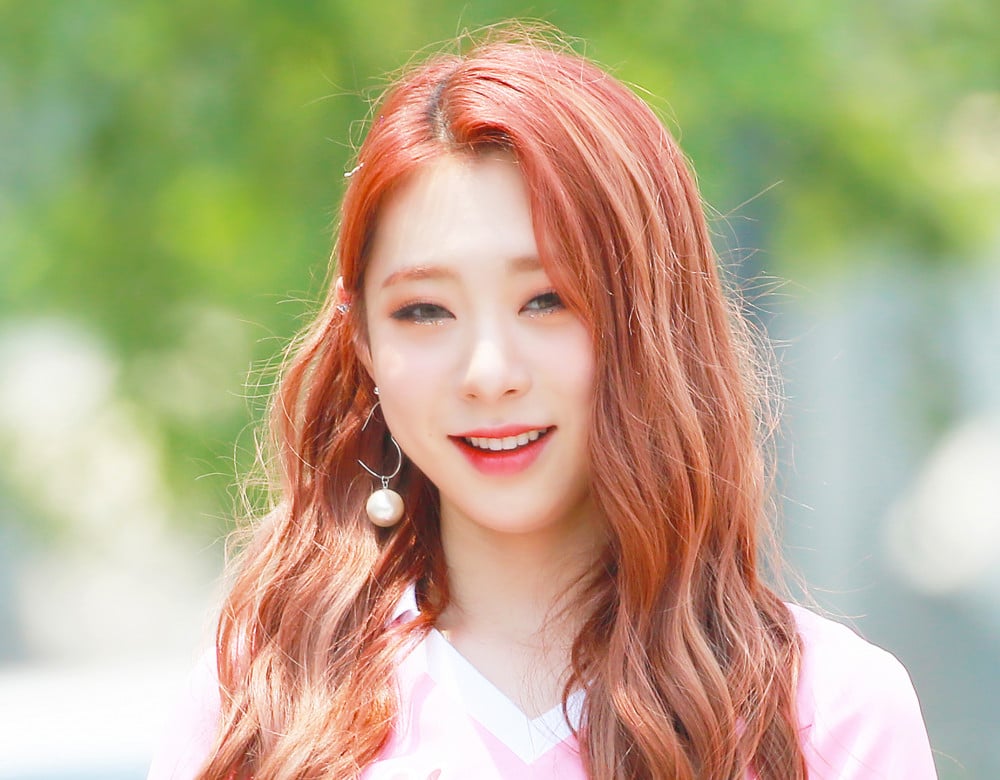 T-ara Qri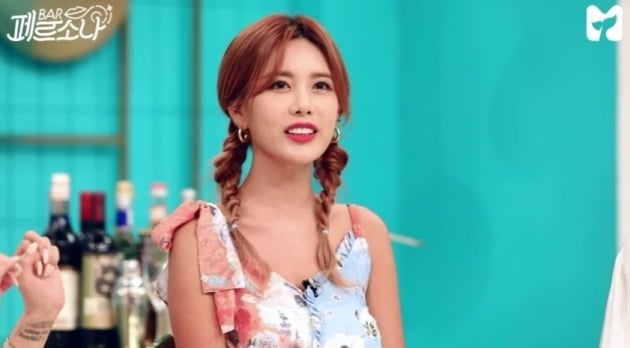 Hyorin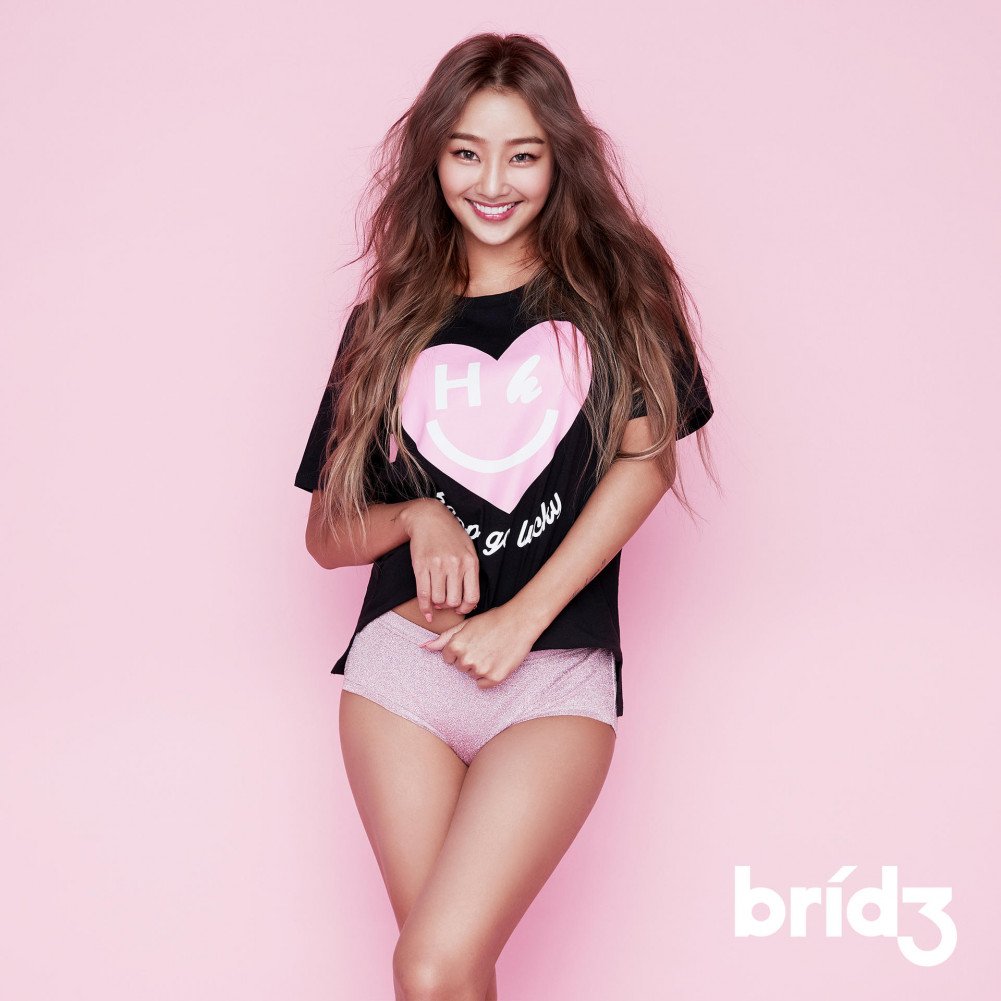 TXT Taehyun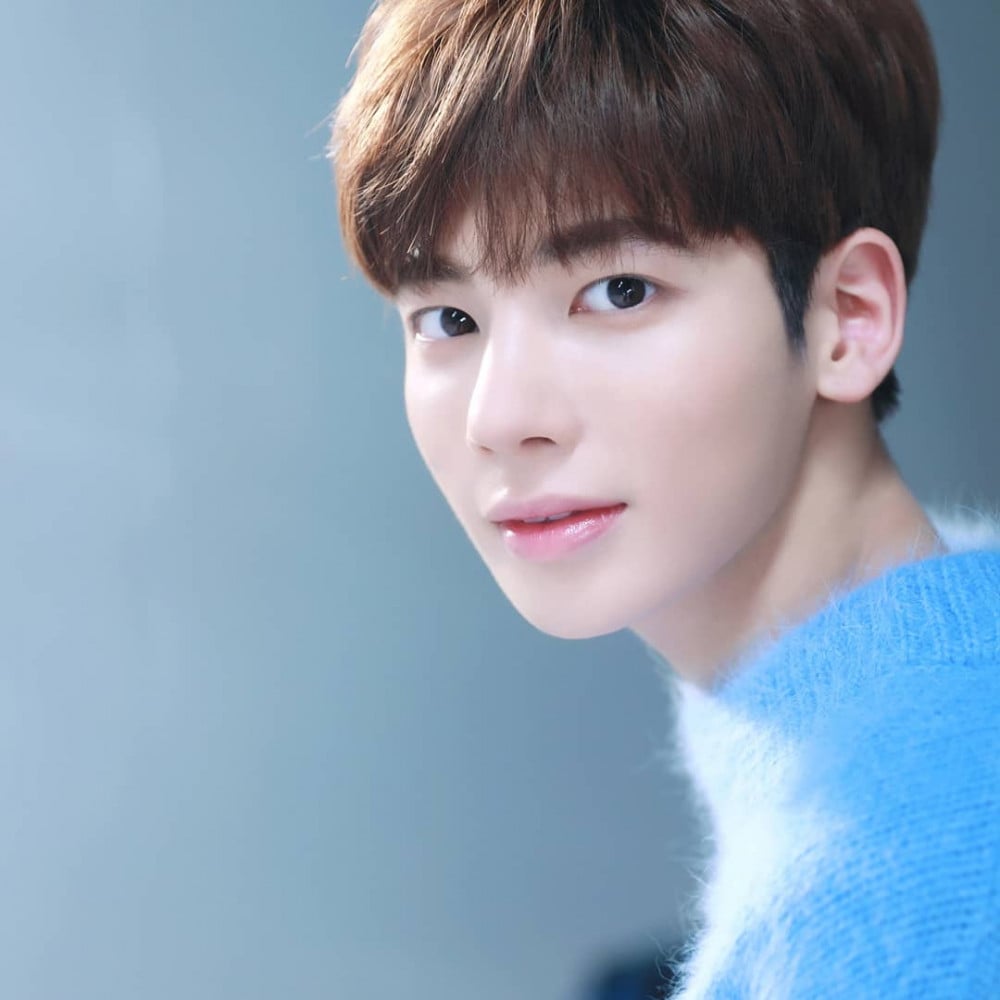 Shin Dong Yeob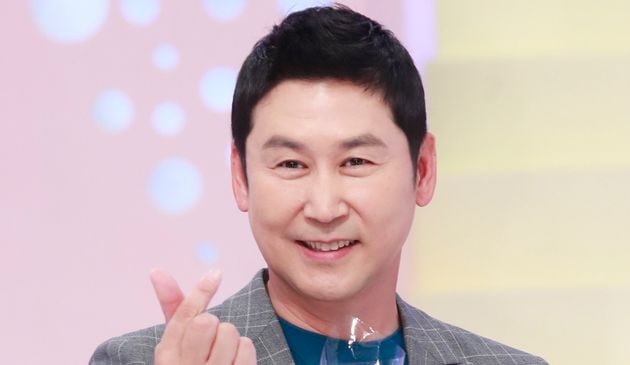 Raina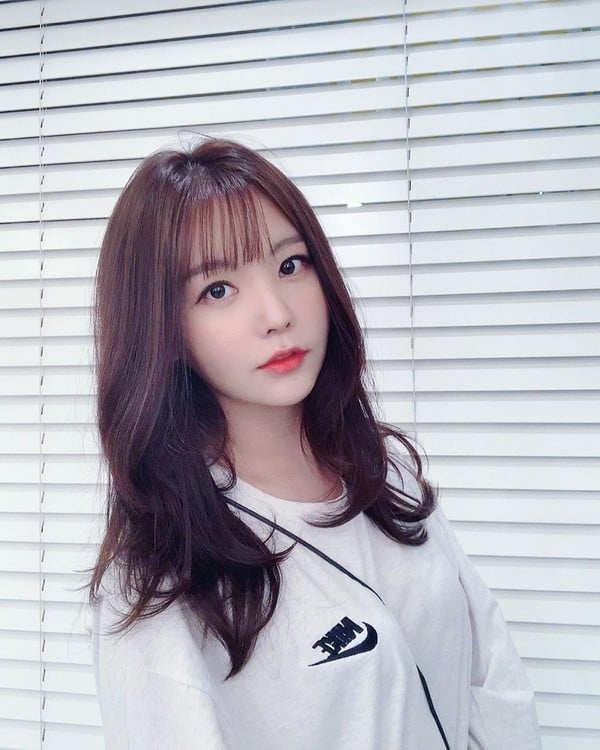 BLACKPINK Jisoo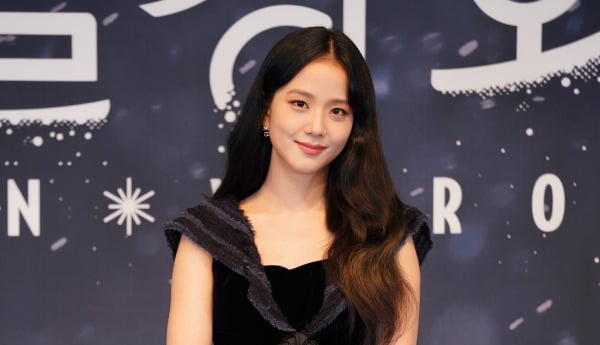 BTOB Peniel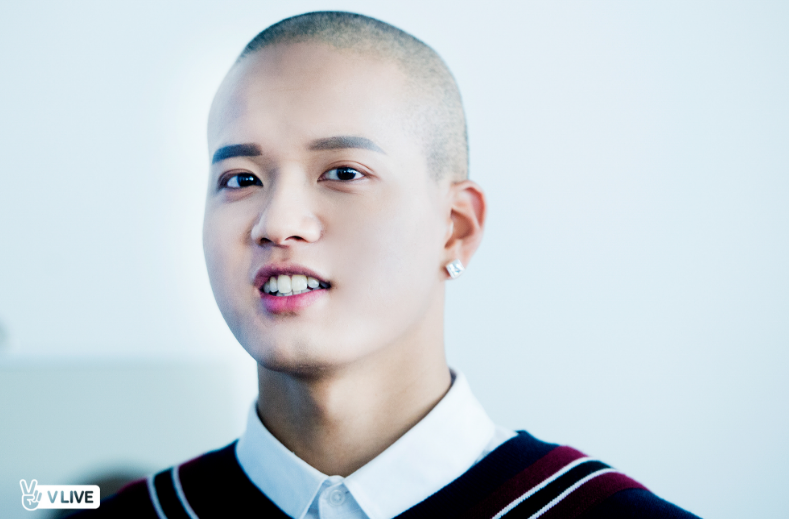 JUSDIS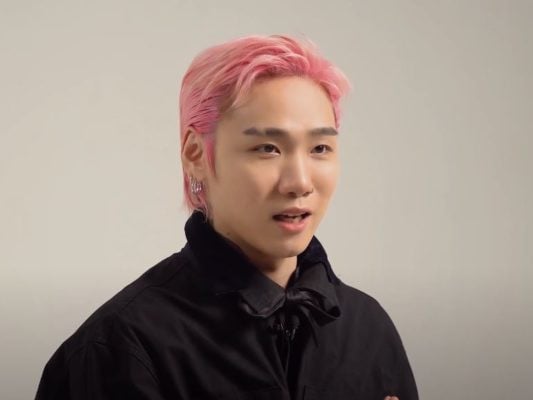 Compared to the previous personalities discussed, ESTPs aren't as common in South Korea. Some career recommendations for ESTPs include police officer, firefighter, prison guard, fund manager, insurance agent, fund analyst, bank teller, sportscaster, newspaper writer, tour guide, judge, trainer, entertainment planner, emcee, actor, architectural engineer, chef, buyer, big data analyst, and broker.

What did you think of this list? Does your bias belong on the list? Share with us your results in the comments below, and let us know which personality you would like for us to discuss next!