We are BACK with another week of MBTI's, also known as the Myers-Brigg Type Indicator test. This test has been extremely popular in South Korea these past few years, and many use it as conversation starters or to check compatibility with someone.

So far, we've discussed the ISFP (adventurer) personality and the INFP (mediator) personality. Today, we'll be taking a look at our very first extraverted personality! We will be discussing the ENFJ (Extraverted, Intuitive, Feeling, Judgment) personality. They are often nicknamed the "campaigner."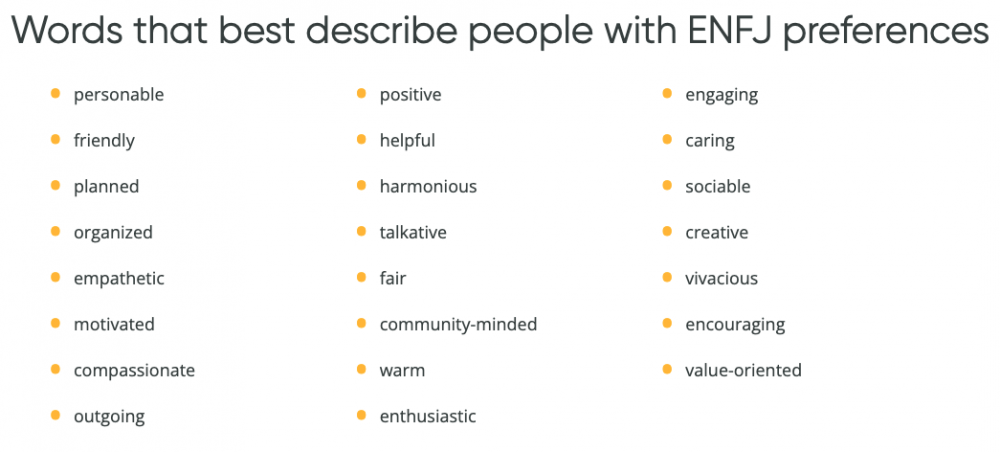 An ENFP personality is...
Extraverted (vs. Introverted)
Intuitive (vs. Sensing/Observant)
Feeling (vs. Thinking)
Judging (vs. Perceiving)

According to MBTI ONLINE, an ENFP personality has "a great awareness of others. They thrive on harmony and conflict resolution, and they find happiness in being a part of a group. Friendly and personable, ENFJ types love to encourage others, have meaningful conversations, and work toward a shared goal."

And now for the favorite part, let us look at some typical characteristic traits by an ordinary Korean ENFJ!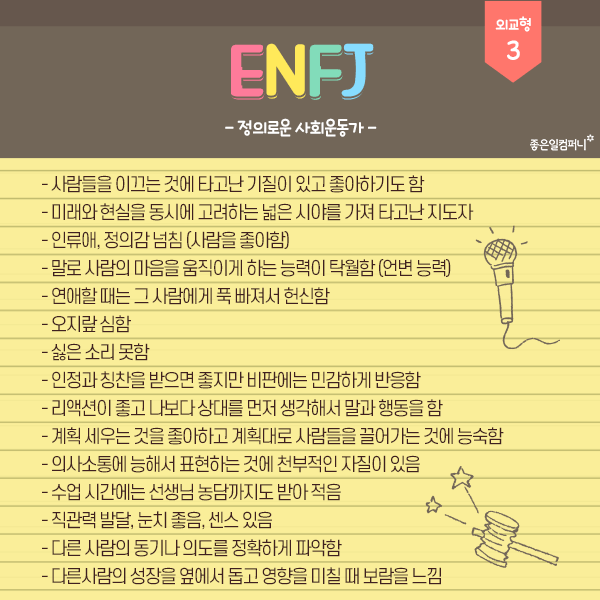 - Is talented and skilled in leading others and enjoys doing it
- Is able to be considerate of both the present and the future
- Full of Justice (Loves People)
- Is good at touching people with words
- Goes all-in to their significant others in relationships
- Is nosy
- Is bad at saying criticism
- Loves being complimented but is sensitive to criticism
- Has a good reaction and is considerate of others before speaking
- Likes to plan and is good at leading others to go with the plan
- Great communication skills
- Has good sense, Is very fast & witty
- Can figure out someone's objectives in an action pretty quickly
- Is proud when he or she helps someone, and they grow and succeed
Now it's time to take a look and see which personalities get along with INFP's and which personalities don't.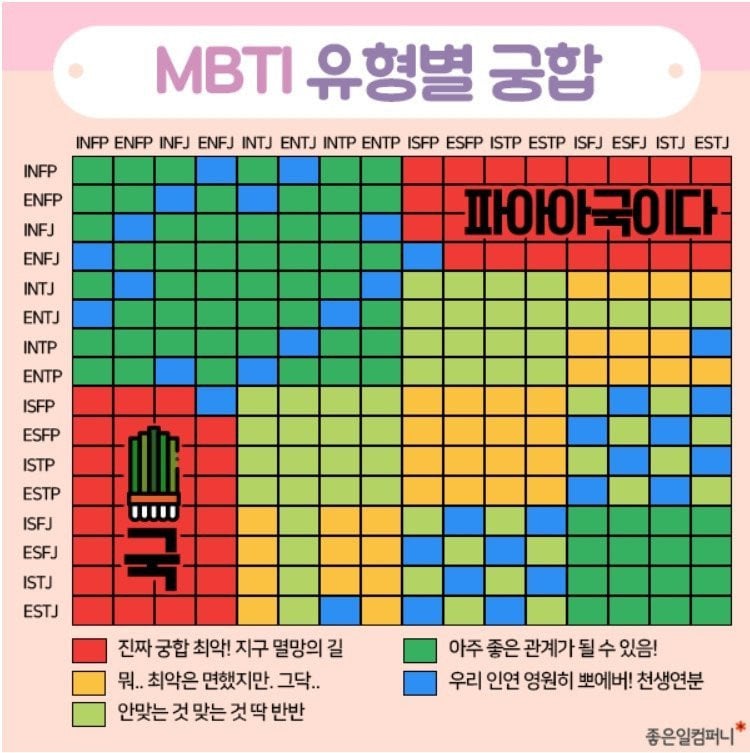 Color Key
Red - THE WORST COMBINATION
Yellow - Not the worst, but not preferred either
Lime - Gets along half the time; does not get along half the time
Green - Has potential in becoming a very good friendship
Blue - MEANT TO BE BFF's

Now, we see that ENFJ's would become BFF's with BOTH INFP & ISFP! Crazy to hear because those two personality types are the most compatible personalities. ENFJ also looks like they generally would have a hard time getting along with the same personalities as INFP & ISFP. So we can say in a way, they're similar but an extraverted personality is WAY different than an introverted personality. Let's take a look and see which of our favorite celebrities have the ENFJ personality!
Kang Daniel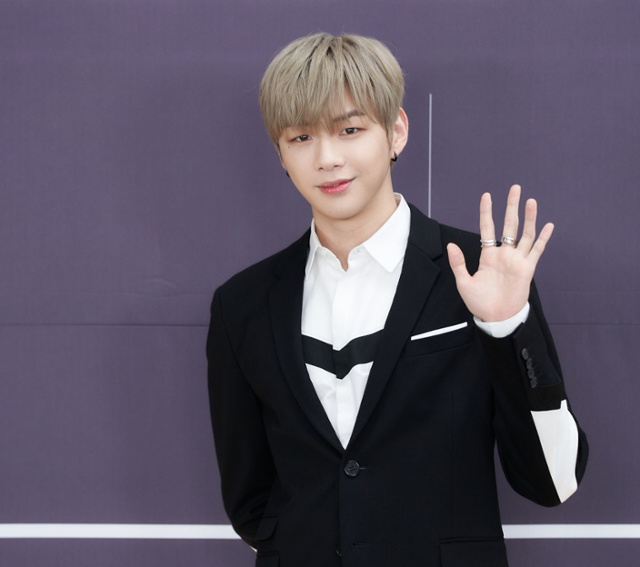 Gong Myung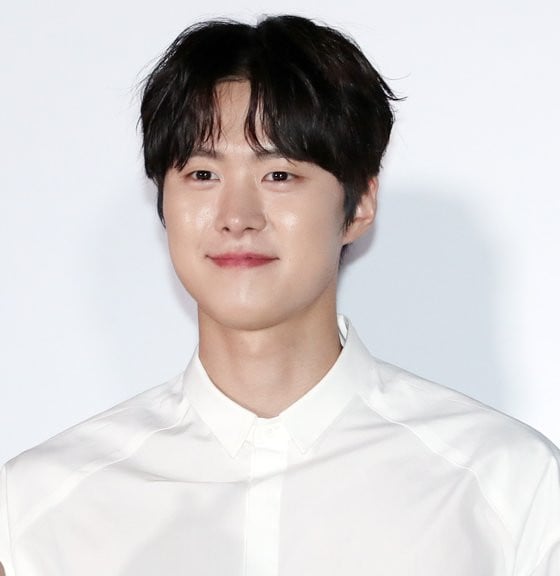 Kep1er Yeseo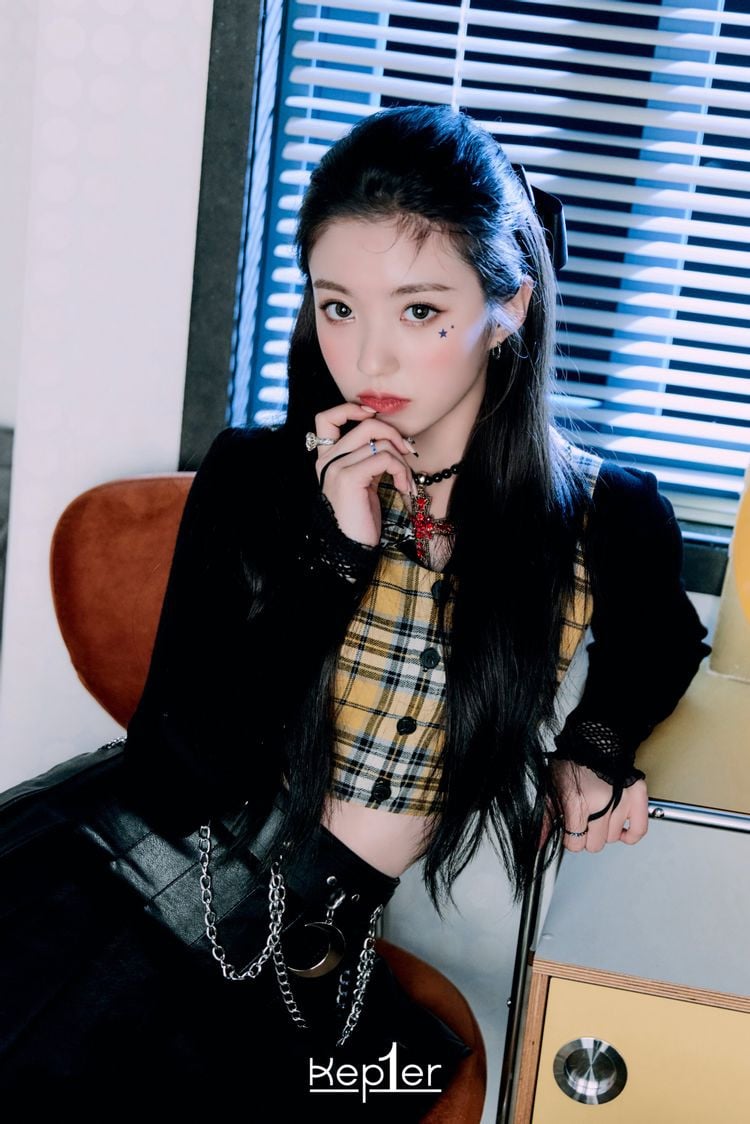 N.Flying Jaehyun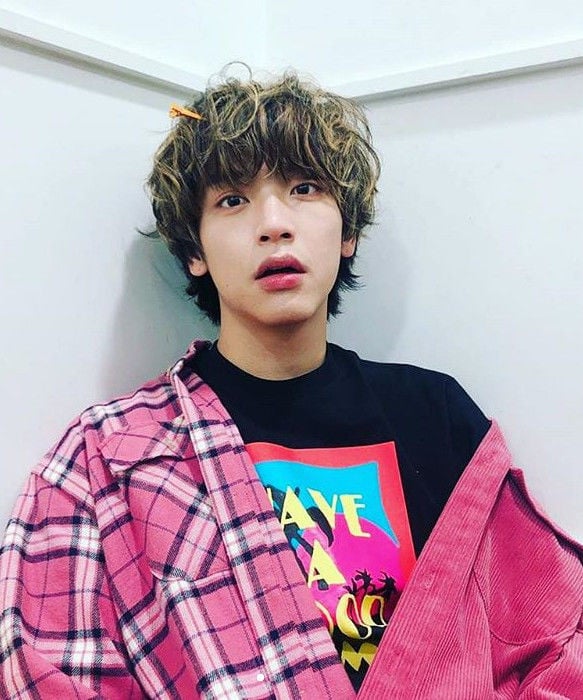 MOMOLAND Nancy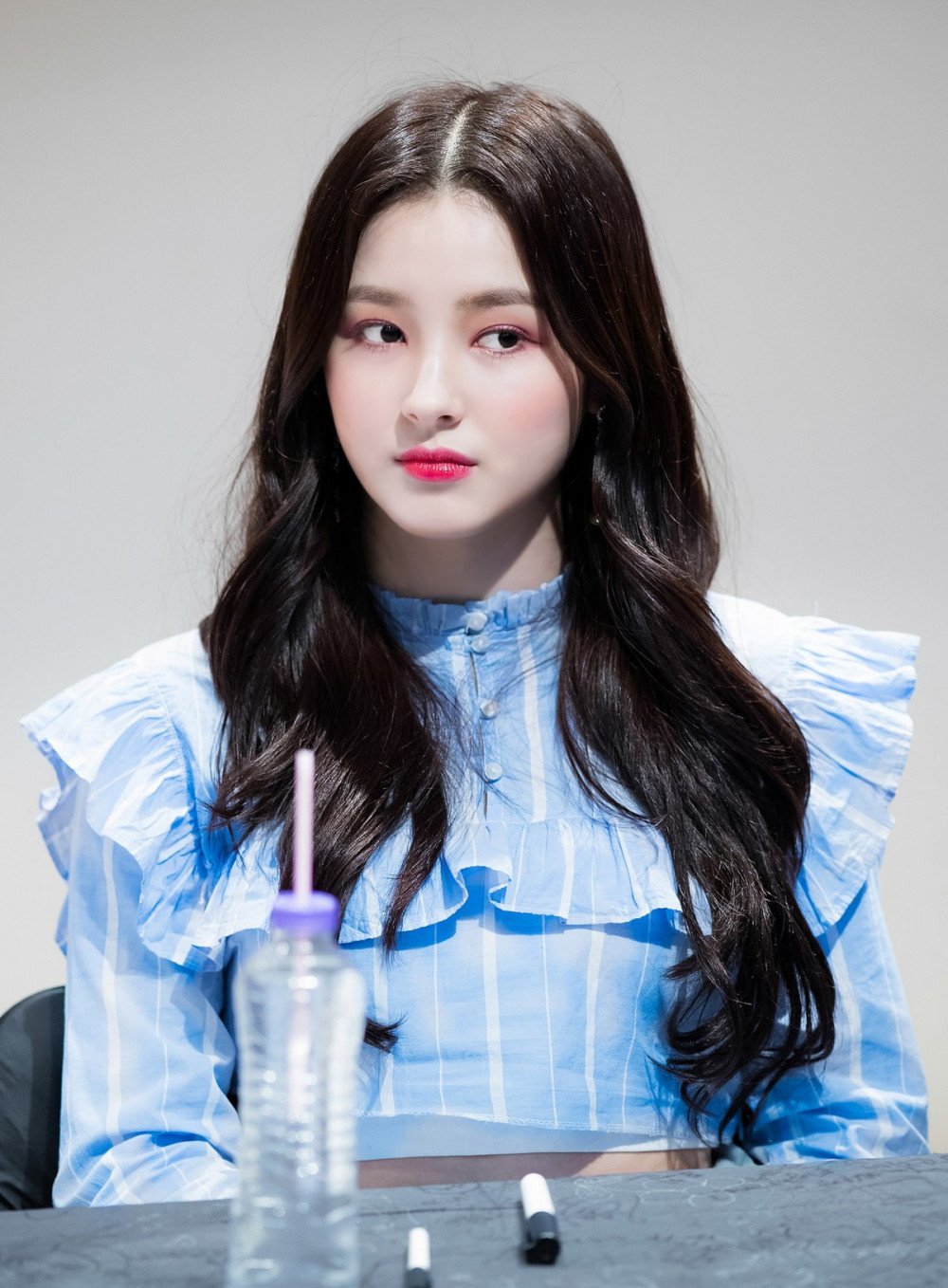 SUPER JUNIOR Donghae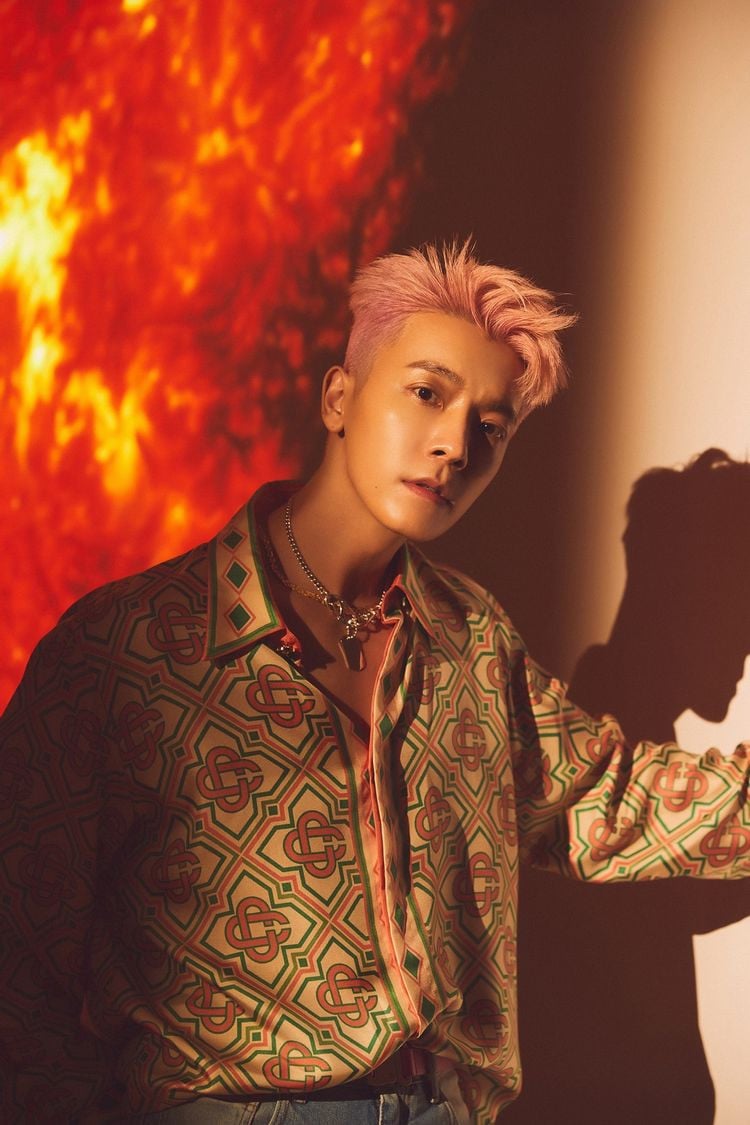 SEVENTEEN Dino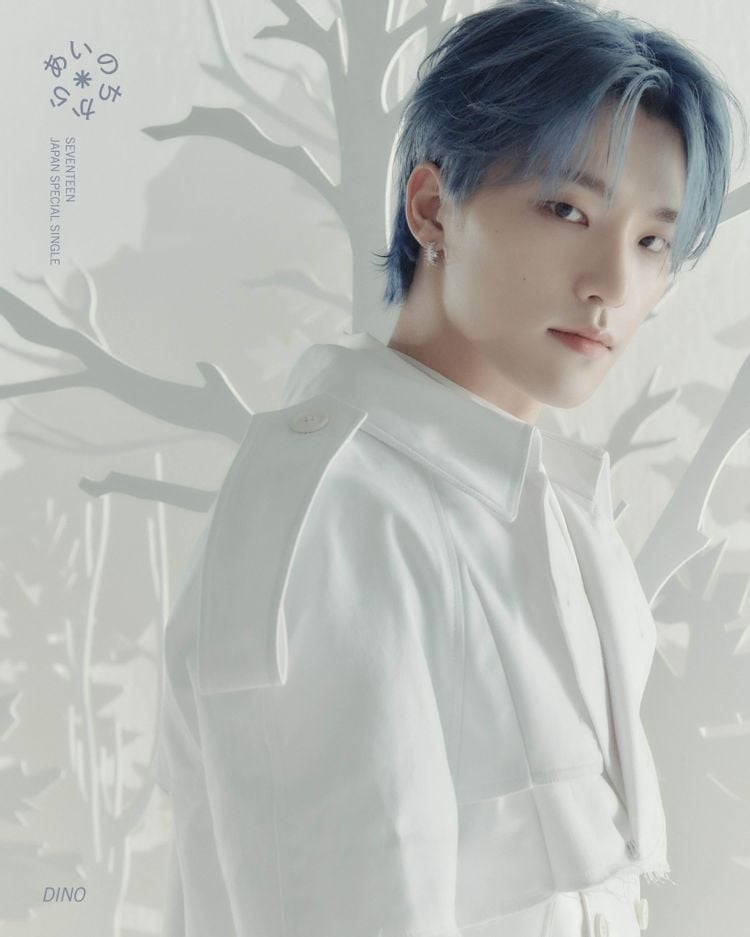 Kim Jae Joong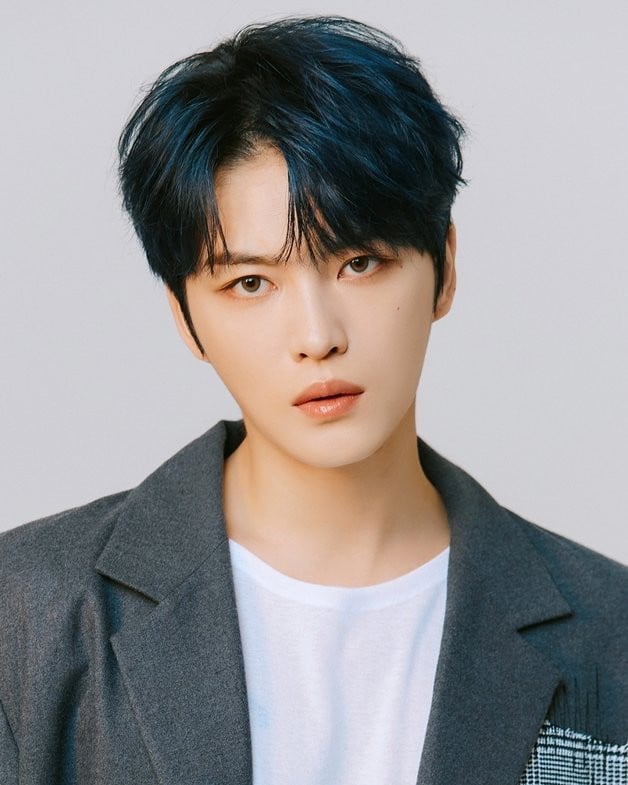 ITZY Lia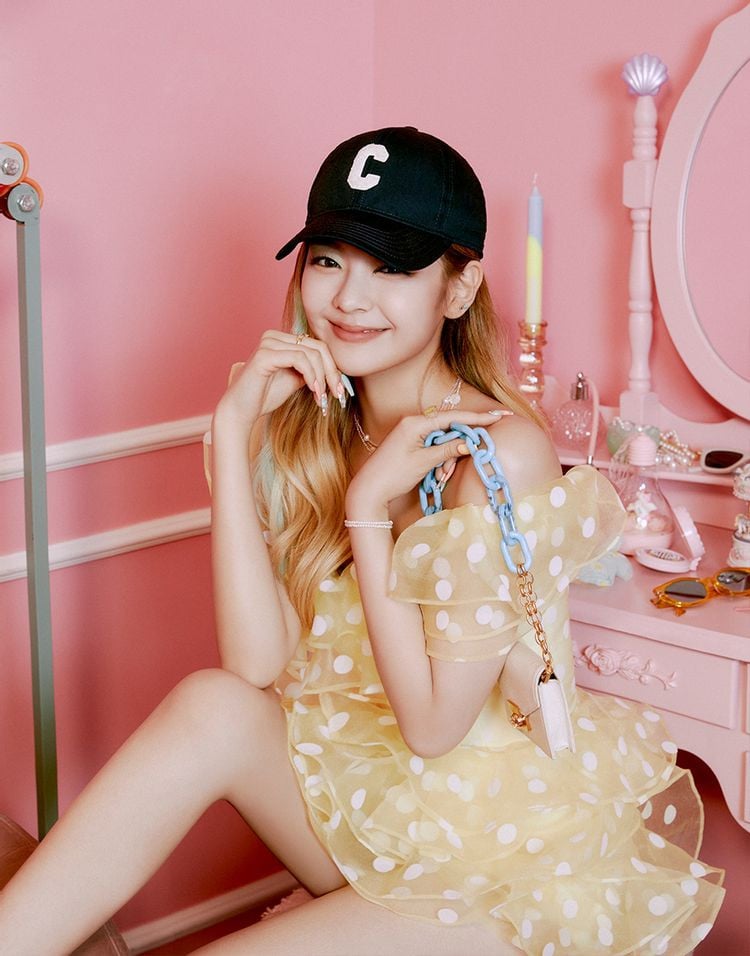 SEVENTEEN Mingyu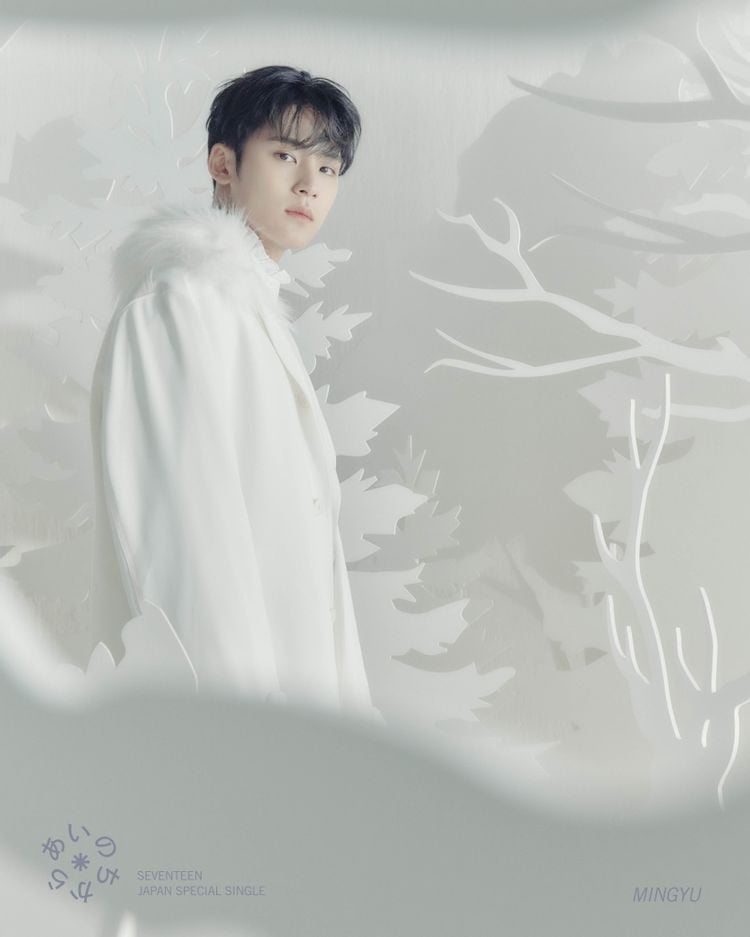 G-idle Minnie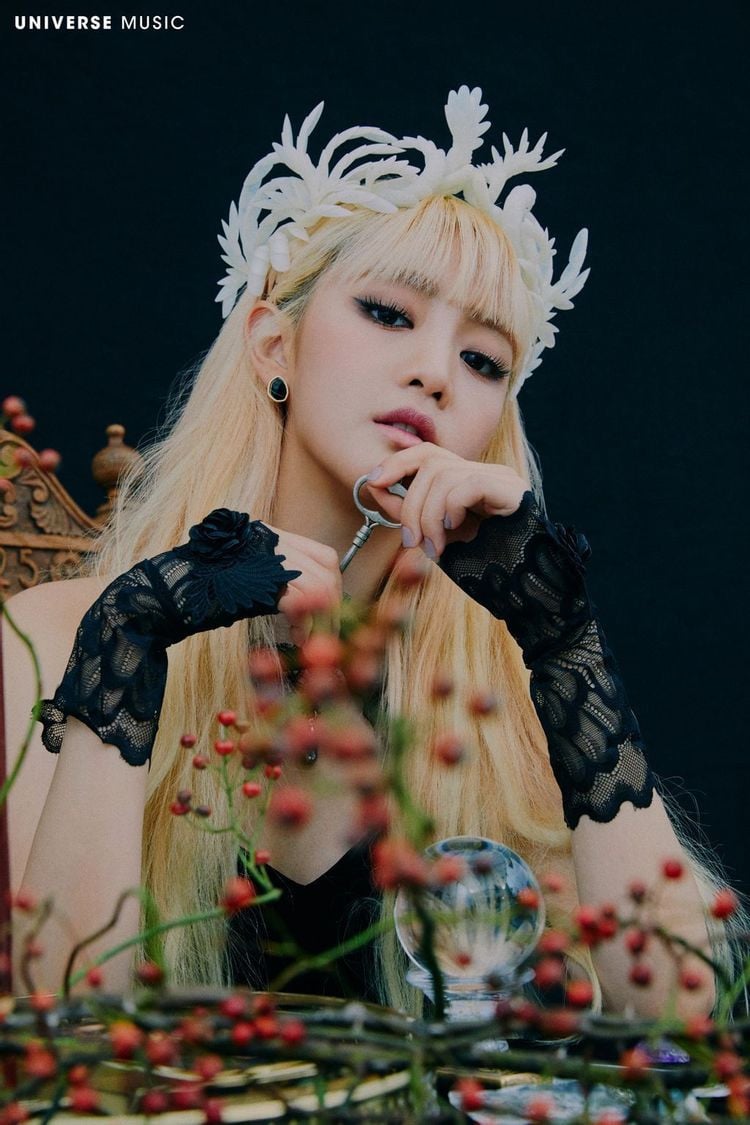 Park Misun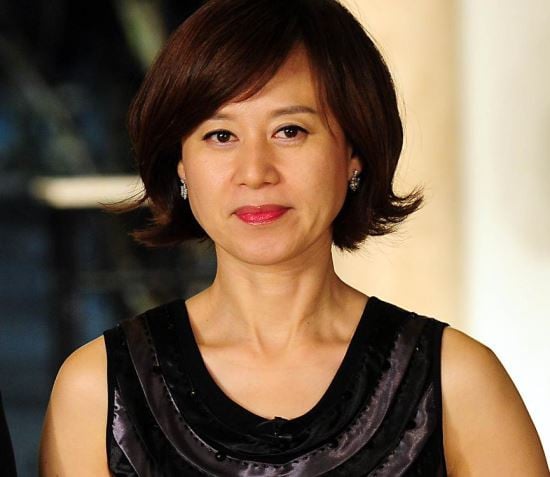 Park Sodam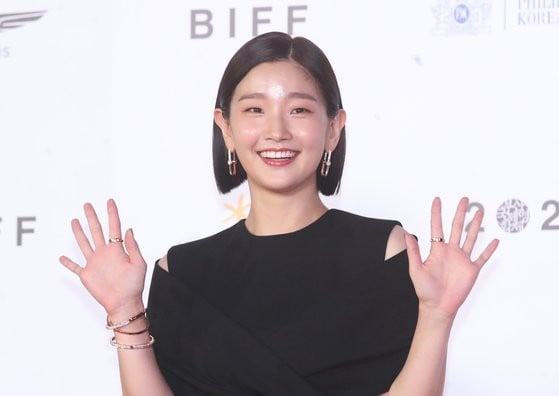 Parc Jae Jung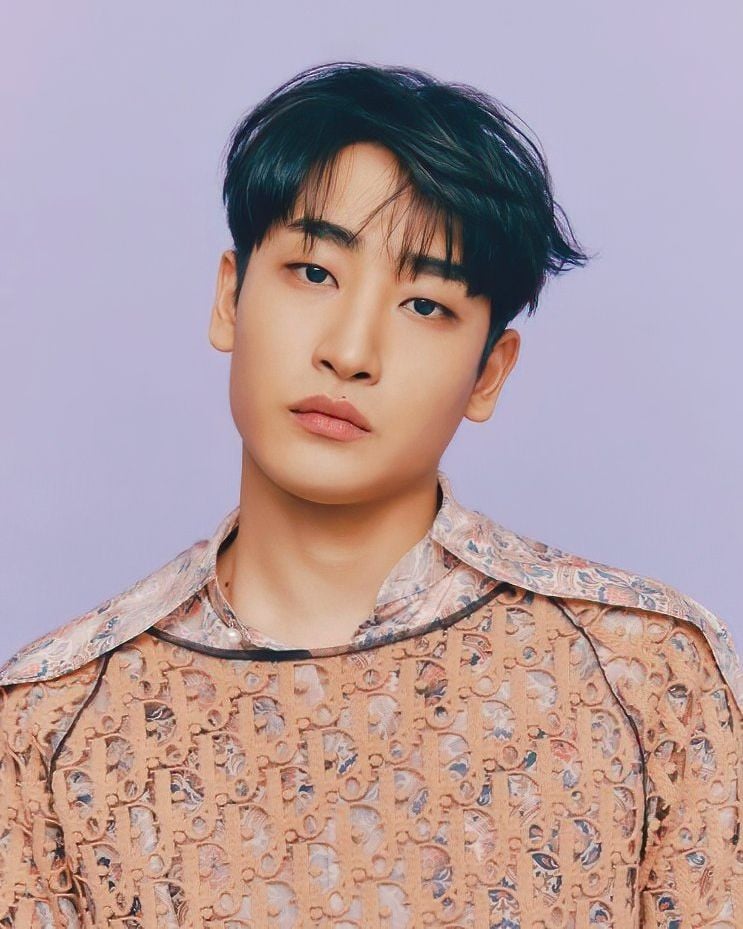 JYP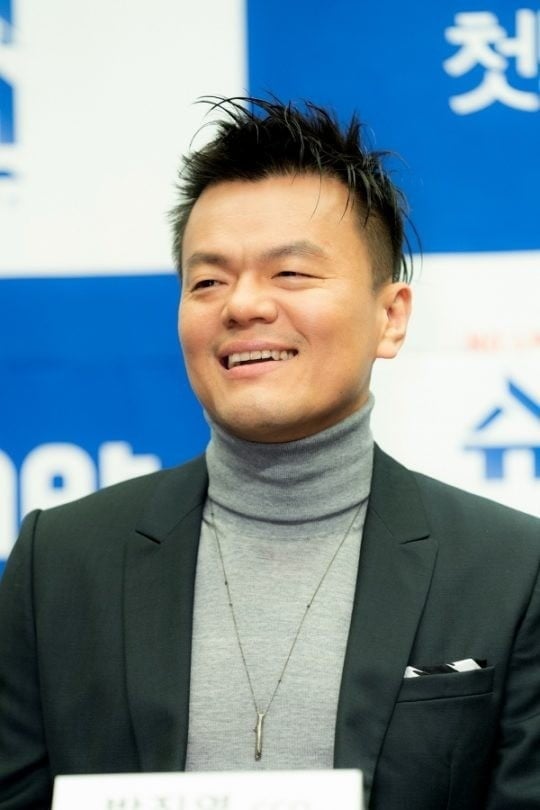 T-ara Soyeon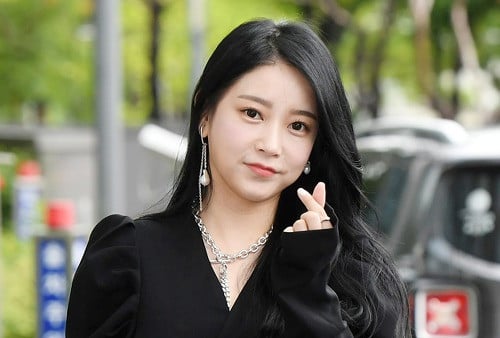 Ladies Code Sojung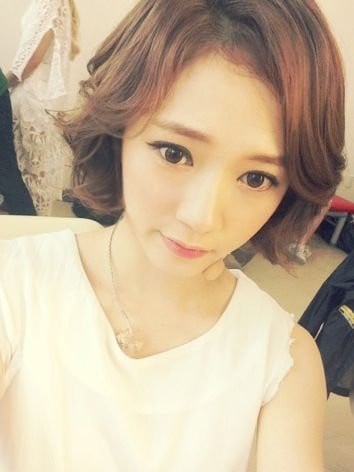 Song Joong Ki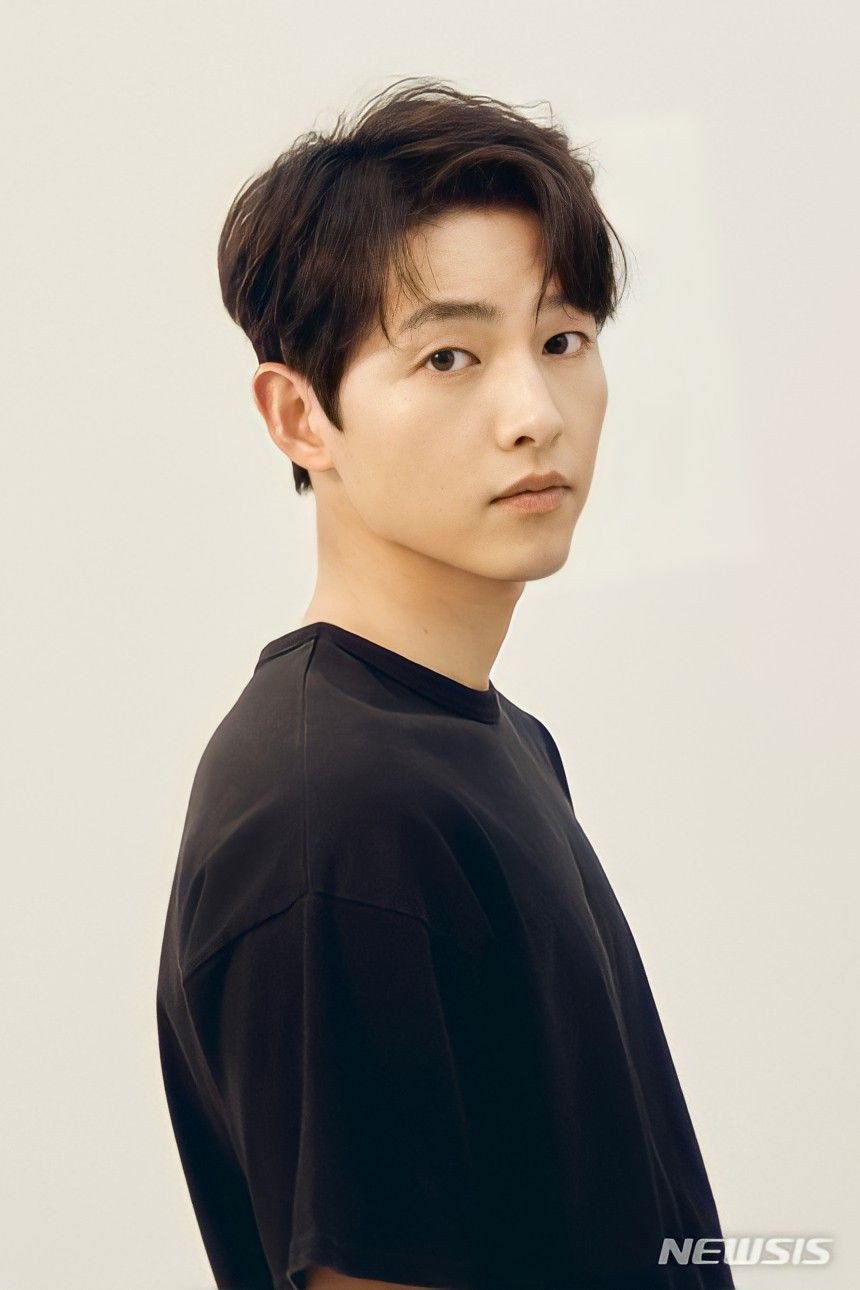 U-Kiss Suhyun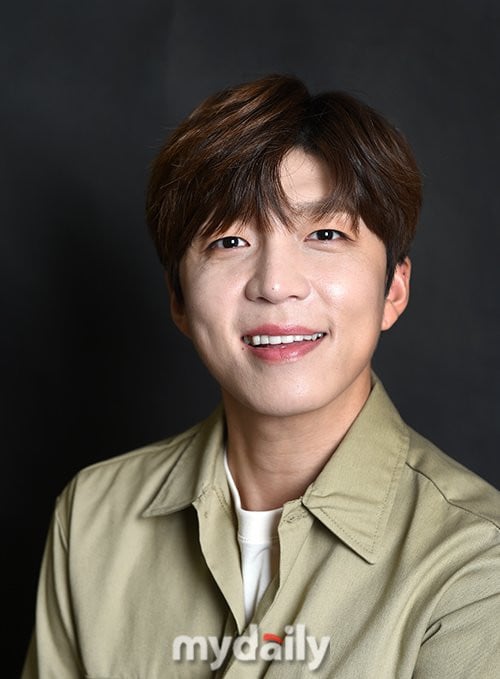 Oh My Girl Seunghee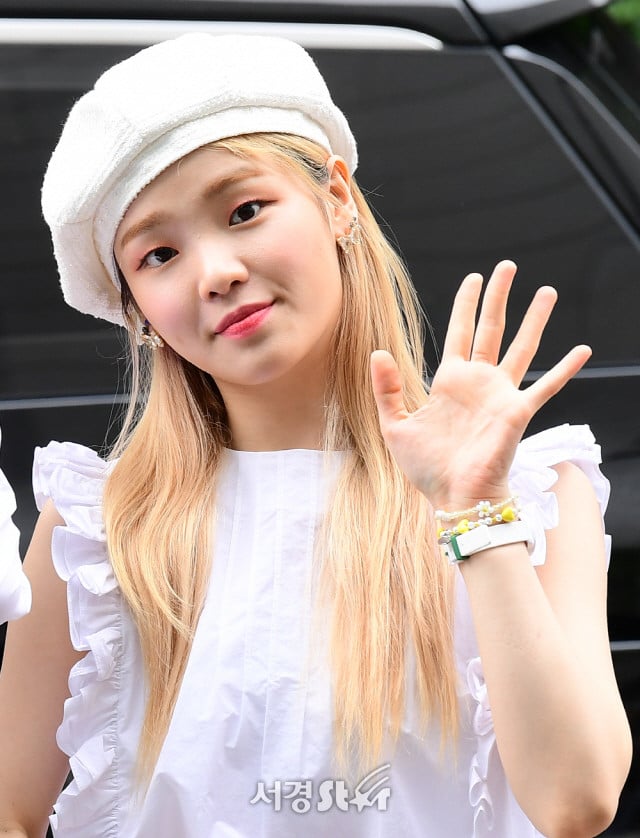 EXO Suho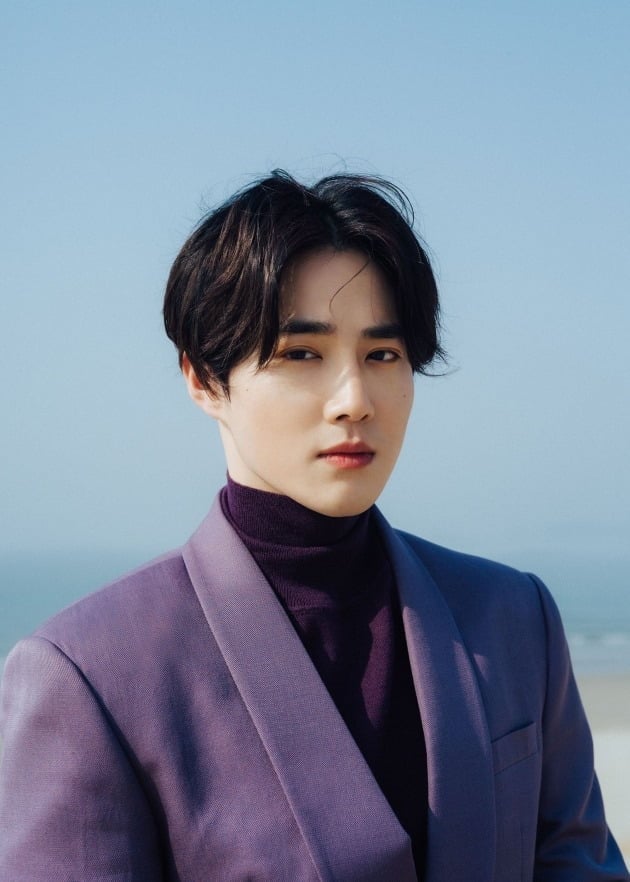 Shin Se Kyung
WJSN Yeoreum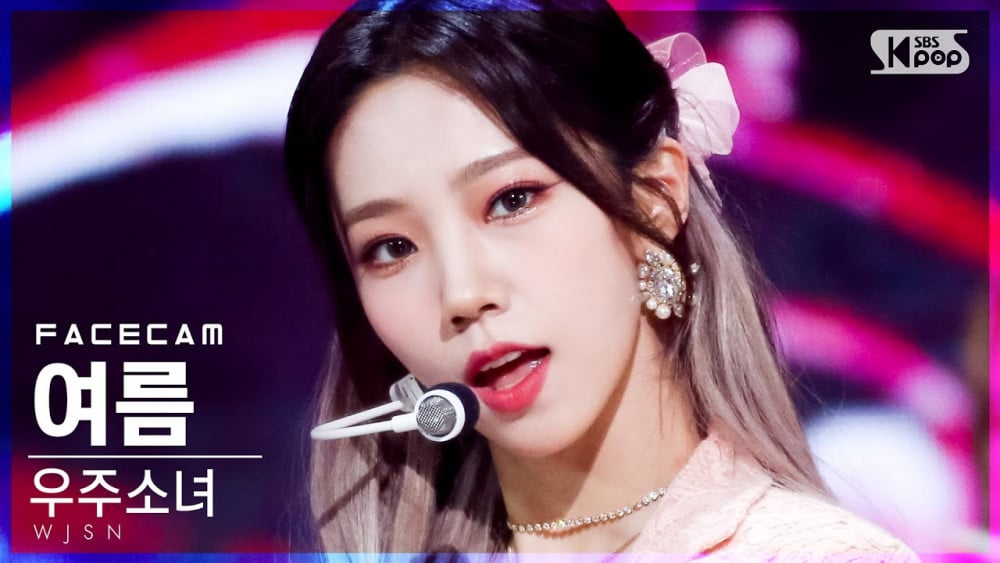 G-Friend Yuju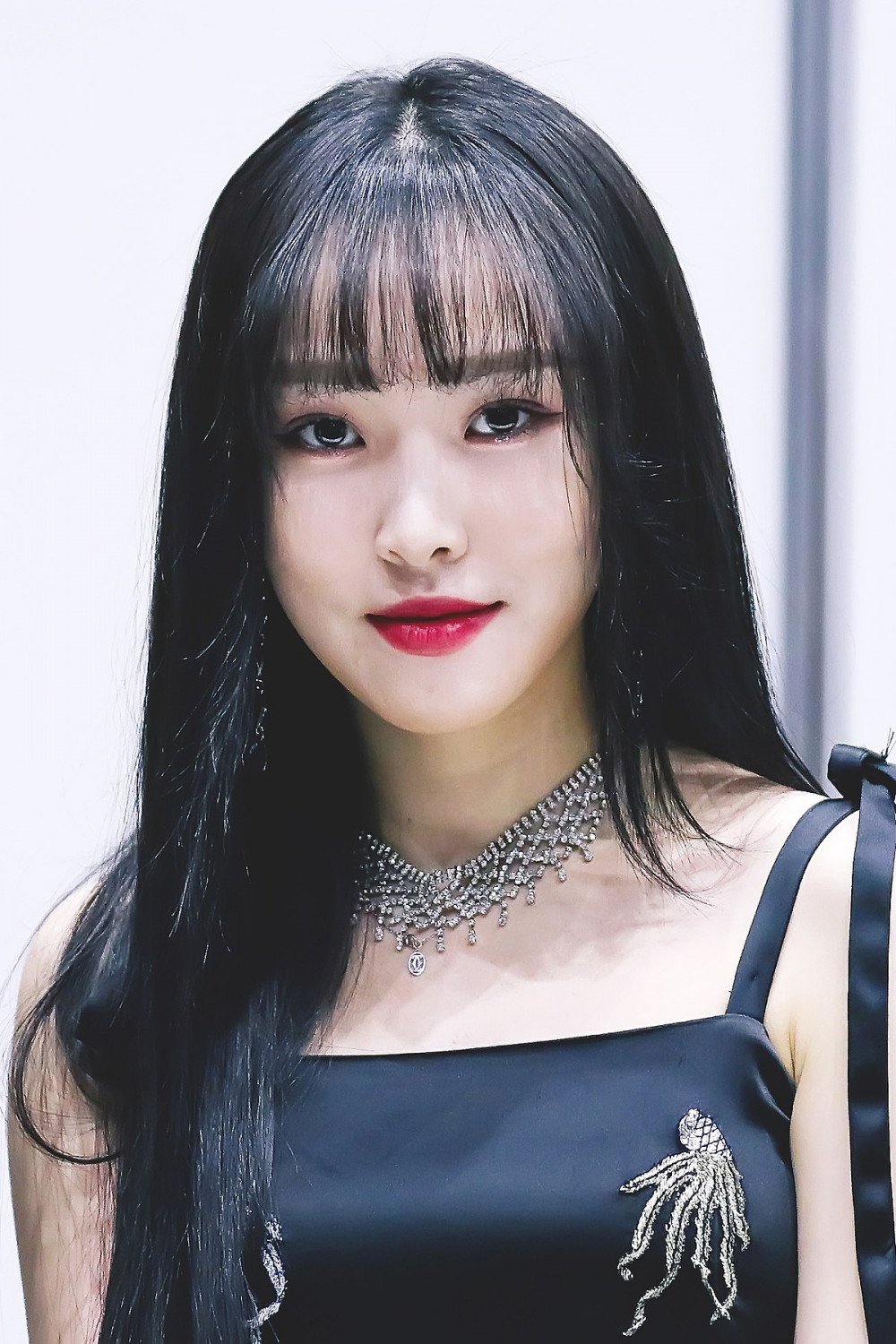 G-IDLE Yuqi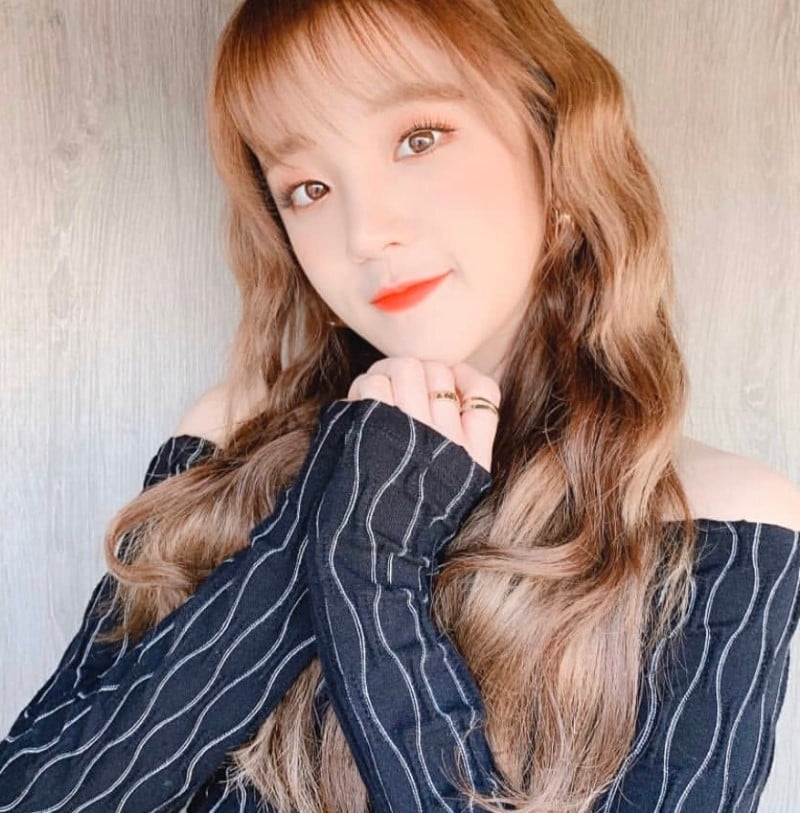 Girls' Generation Yuri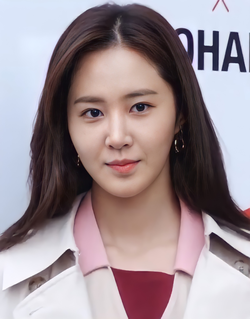 UEE
Yoon Si Yoon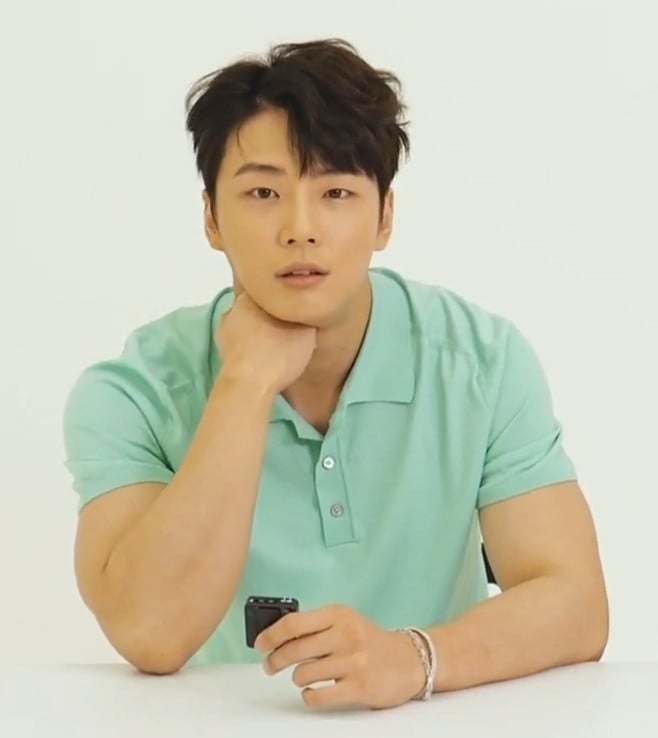 A'TEEZ Yunho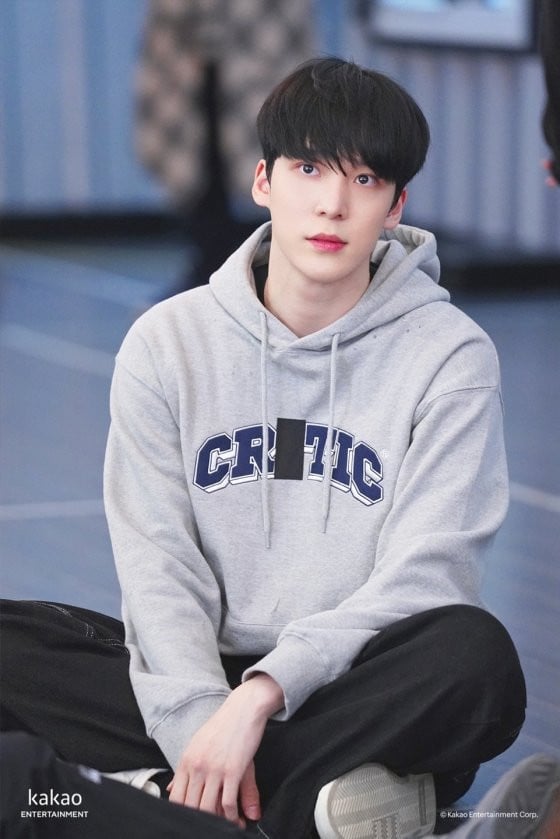 WJSN Eunseo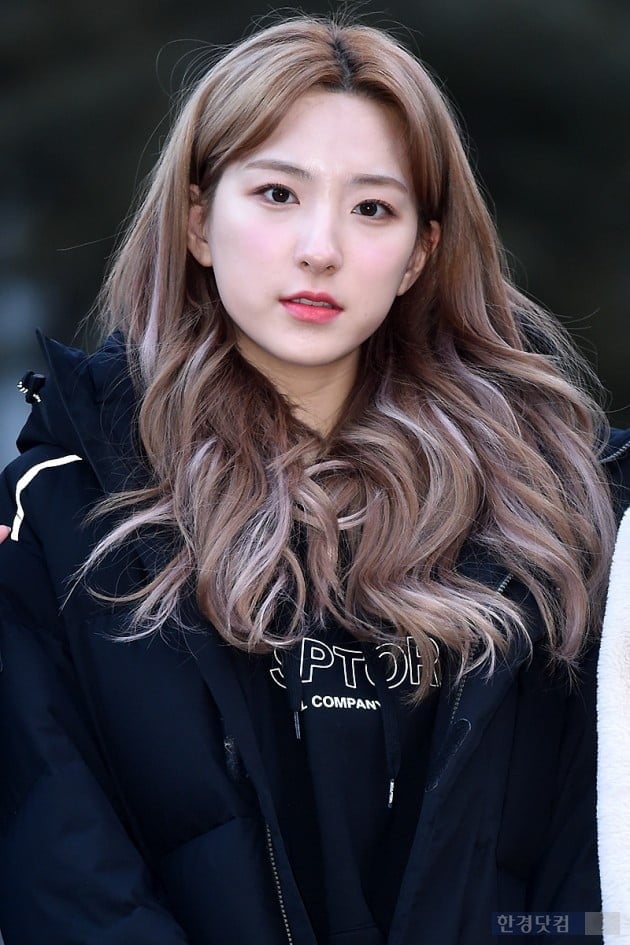 UP10TION Jinhyuk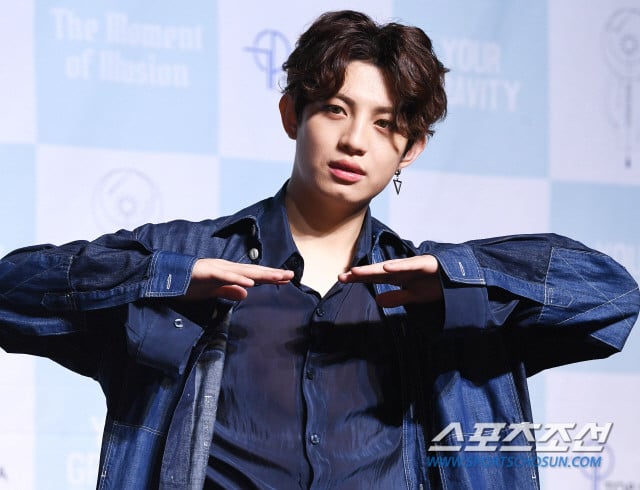 Lee Chan Won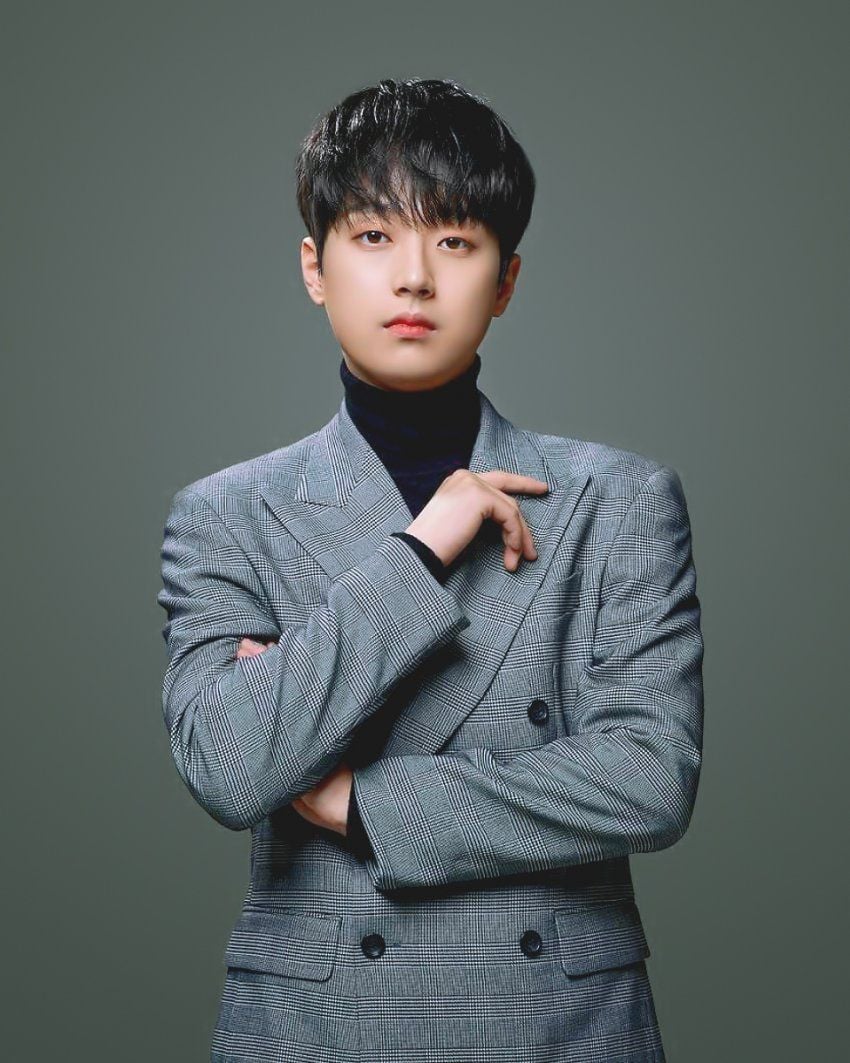 Lim Si Wan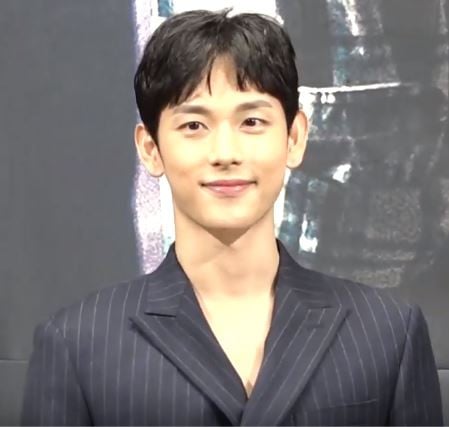 GOT7 Jackson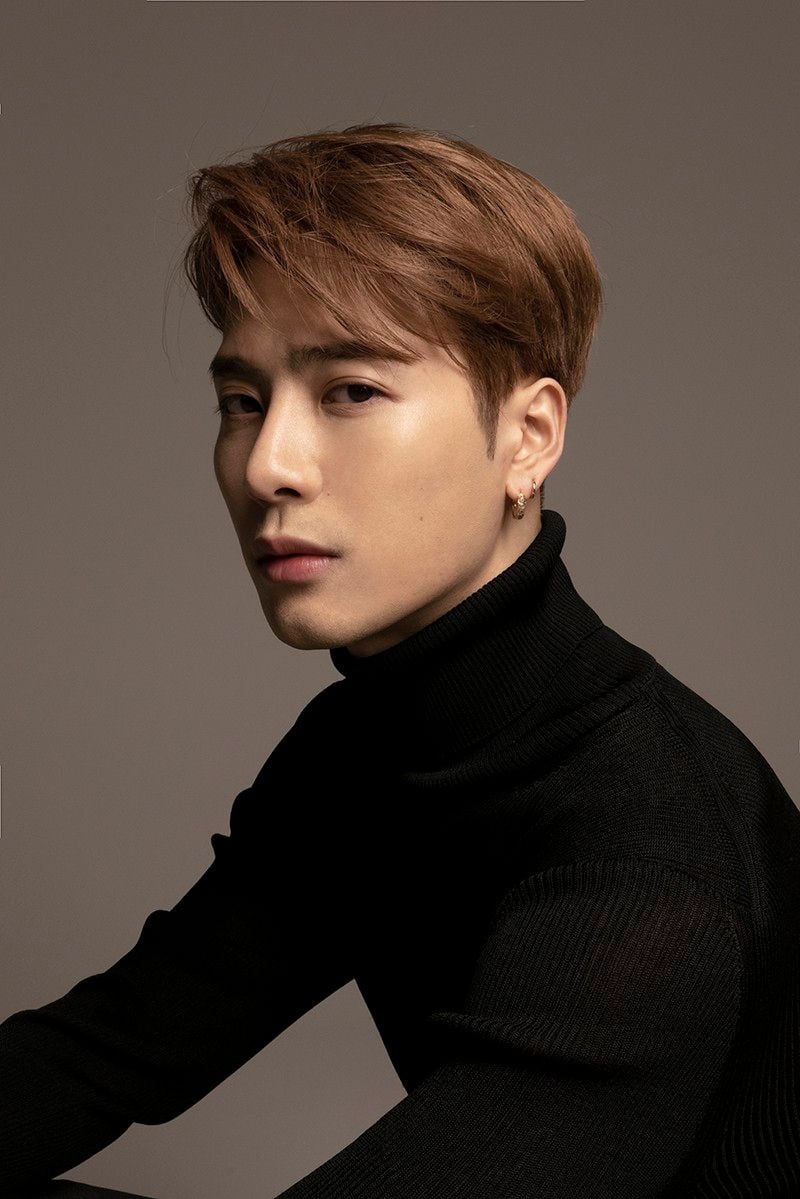 Jo Kwon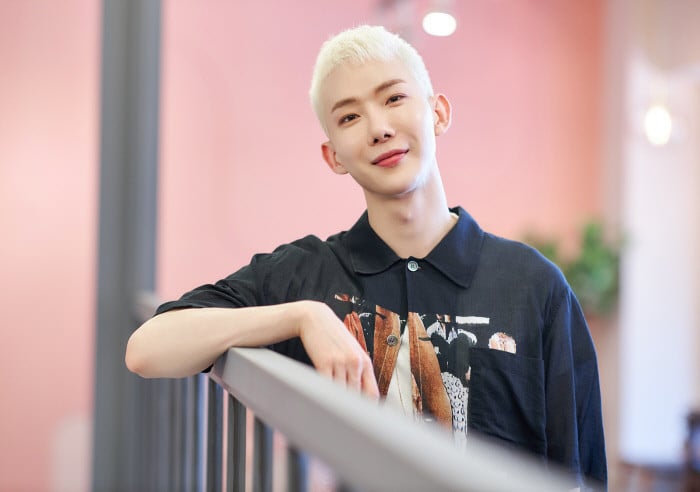 SEVENTEEN Joshua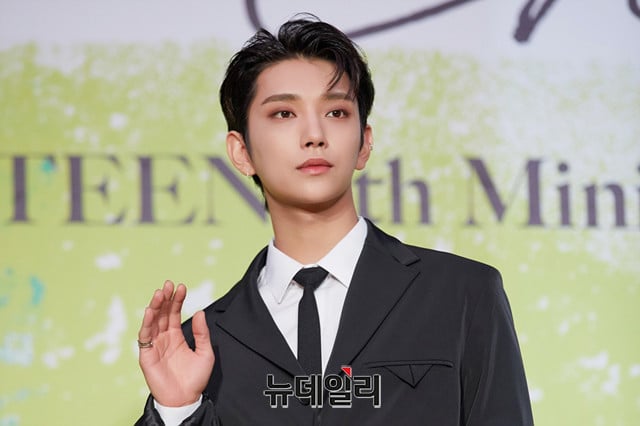 BTS Jimin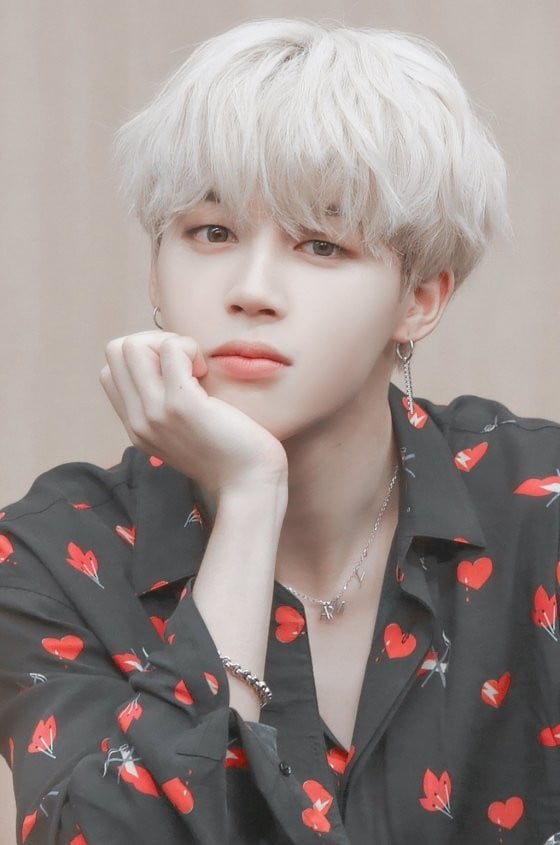 EXO Chanyeol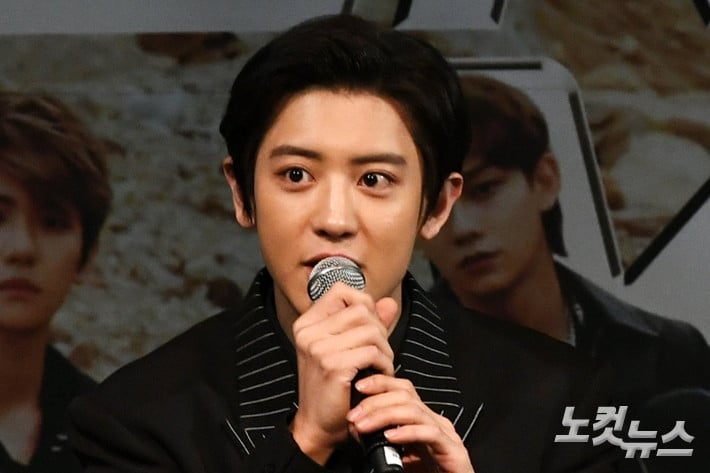 Girls' Generation TIffany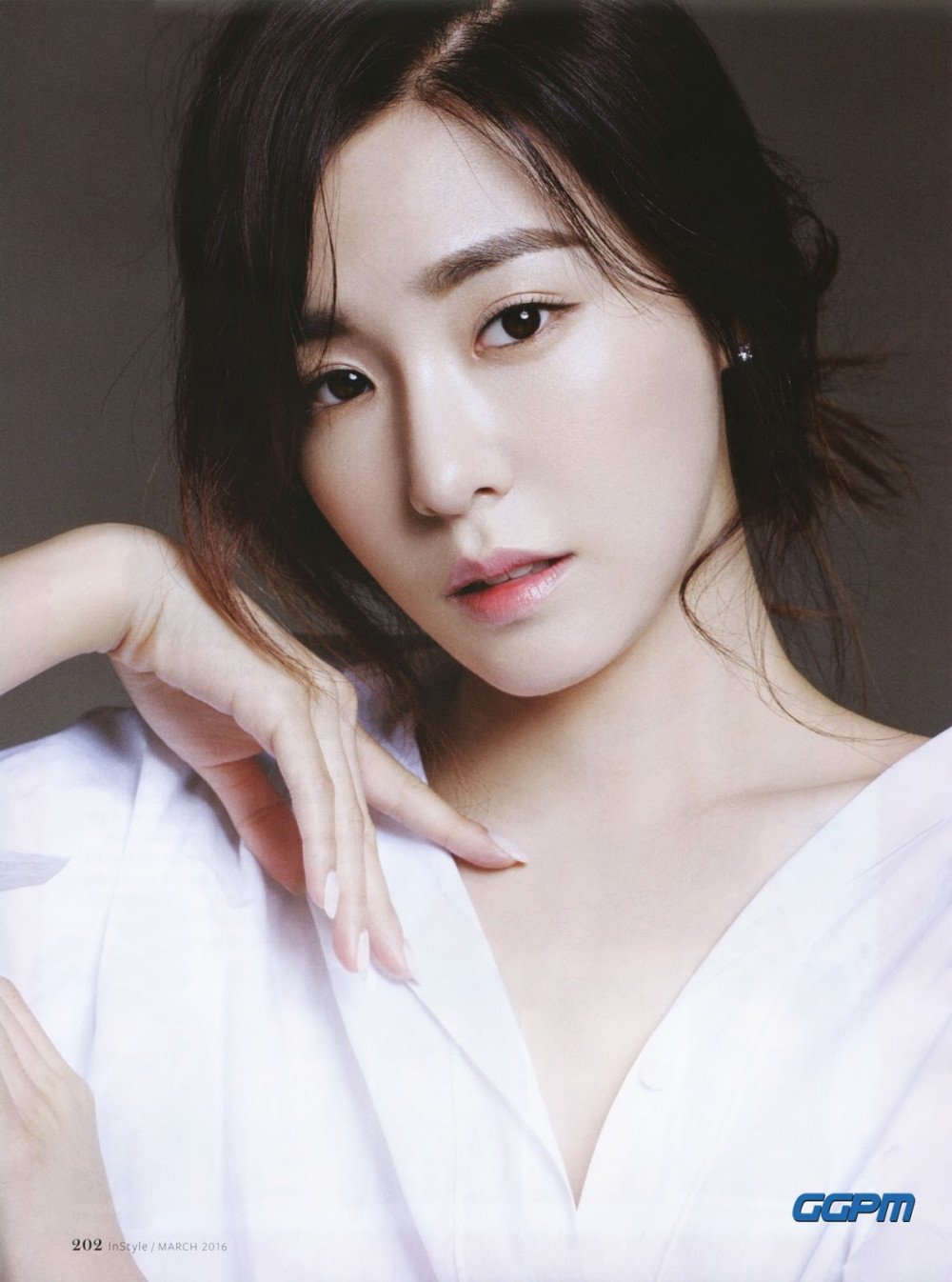 Lovelyz Kei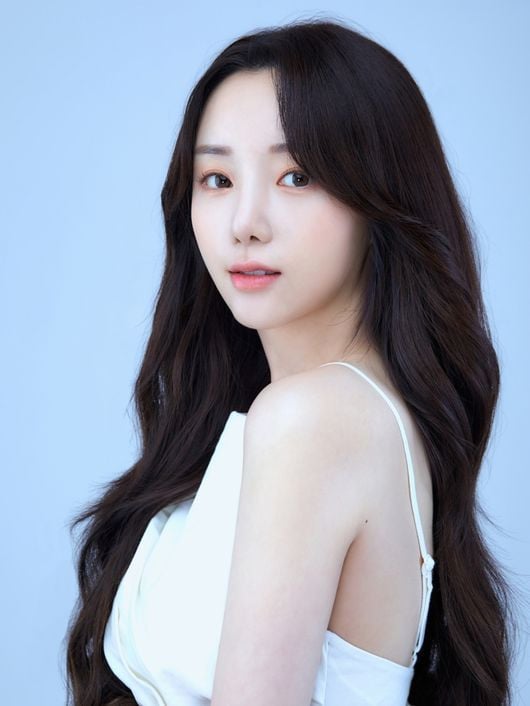 And there you have it! Here are some of the Korean celebrities representing the ENFJ personality! Are you surprised by this list? Anyone that you did not expect to see on the list? One thing we know for sure is that -- they are definitely extroverted and outgoing. Does your bias belong on the list? Share with us your results in the comments below, and let us know which personality you would like for us to discuss next!