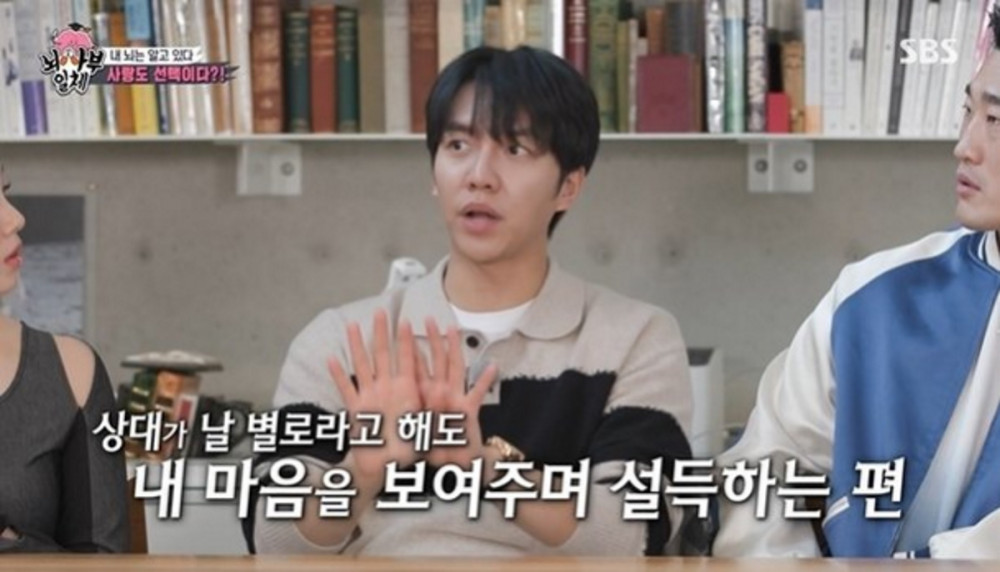 Lee Seung Gi opened up about what he looks for in a girlfriend.

On the April 3rd episode of 'Master in the House', the cast members were asked what was most important to them when it comes to a significant other. Lee Seung Gi expressed, "For me, I have to totally like her. I have to be the one to like her."

However, Kim Dong Hyun responded, "The other person has to like me. If I feel that they don't like me, I think it's hard to change that." Lee Seung Gi explained, "I'm the complete opposite. Even if she doesn't like me that much, it's okay as long as I like her."

In related news, Lee Seung Gi and actress Lee Da In were revealed to be in a relationship in May of 2021.