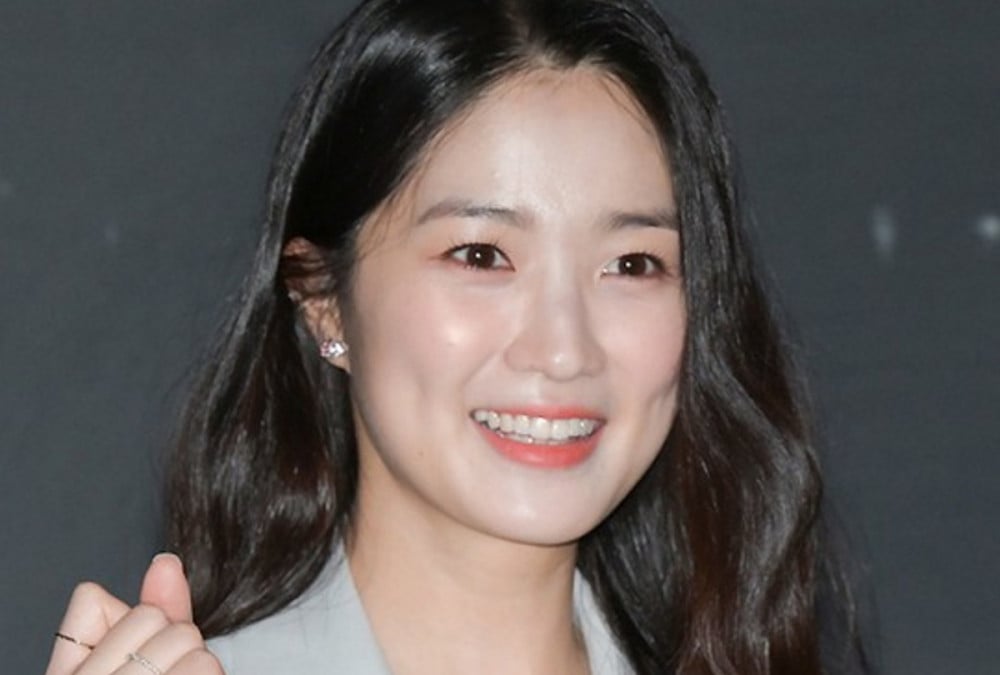 Kim Hye Yoon is in talks to star in the upcoming drama 'Us at 29'.

On April 13, reports revealed Kim Hye Yoon will be starring as the lead of 'Us at 29', and her label IHQ stated, "It's true Kim Hye Yoon received an offer from the production team of 'Us at 29' to star in the drama. She's currently reviewing the offer."

'Us at 29' is based on the webtoon of the same name about 3 friends going through a difficult time in their lives at the age of 29. It's expected to premiere this year.

Stay tuned for updates on Kim Hye Yoon and 'Us at 29'.