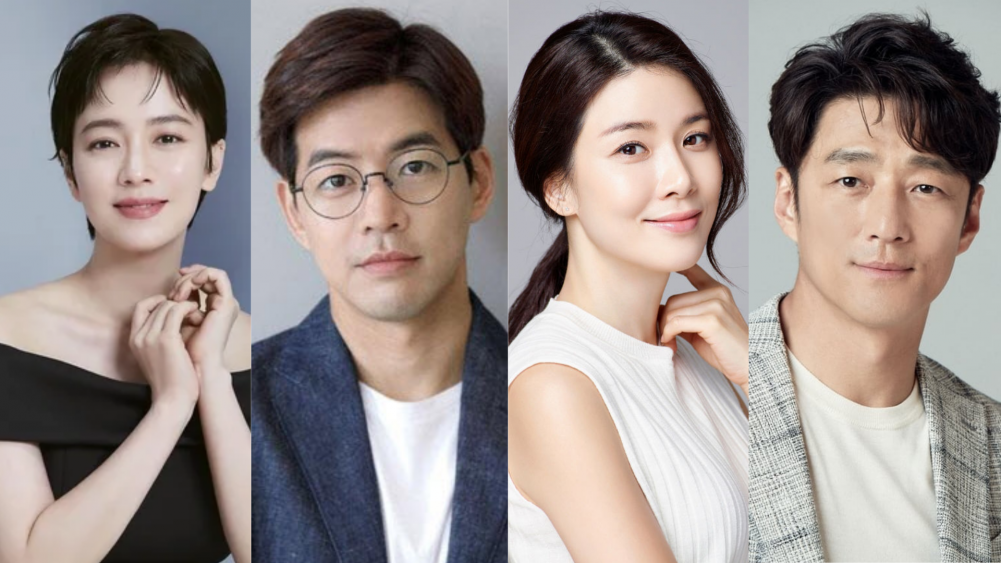 Various Korean celebrities took time in the university either before or while working for their careers in the entertainment industry. With their admirable passion for learning, they surely deserve to be role models and idols among viewers and fans. Here are some of the Korean celebrities who would've taken a completely different path from entertainment and finished either shocking or unique university degrees.
1. Kim Tae Hee
Seoul National University; Fashion Design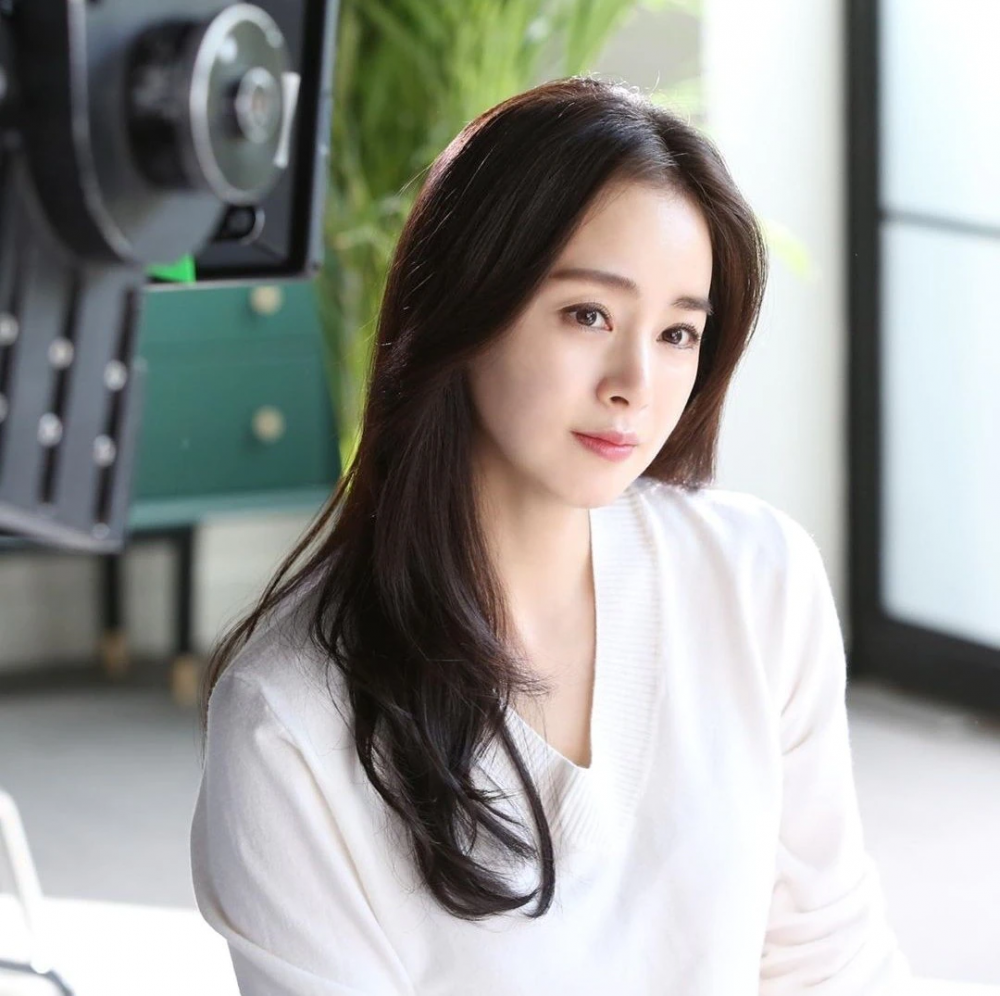 Chung-Ang University; Mechanical Engineering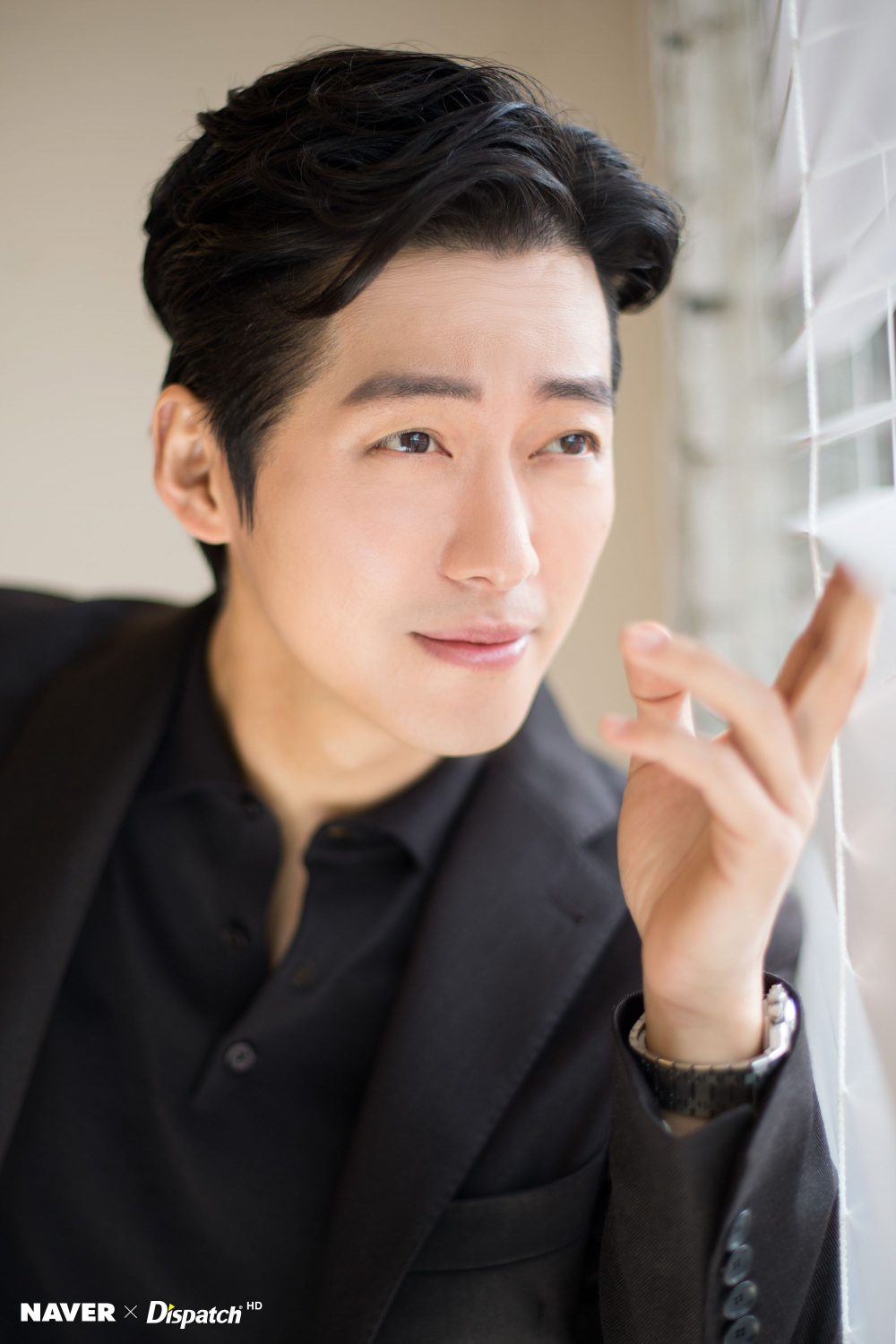 3. Minzy
Baekseok University; Theology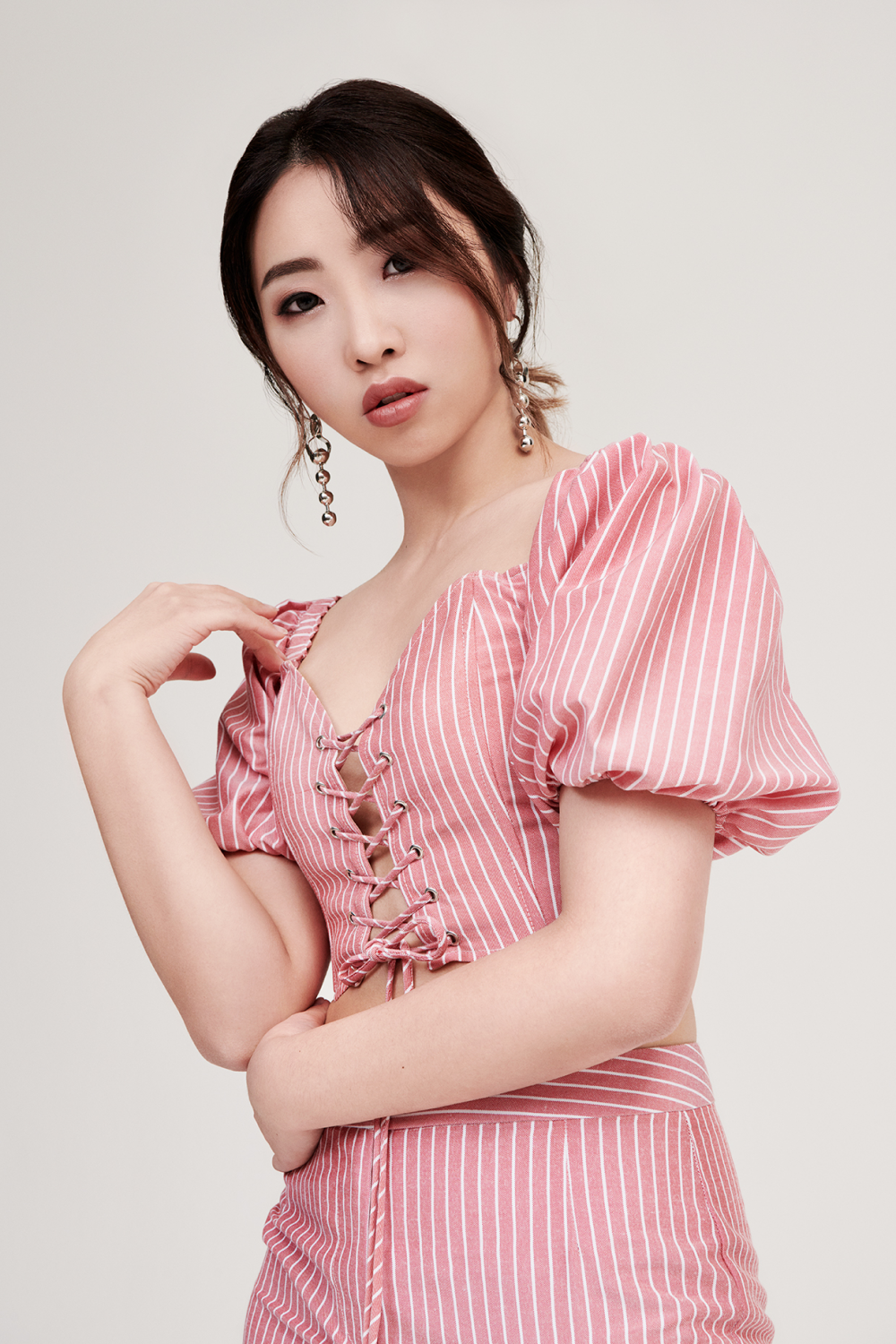 4. Ji Jin Hee
Myongji University; Visual Design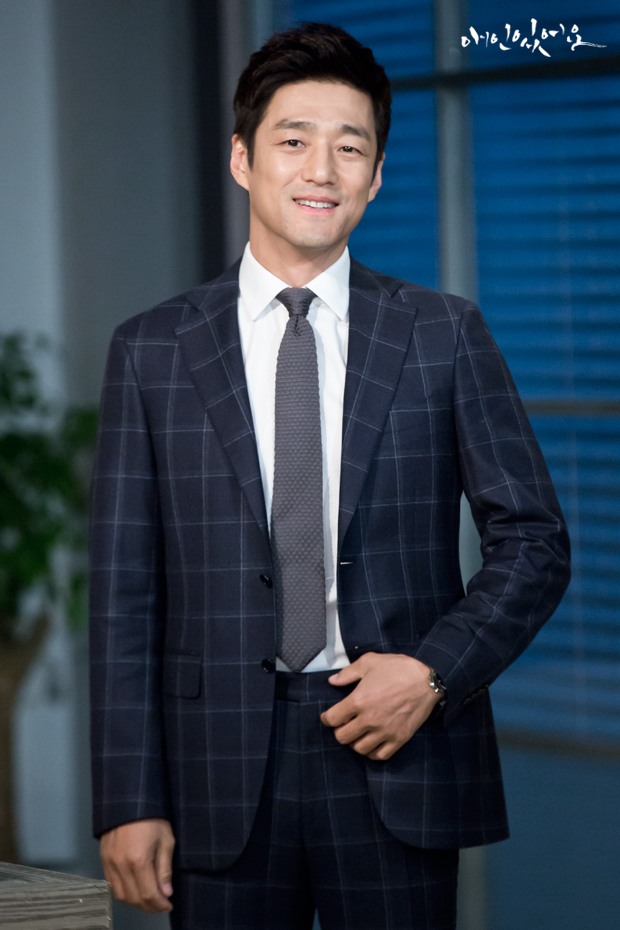 5. Lee Seung Gi

Dongguk University; International Trade and Commerce, Dongguk Graduate School; Finance and Cultural Contents, and Child Psychiatry Counselling Certificate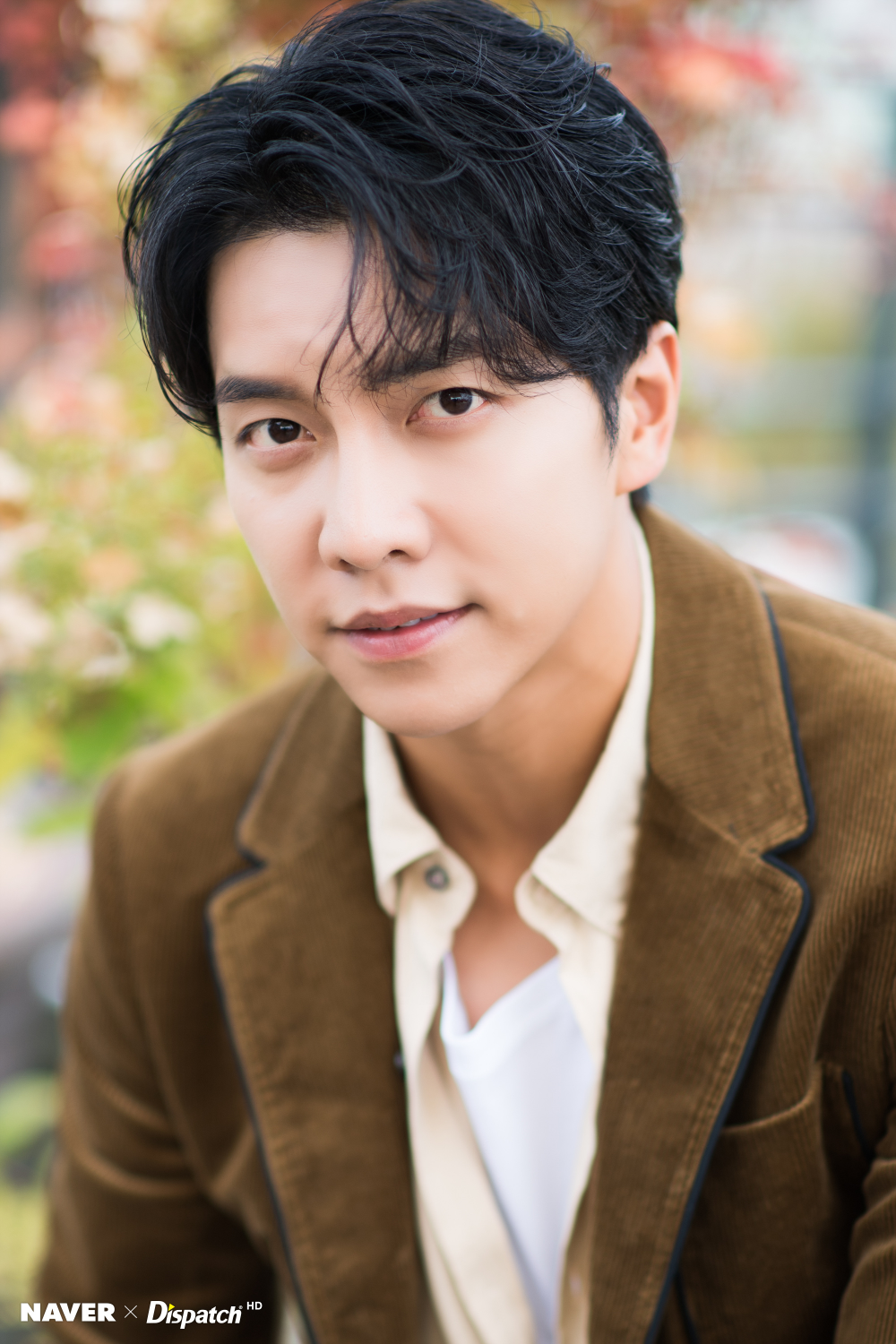 6. Kim Ji Seok
Hankuk University of Foreign Studies; Major in German and Kyung Hee University's Graduate School of Journalism and Communication; Cultural Contents Planning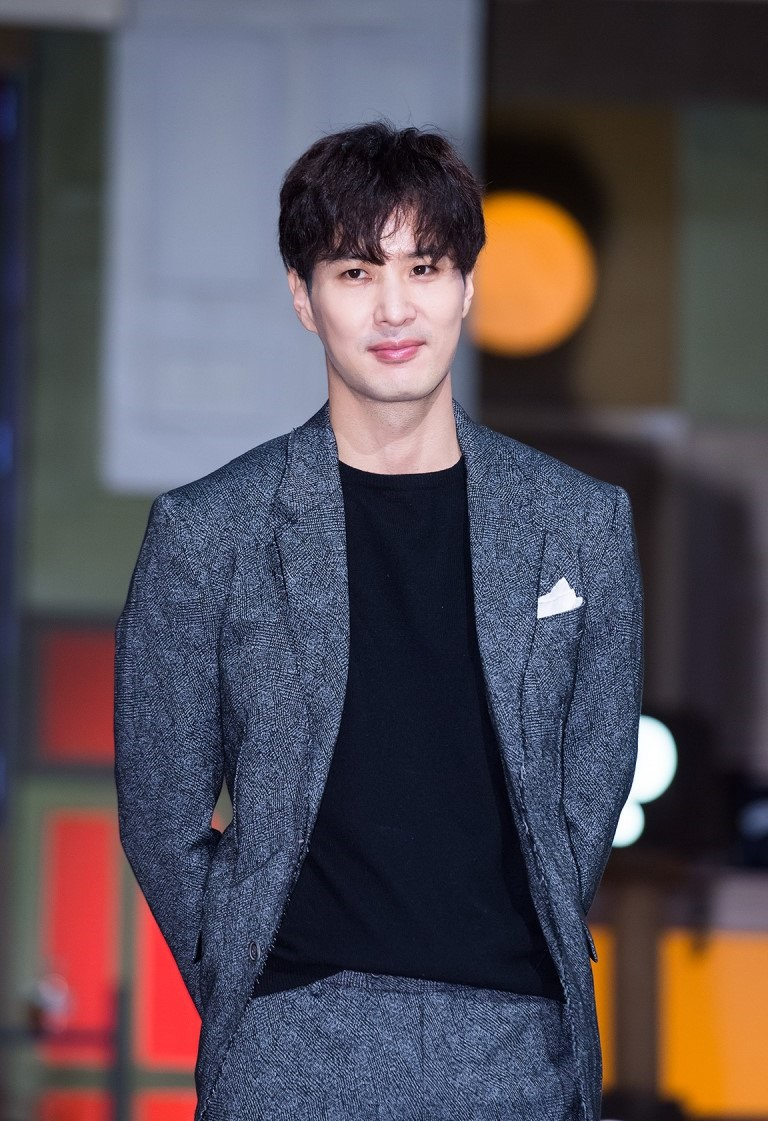 Central Saint Martins; Textile Design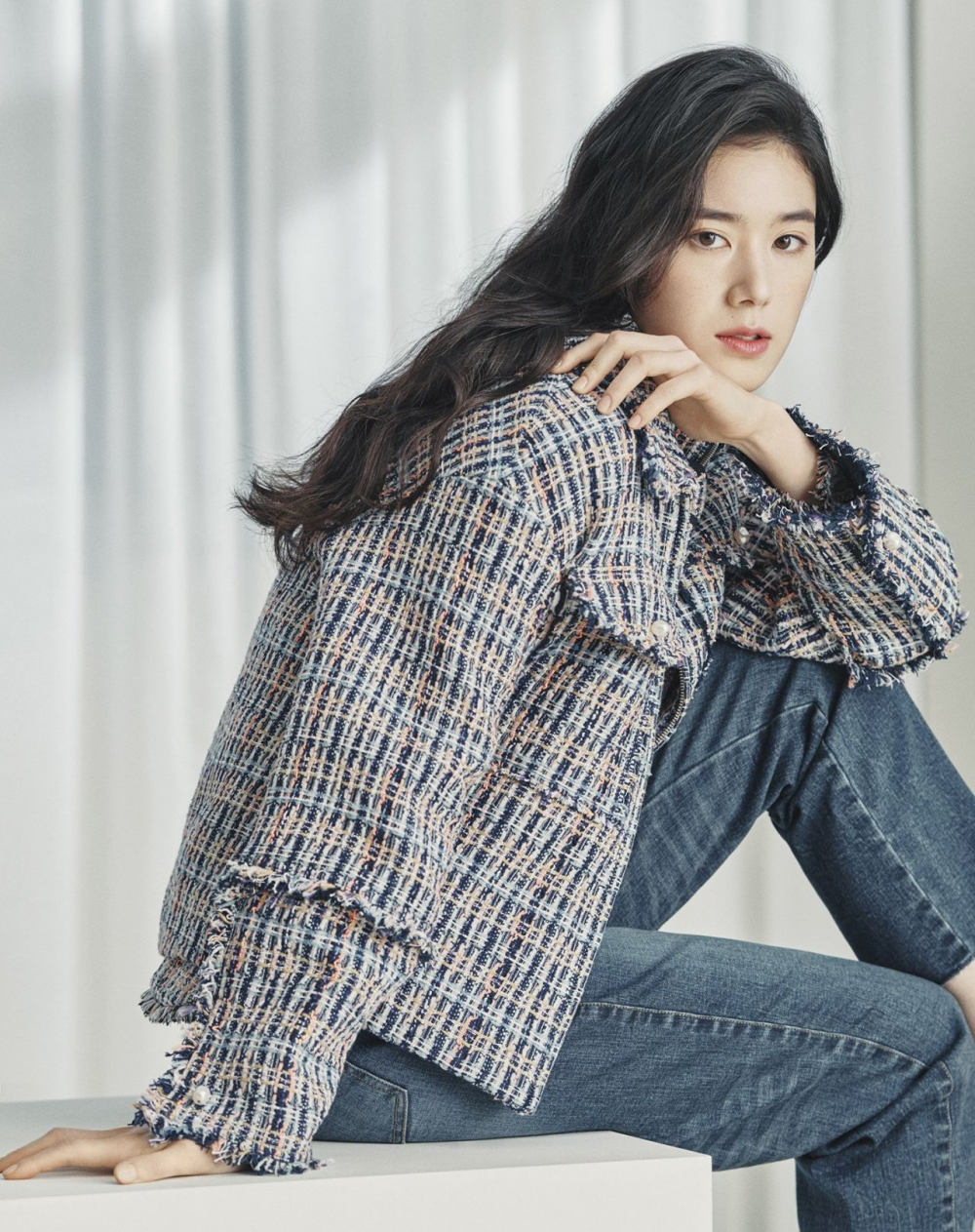 8. Song Ji Hyo
Kyungmoon University; Tax Accounting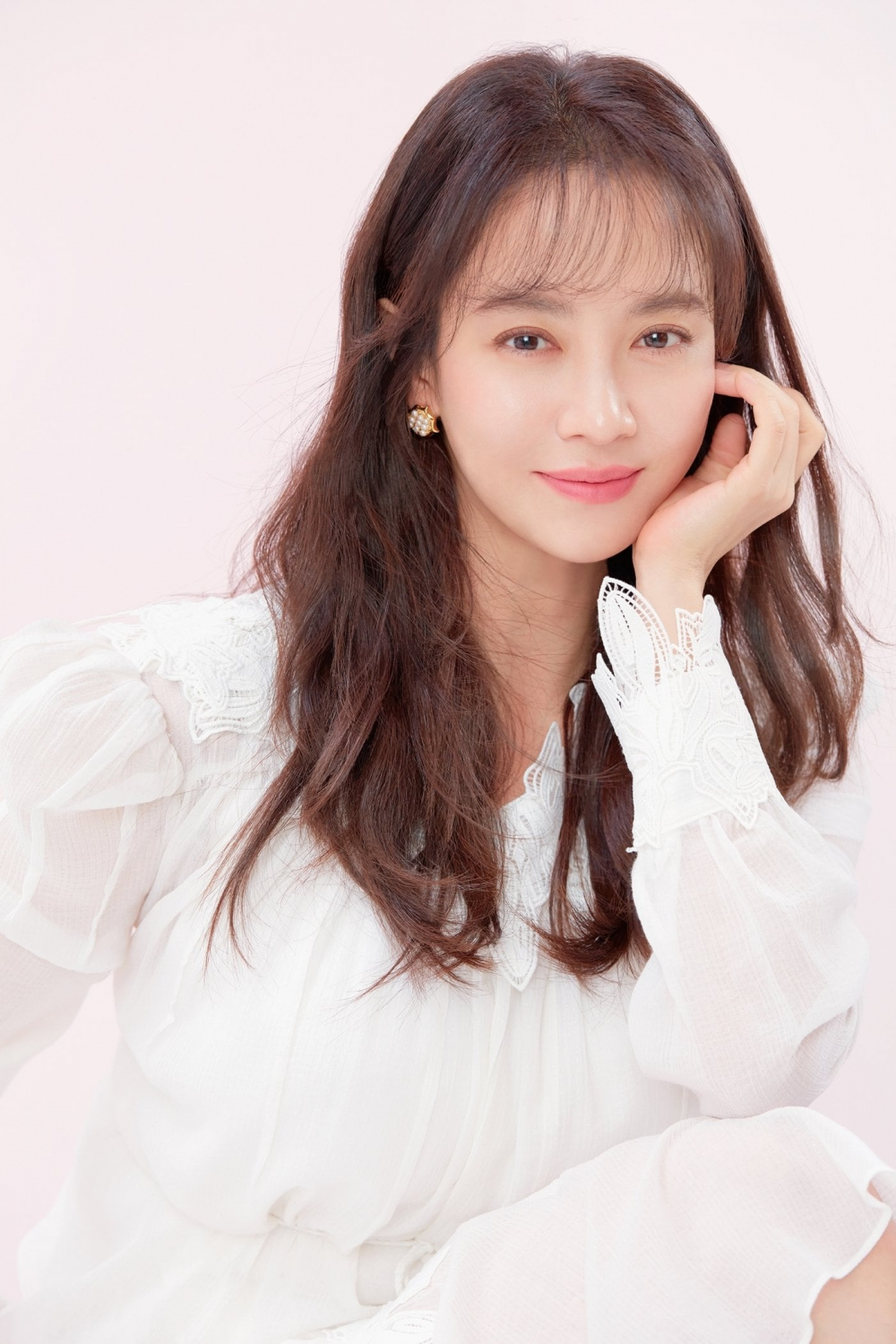 Seoul National University; Physics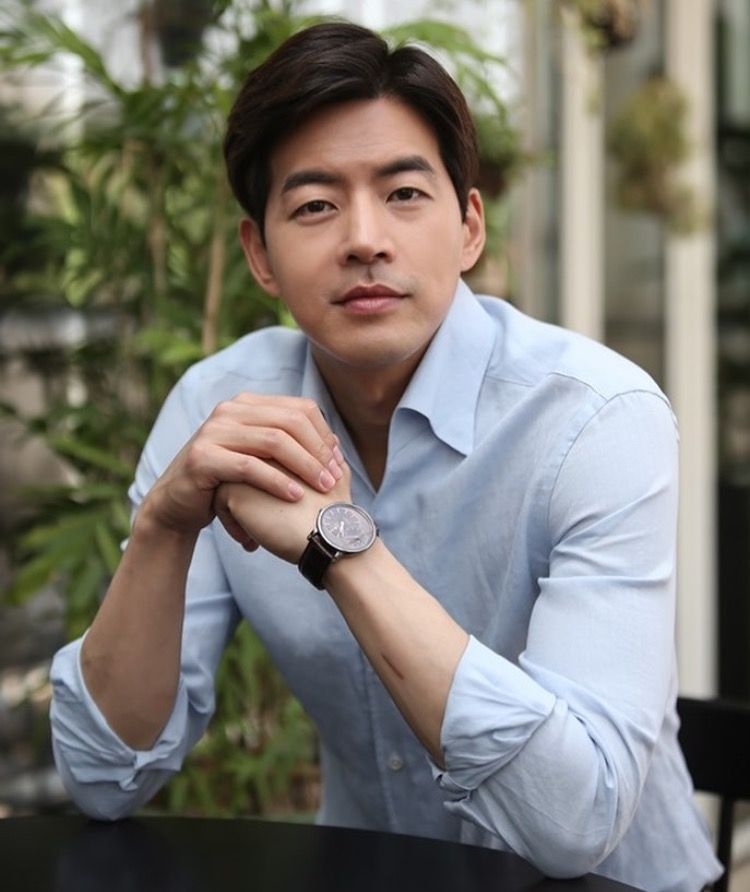 10. Lee Bo Young

Seoul Women's University; Korean Literature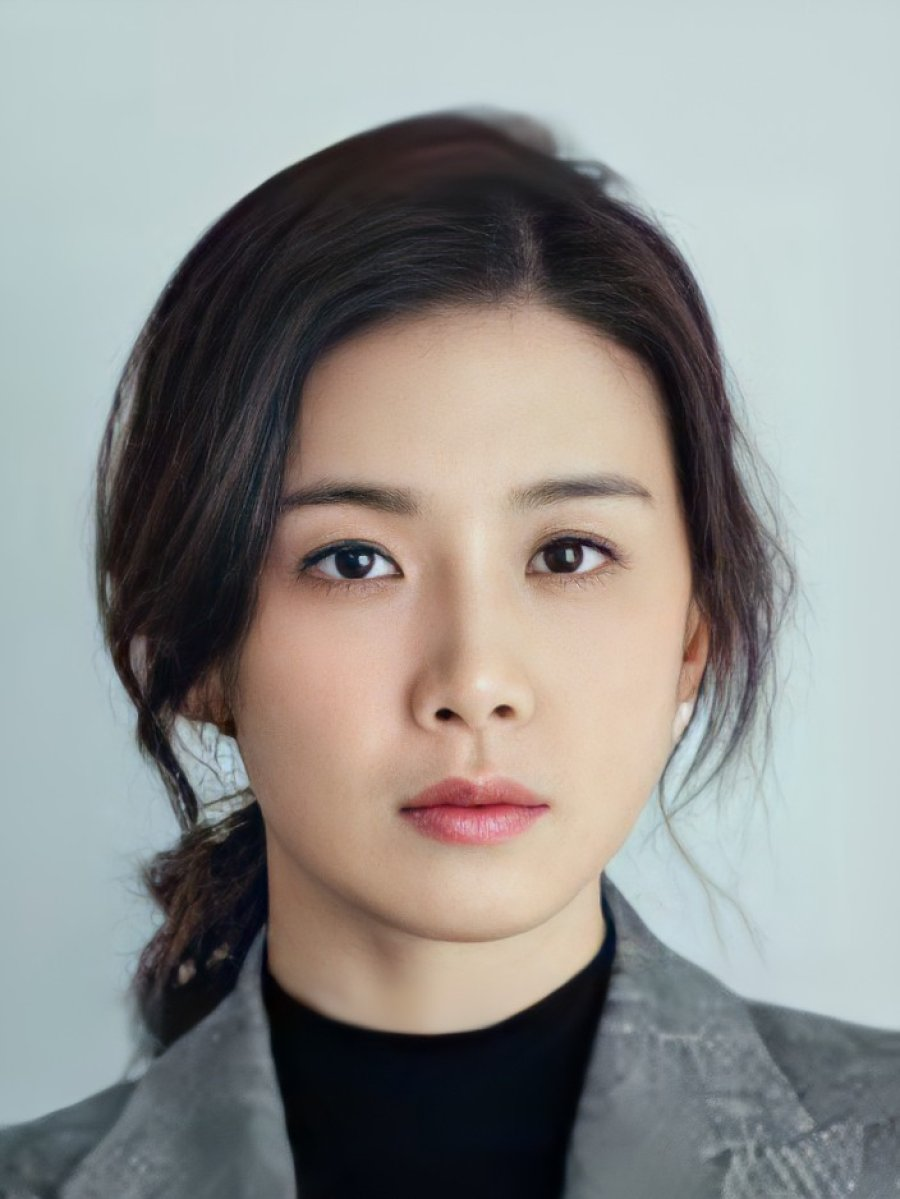 11. Hyerim

Hankuk University of Foreign Studies; Interpretation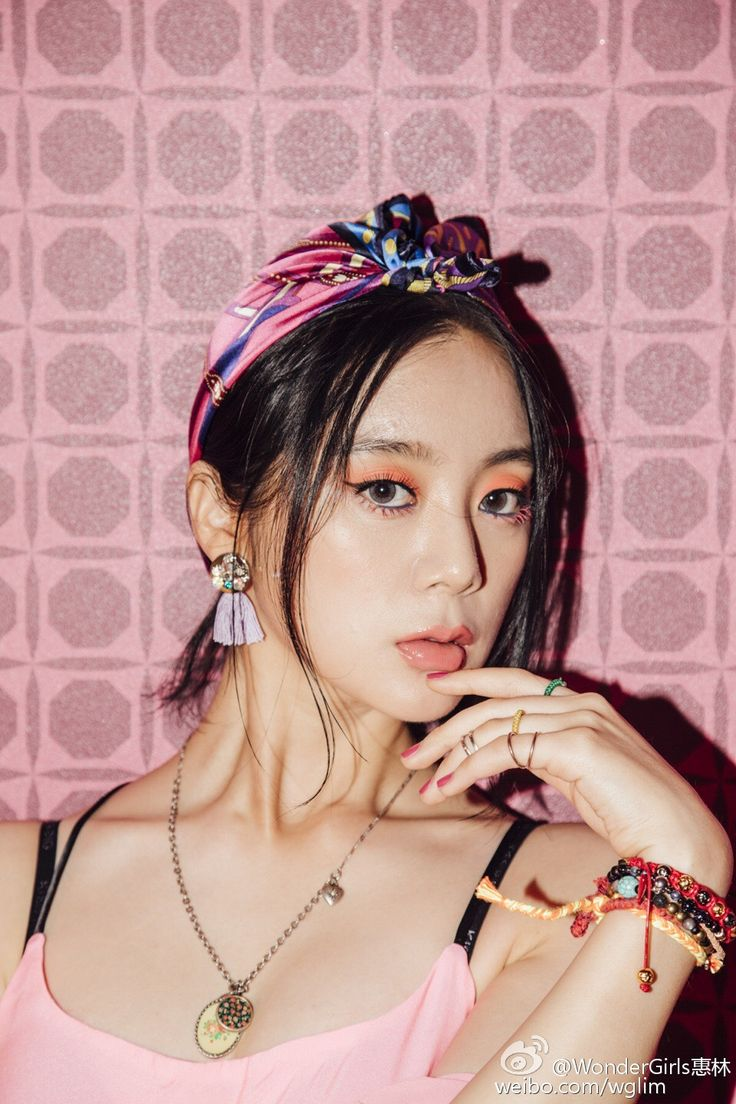 12. Lee Sem

Yonsei University; Global Public Administration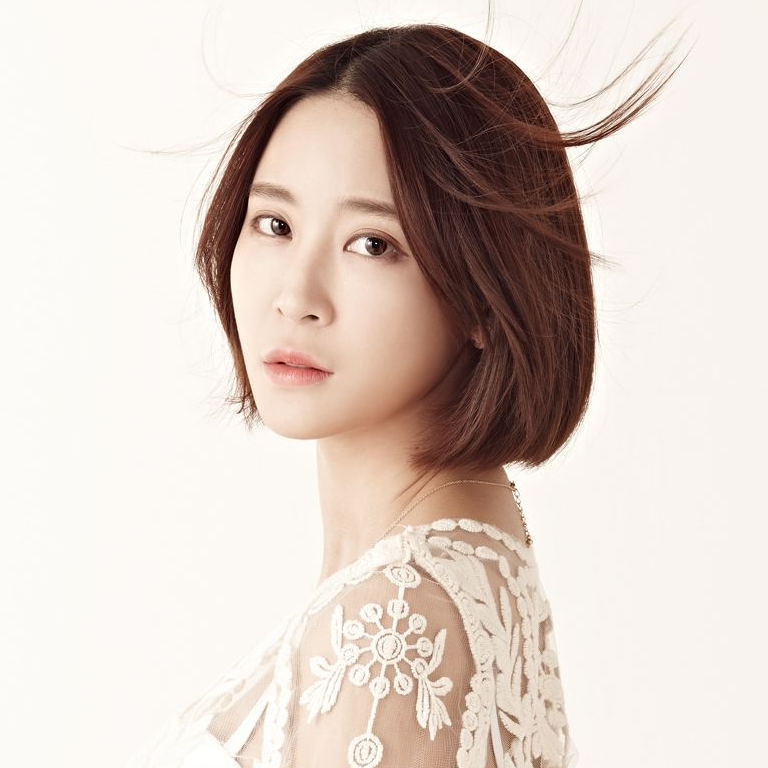 13. Kim Hee Chul

Sangji University; English Tourism Translation and Informatics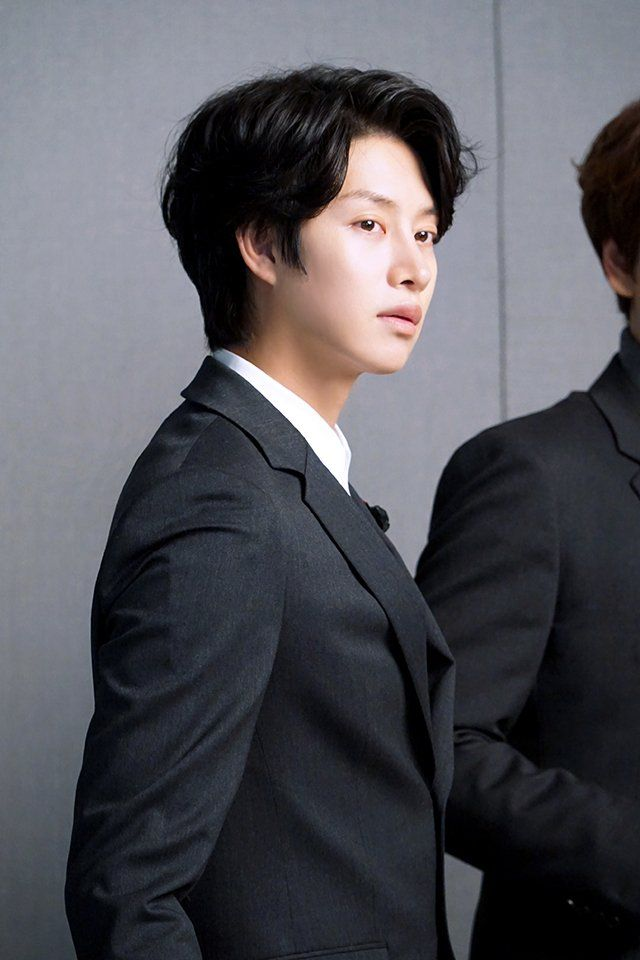 14. Lee Hanee

Seoul National University; Traditional Korean Music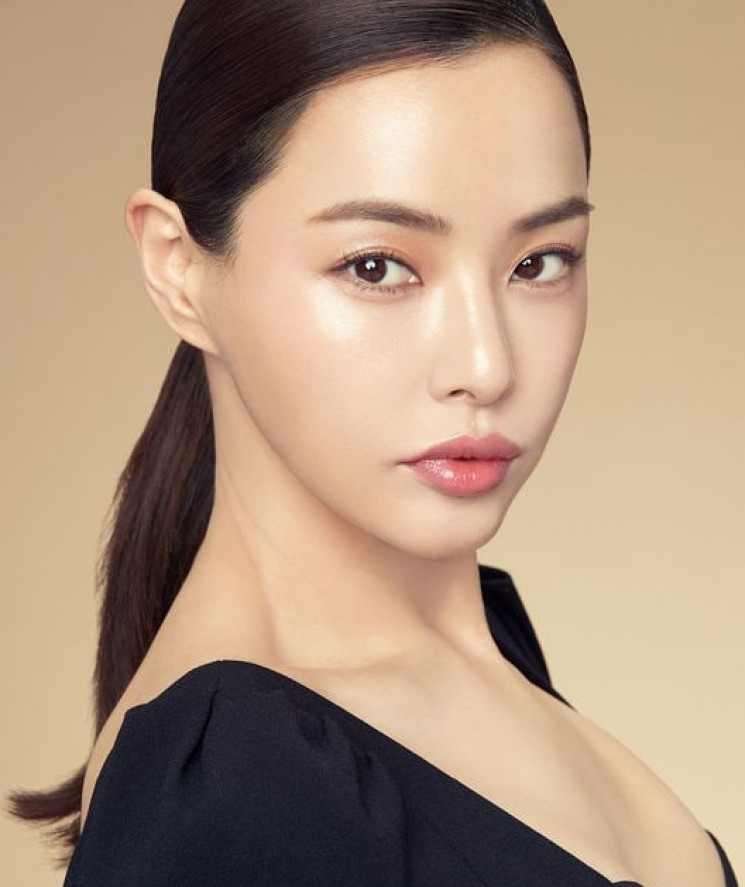 15. Lee Juck

Seoul National University; Sociology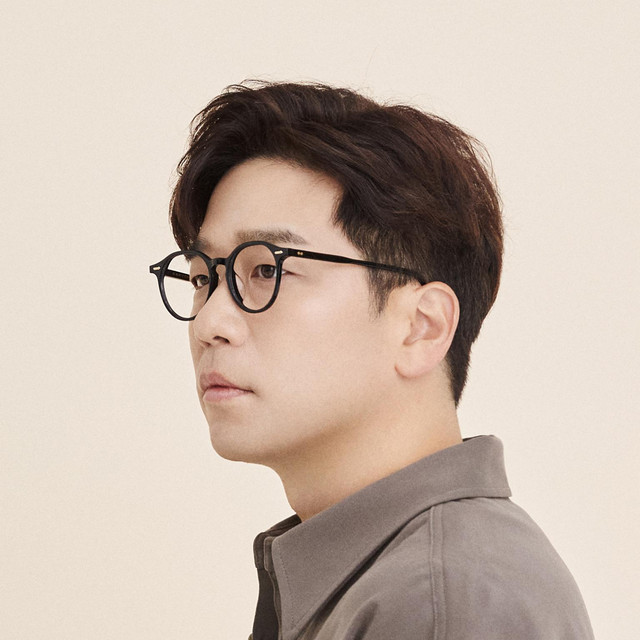 16. Beenzino

Seoul National University, Sculpture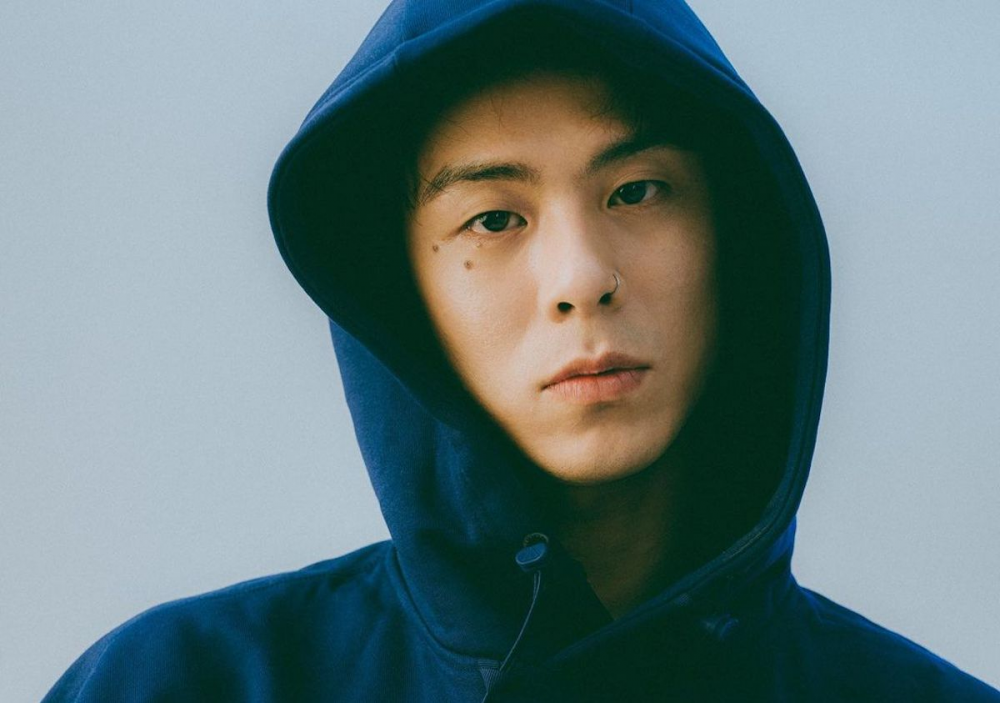 17. Lucid Fall (Jo Yun Suk)
Seoul National University; Chemical Engineering, Royal Institute of Technology; Materials Science; and École Polytechnique Fédérale de Lausanne; Bioengineering (Ph.D.)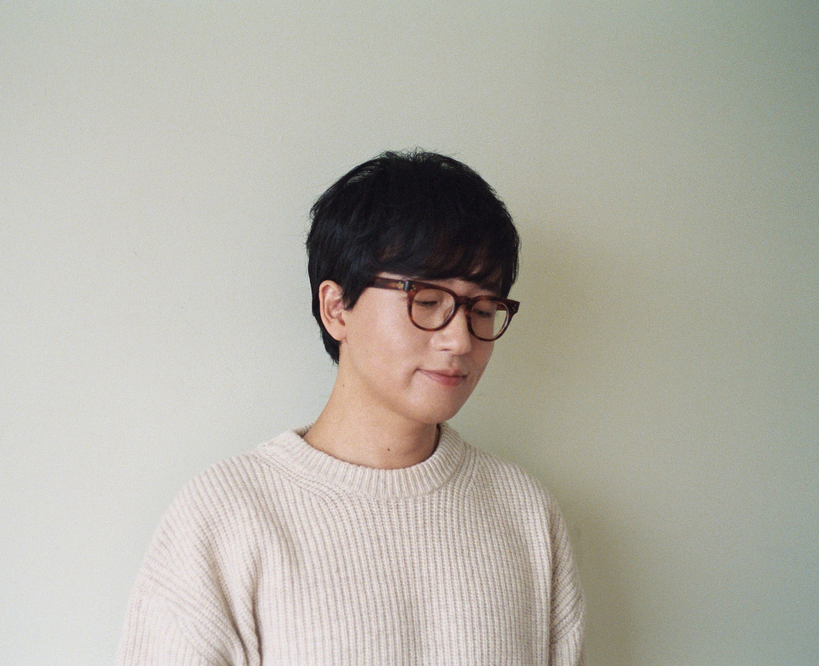 18. Kam Woo Sung
Seoul National University; Oriental Painting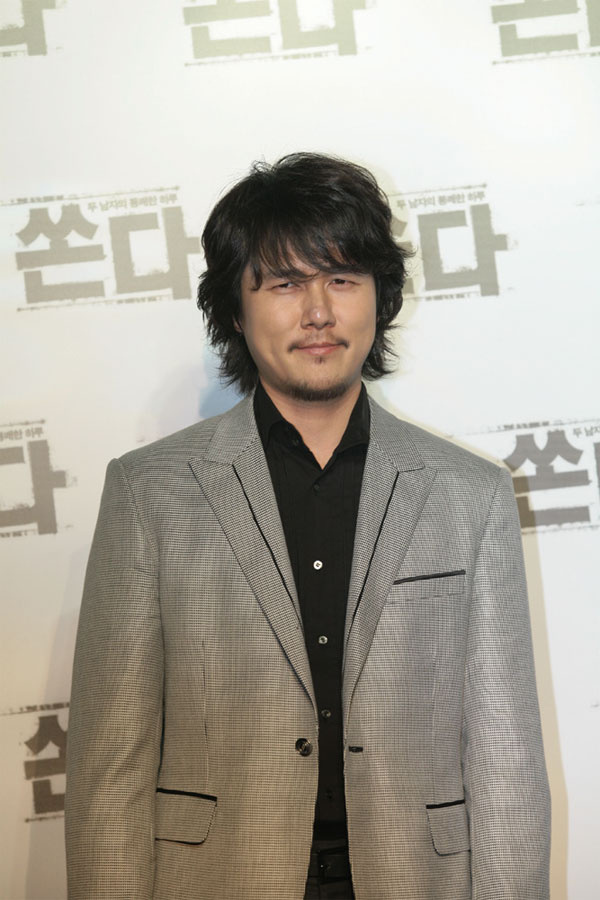 19. Eric Nam

Boston College; International Studies, Minor in Asian Studies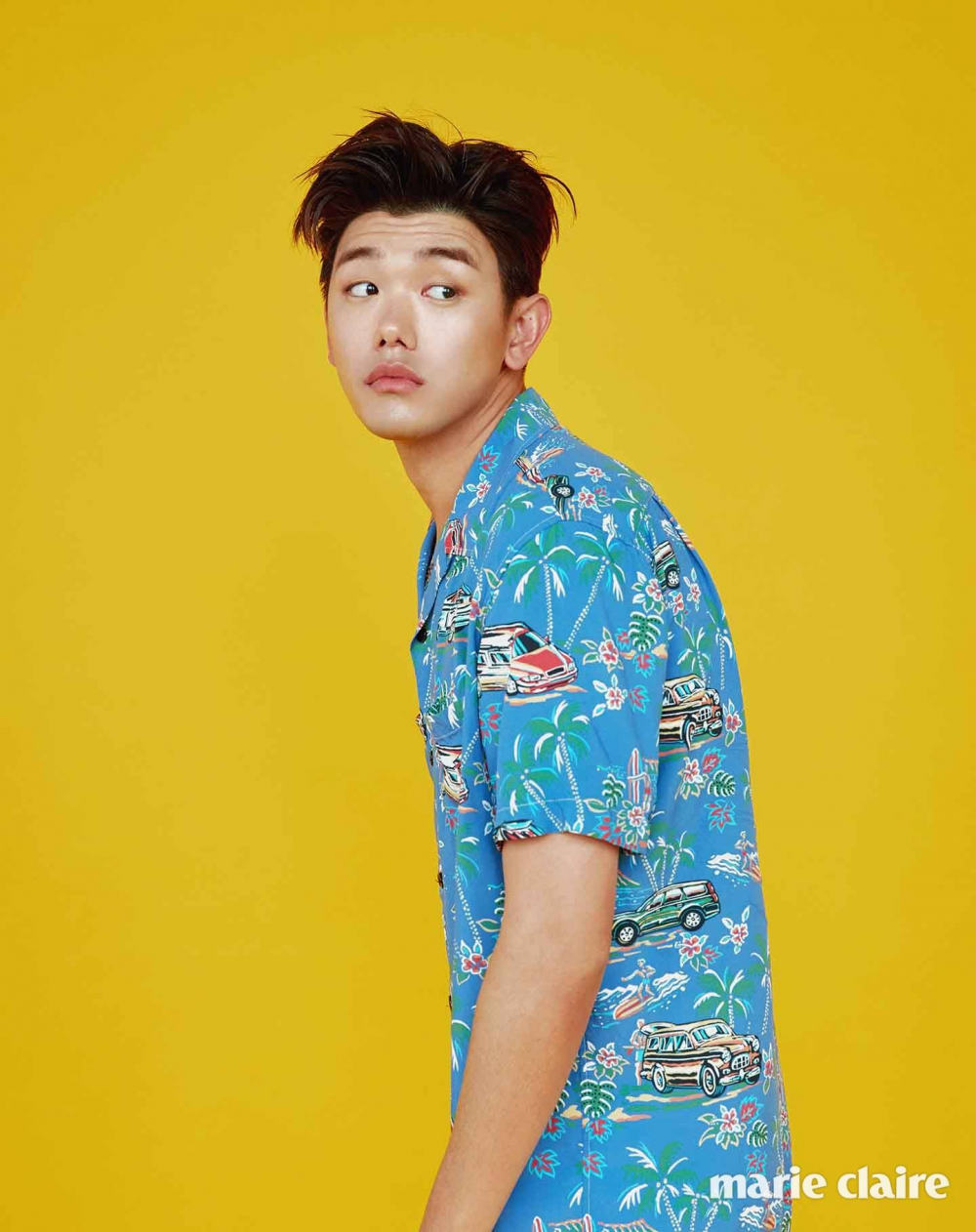 20. Han Ye Seul

Cerritos College; Computer Graphics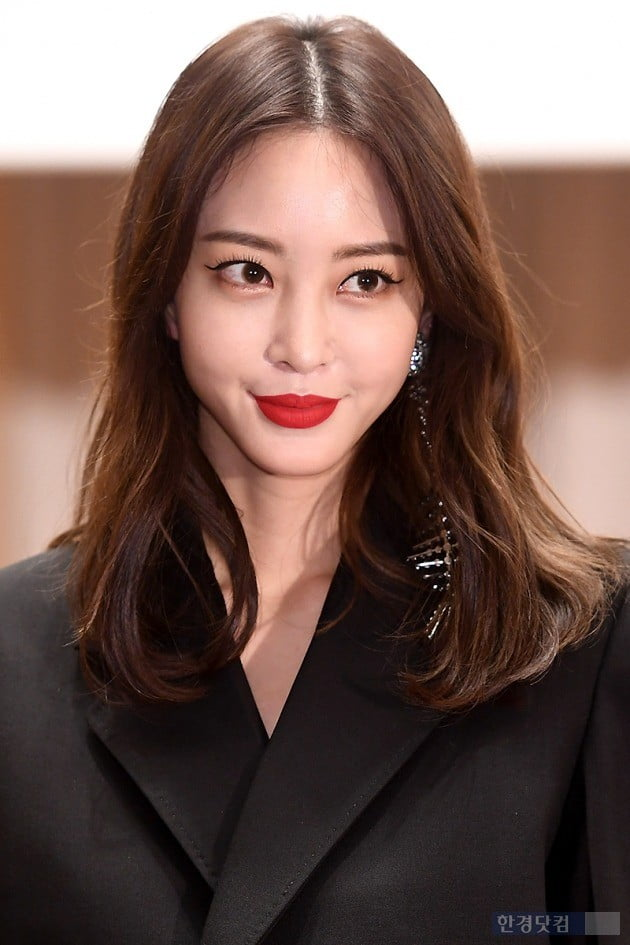 These were some of the notable Korean celebrities who finished their studies that could've led them to another career other than the entertainment industry. Truly, they are role models in their own right, especially in their persistence and their continuing passion for reaching their dreams. Who is your favorite Korean celebrity listed here, and who are the other celebrities with a unique or surprising degree program in college?