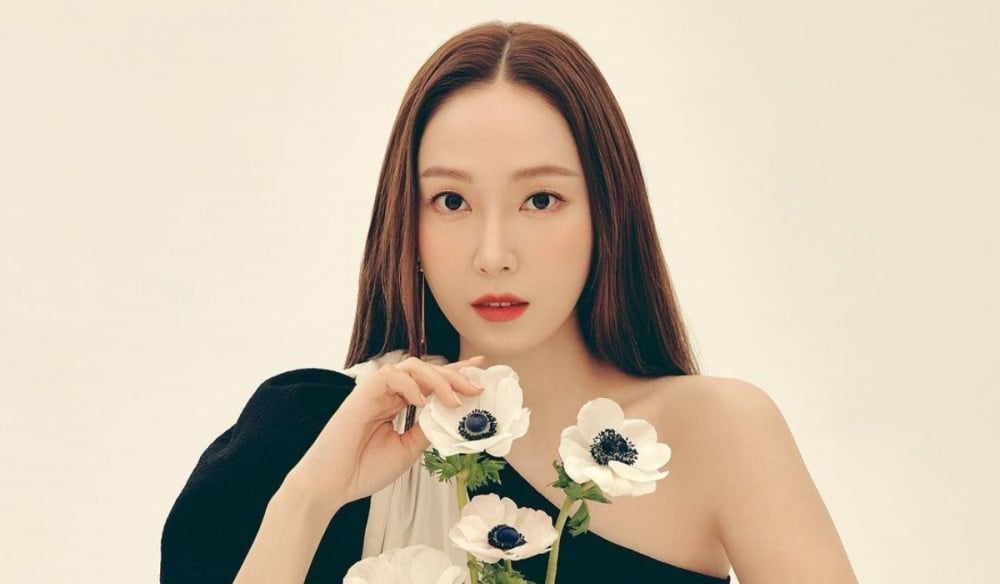 Former Girls' Generation member Jessica was on the cast list of the popular girl group re-debut project, 'Sisters Who Make Waves' season 3.

'Sister Who Make Waves' is a Mango TV reality series featuring female celebrities over the age of 30, who compete for a chance to return to the stage and debut as a part of a brand new girl group.
On April 3rd, Chinese netizens circulated the cast list of the upcoming season of the show. Among the 58 contestants, Jessica was contestant number 22. She was introduced as former Girls' Generation member as shown in the picture below.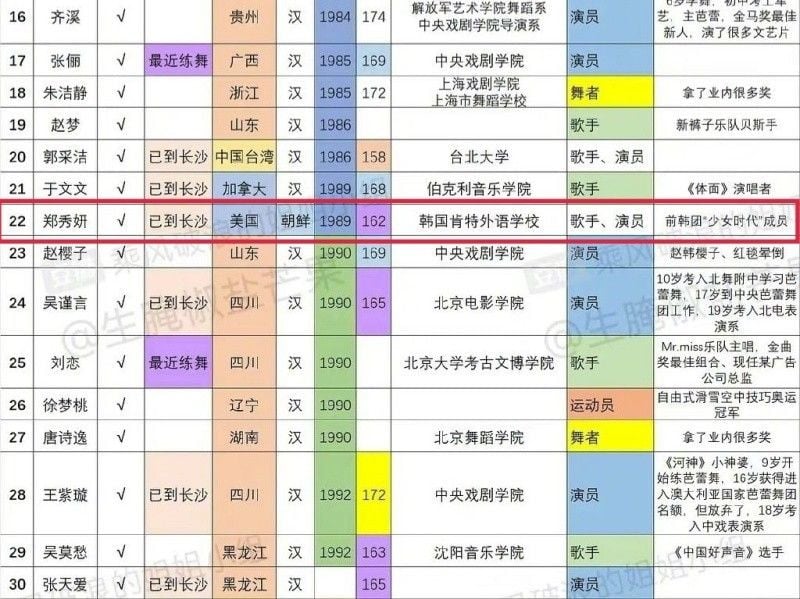 Anonymous Chinese netizen shared that Jessica has already filmed her stage performance of two songs "Perfect" and "失落沙洲" in Changsha.
Meanwhile, back in 2019, Jessica lost a $1.6 million USD lawsuit against her former Chinese agency for violation of her exclusive contract.