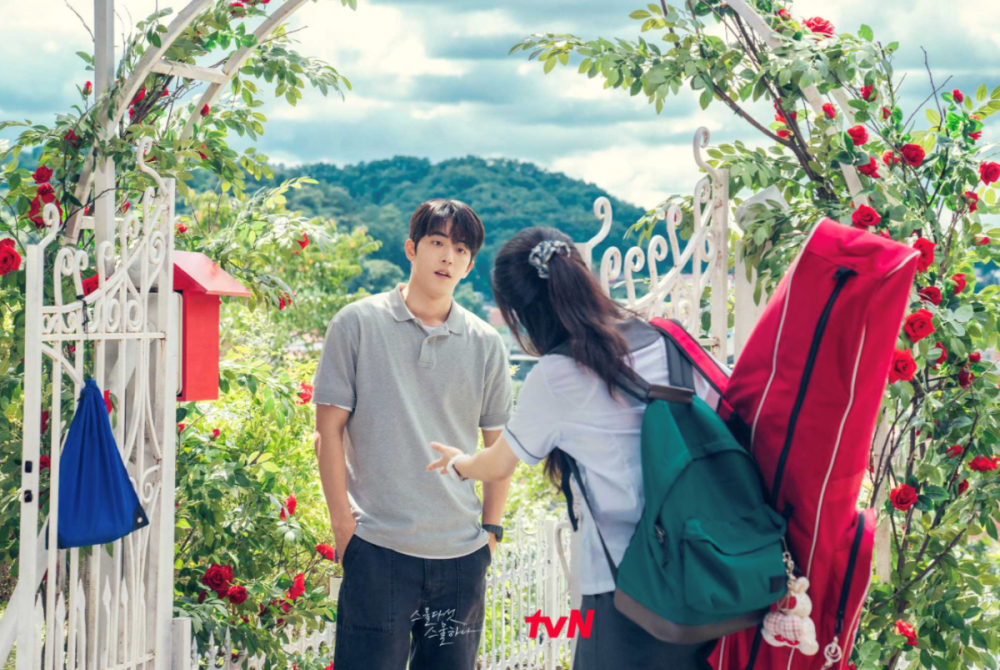 Viewers have been left divided over tvN's 'Twenty-Five Twenty-One' finale yet the series ended with its highest ratings.

On April 3rd, tvN's drama series 'Twenty-Five Twenty-One' aired its final episode. Following the controversy over the show's 9/11 news coverage scene on April 2nd, many viewers expressed their disappointment with the series finale.
Some of the comments include:
"The writer should stop writing at this point."
"I should've stopped watching after episode 8."
"This was the worst k-drama in the history of k-dramas."
"I feel like I just read a badly written fan fiction."
"Overall it was an okay-ish drama but the finale was such a disappointment."
"So this ended up being a drama series about a grown-ass man playing with a bunch of high school kids."
Regardless, the series ended with the highest viewership ratings of the series. According to Nielsen Korea, the final episode of 'Twenty-Five Twenty-One' scored an average nationwide rating of 11.513 percent, marking a new personal record for the show.