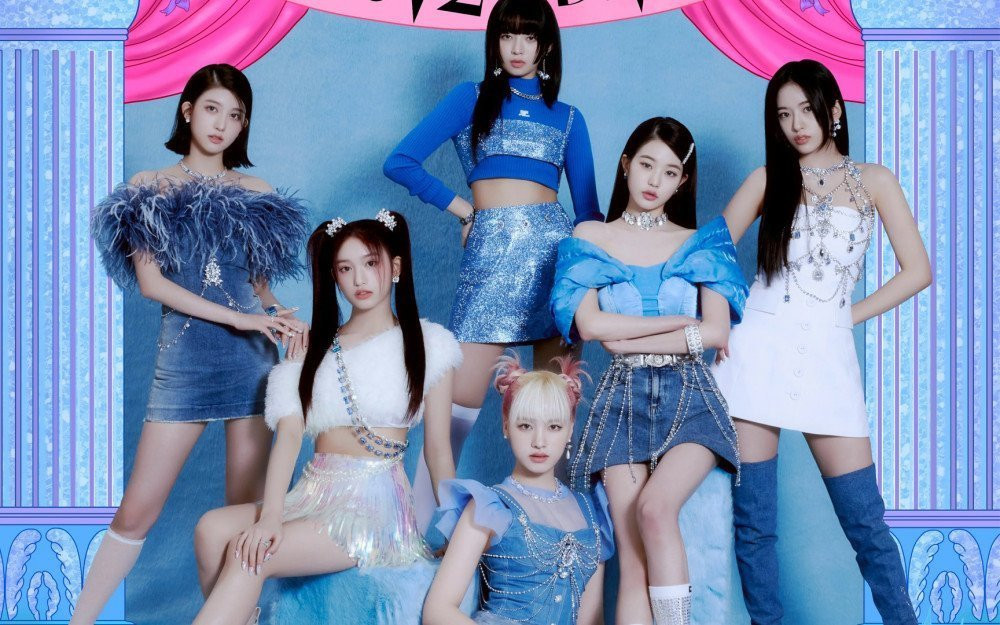 According to Spotify's latest update on April 13th, IVE's new single "Love Dive" has racked up over 11.1 million cumulative streams on its first week of release. With this, "Love Dive" earned the biggest first-week debut streams among all songs released by a K-Pop girl group in 2022 on Spotify, just behind the hit songs "Stay Alive (Prod. SUGA)" by BTS's Jungkook, "Maniac" by Stray Kids, and Big Bang's "Still Life".
Furthermore, "Love Dive" now holds the record of the biggest first-week Spotify debut streams by a fourth-generation K-Pop girl group. The record was previously held by ITZY's "M.A.F.I.A In The Morning". In addition, IVE's debut single "Eleven" has recently surpassed over 100 million streams on Spotify, becoming the fastest song among all songs released by fourth-generation K-Pop groups to reach the milestone, doing so in just 131 days.
Congratulations to IVE!