Since the release of their record-breaking digital single, Still Life, BIGBANG members have gone back into radio silence. They have not promoted the single in any way, nor appeared in any mainstream media.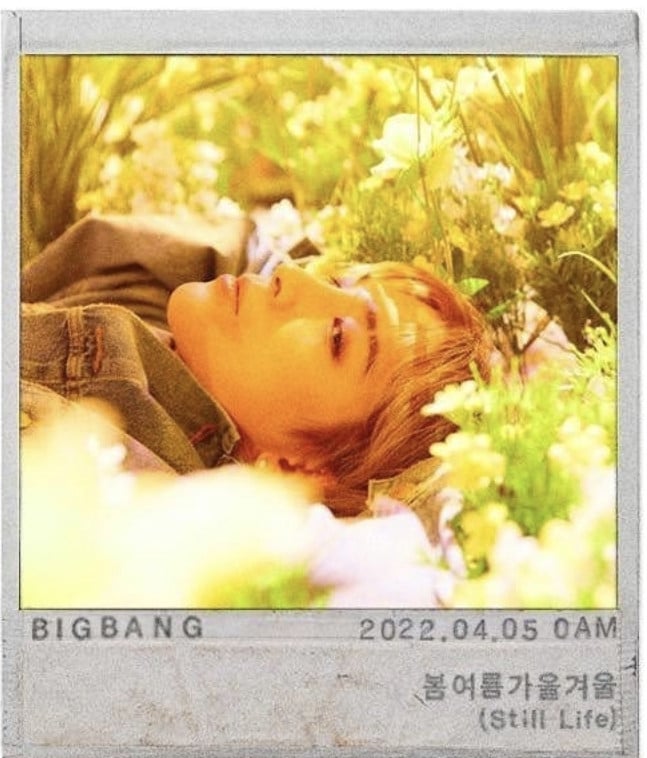 However, fans were pleasantly surprised to note that an intrepid YouTuber called D'splay (who is definitely not Daesung), has now managed to get TWO exclusive interviews with members of BIGBANG on his "Channel KDS".

Channel KDS' first exclusive was with Daesung, who expressed joy at fans supporting Still Life and getting it music show wins despite BIGBANG not making any programme appearances or releasing a physical album. Earlier, D'splay had also managed to get exclusive behind the scenes footage of Daesung's shoot for the Still Life MV.
Channel KDS' second exclusive was with Taeyang, who in the short audio interview, showed himself to be a supporter and subscriber of D'splay. Watch the interview below.
As Daesung D'splay only seems to get BIGBANG interviews after the group's music show wins, fans are determined to secure more wins for the group so they can also get interviews with GD and TOP.
Meanwhile, Still Life continues to be number one on major Korean music charts.