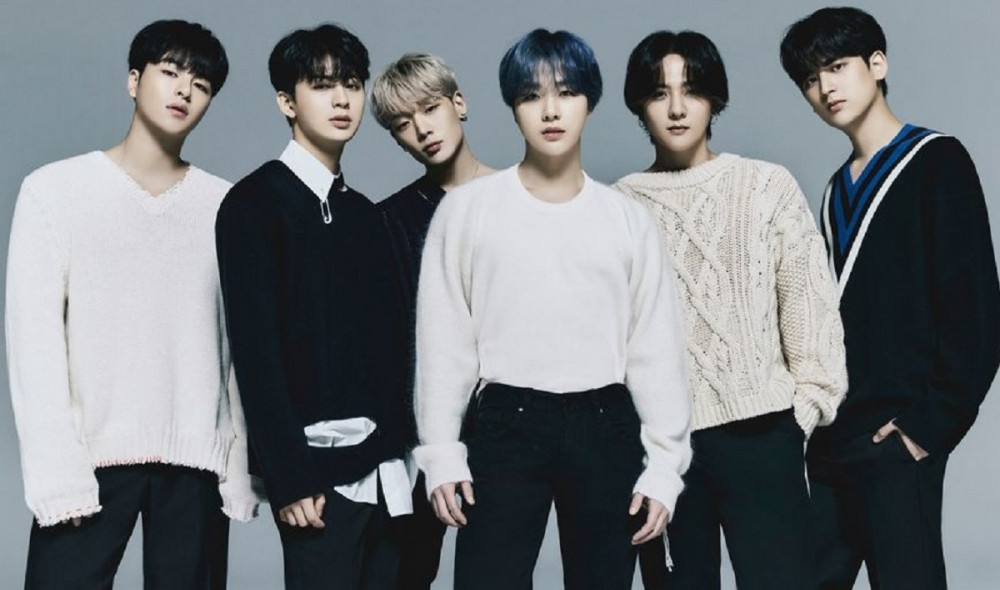 iKON has unveiled the official poster announcing their comeback.
As reported, the YG Entertainment group has made plans to return as a group with a new album. In addition to this new music release, iKON has announced their concert in Seoul, set to take place in June. After the reveal of this poster, fans are expressing their excitement and anticipation for the comeback.
Stay tuned for more updates!