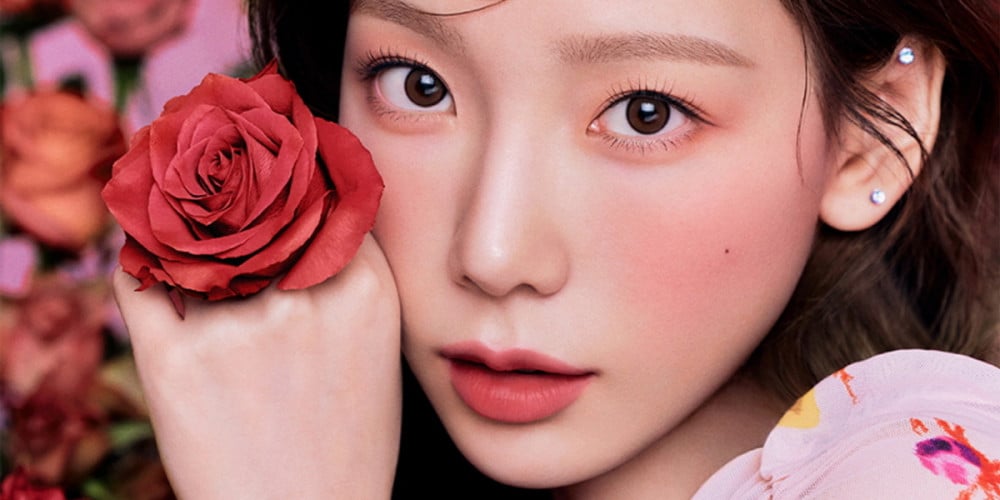 Girls' Generation's Taeyeon has been selected as the new muse of 'Benefit Cosmetics' in Korea!
The cosmetics brand revealed on April 19, "We chose Taeyeon as our new muse as we felt that Taeyeon, who has been named as a wannabe role model throughout the years for her unrivaled artistry, matched well with the unique mood of 'Benefit'."
In fact, Taeyeon will be kicking off her activities as the new muse of 'Benefit Korea' by promoting the launch of a South Korea-exclusive product, the 'Benefit Flora Tint'.
What do you think of Taeyeon x 'Benefit Cosmetics'?