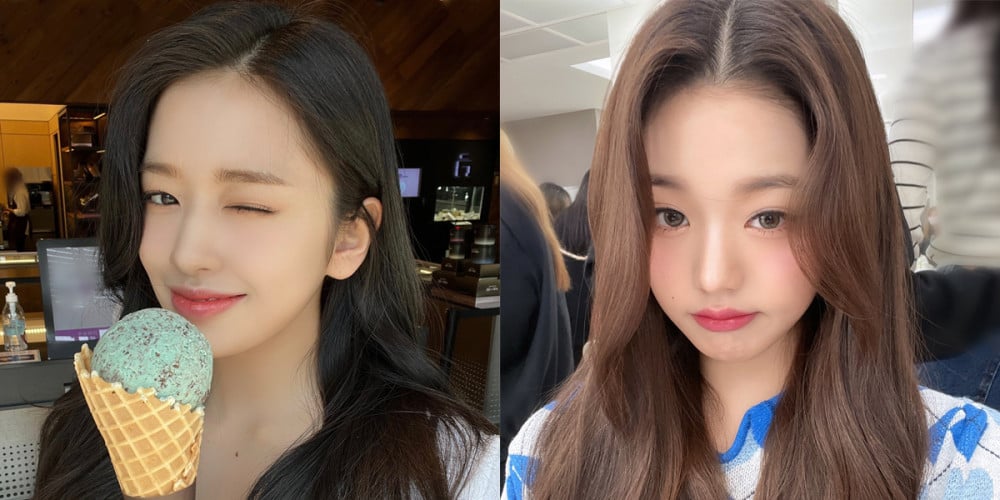 Netizens have noticed that IVE members Yujin and Wonyoung have returned to using their full names for their promotions.
As many of you know, the two IVE members promoted with their full names, Ahn Yu Jin and Jang Won Young, during their IZ*ONE days.
Then, when the girls re-debuted as members of IVE last year, Starship Entertainment adjusted their profiles so that they would be known as Yujin and Wonyoung, without including their surnames.
Despite the slight change in their designated promotion names and tags, Yujin and Wonyoung continued to garner attention from fans, the press, and the public alike by their more well-known, full names.
Now, likely in response to the continued use of the girls' full names in the media, Starship has updated IVE's profiles and tags, as shown below: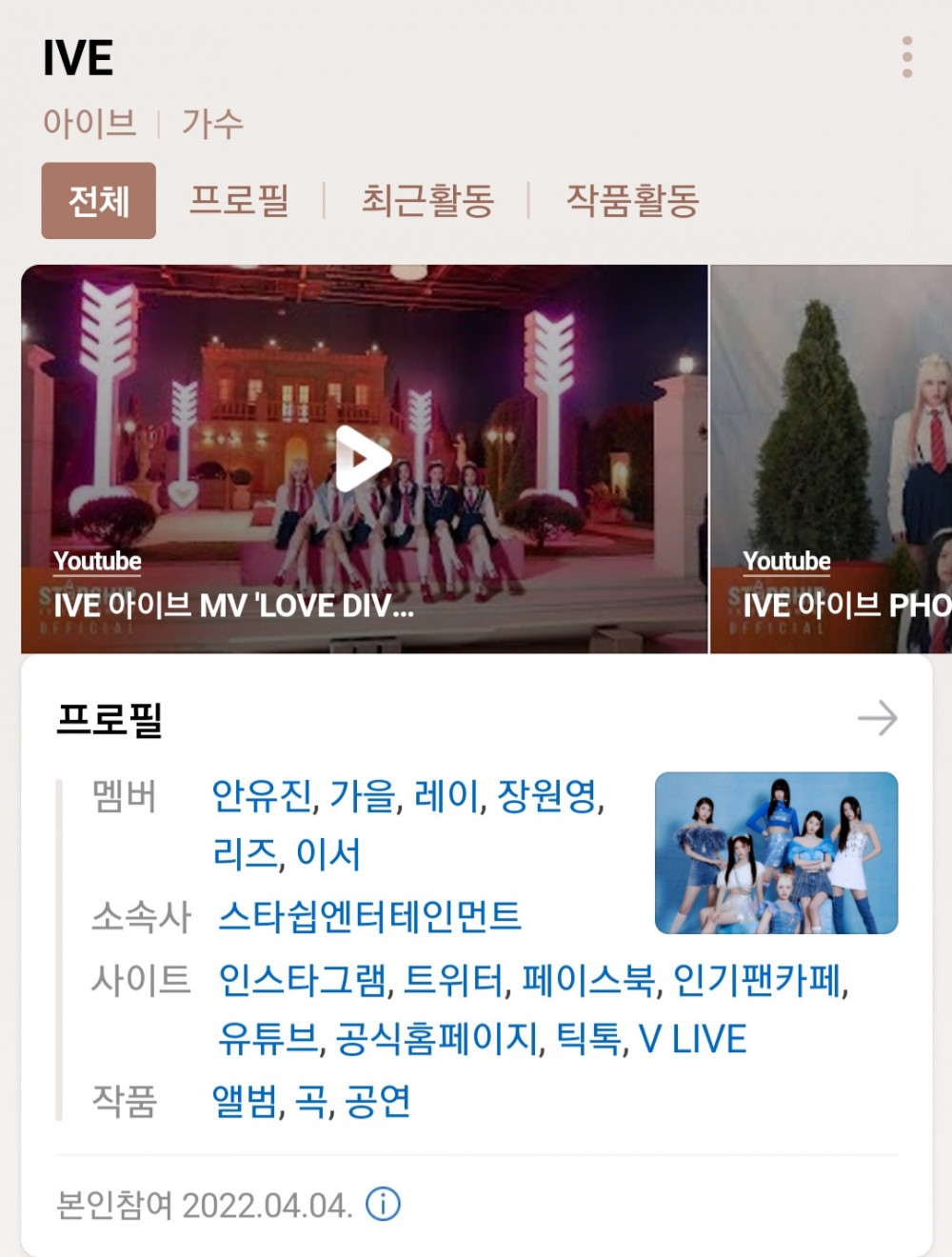 According to the group's official profile, IVE's members include Ahn Yu Jin, Gaeul, Rei, Jang Won Young, Liz, and Leeseo.
The two members' individual profiles also show their names fully as Ahn Yu Jin and Jang Won Young.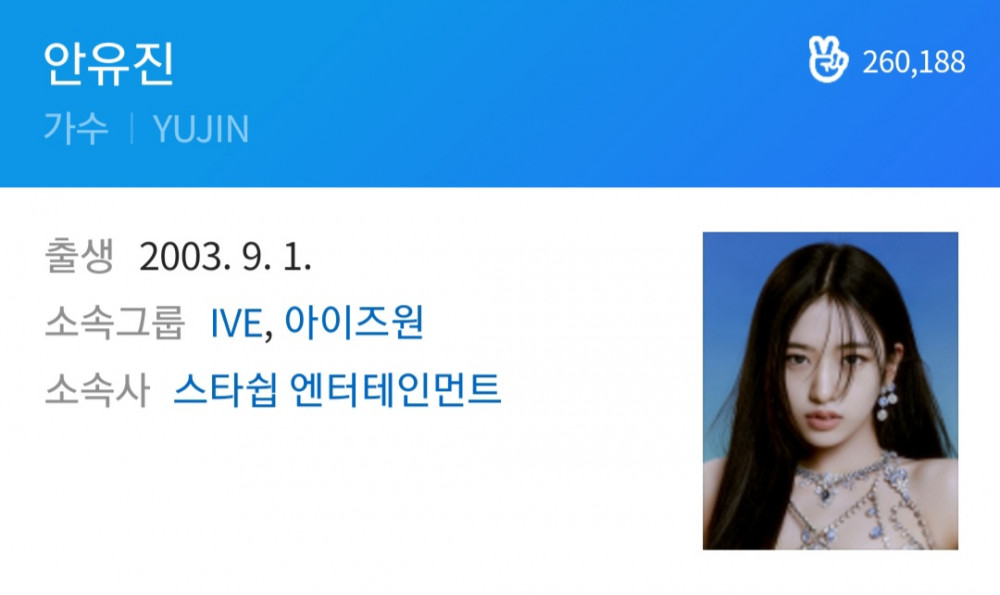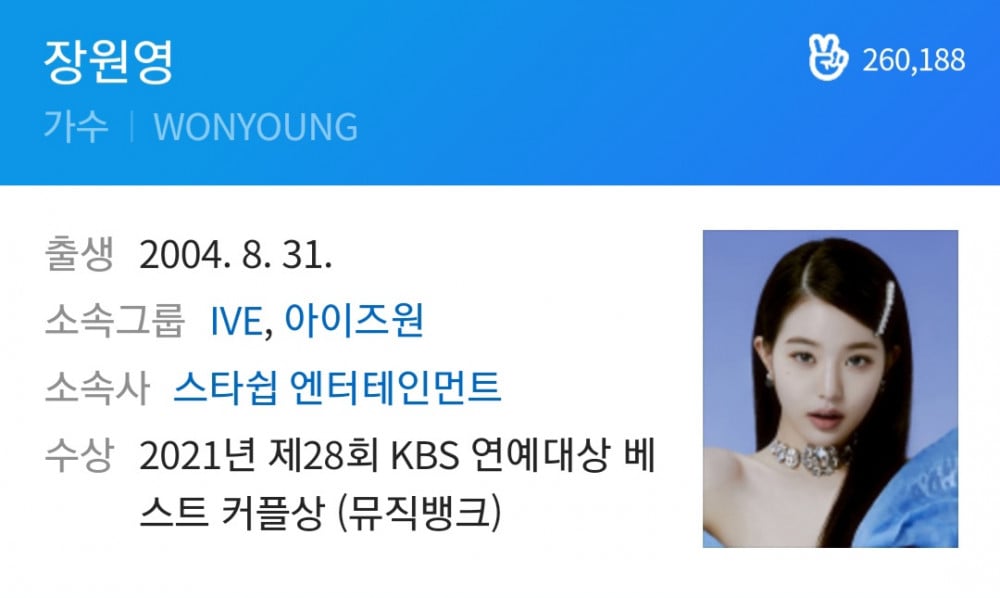 Last but not least, the girls have begun to use the official tags #ANYUJIN and #JANGWONYOUNG in their SNS posts.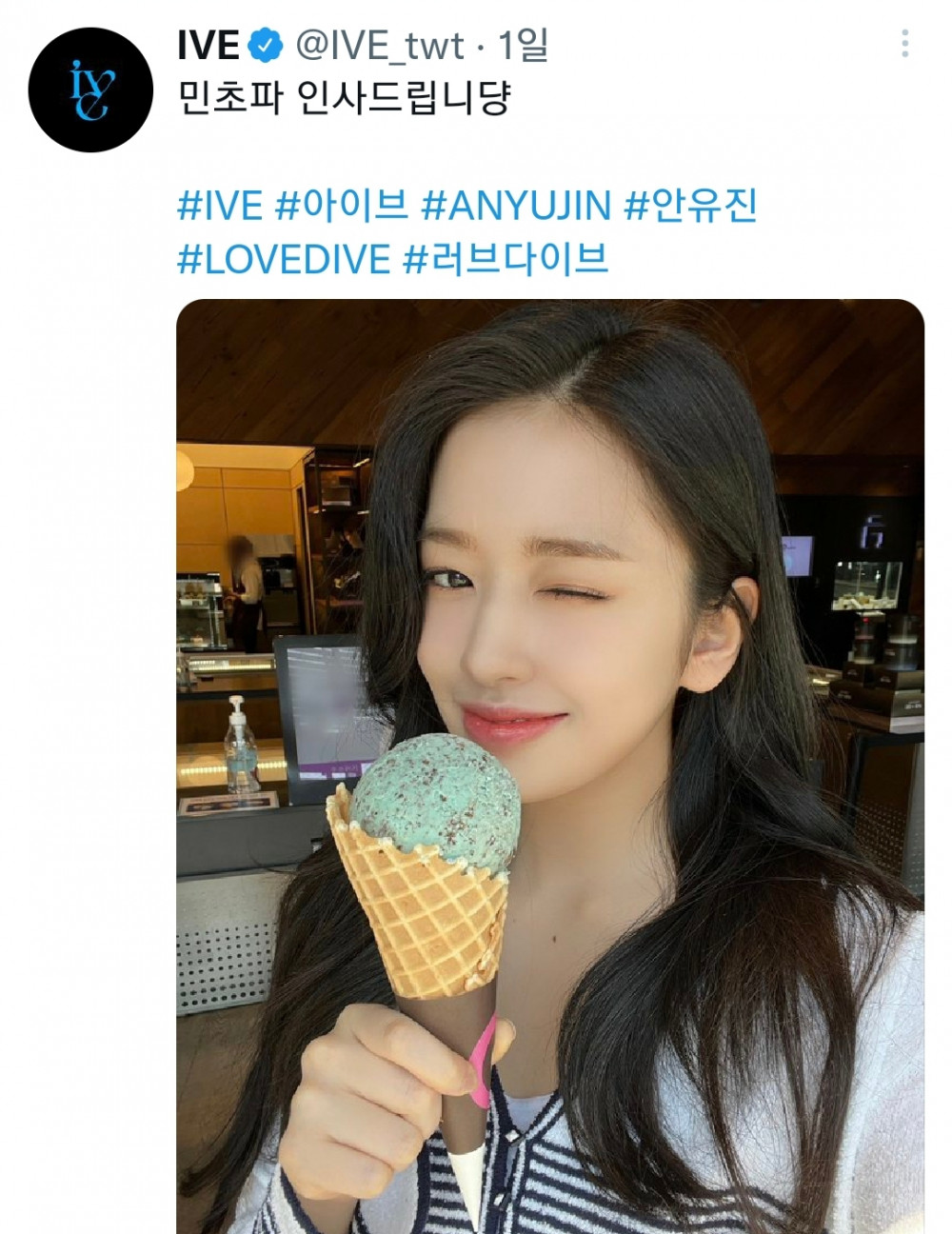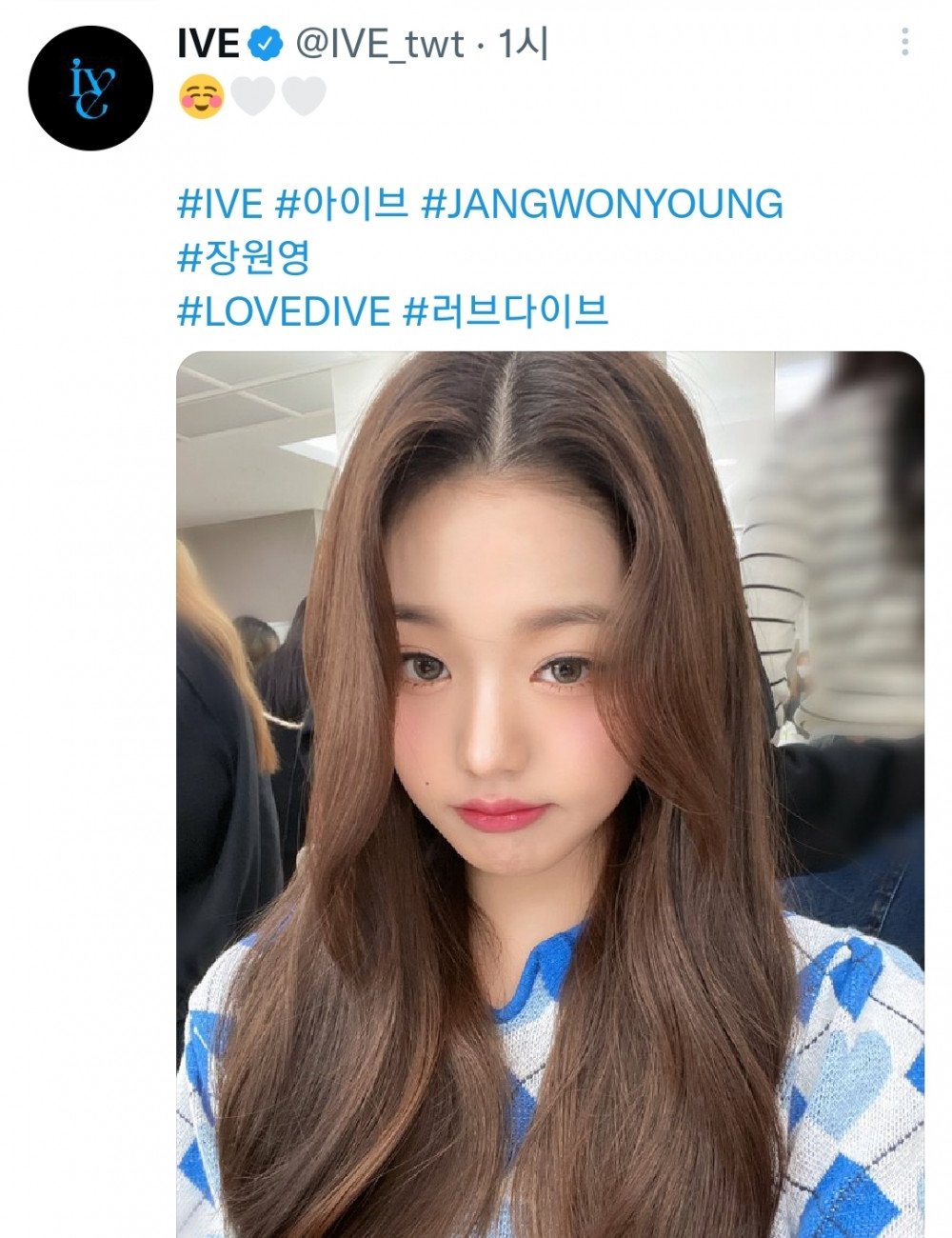 Seeing the slight change, netizens reacted with comments like,
"The fact is that everyone already knows them by their full names."
"For Jang Won Young, her name itself is already a brand, so it's better to go with the full name."
"Just like it's better to say Cha Eun Woo instead of Eunwoo, it's better to say Jang Won Young instead of Wonyoung. When you have unique names, it's much more impactful to address them by their full names."
"In Yujin's case, her name is super common so there are already plenty of sunbae artists with the same name."
"Everyone kept using their full names anyway, so it's good that they changed it officially."
"It was kind of annoying these last few months, calling them just Yujin and Wonyoung."
"They're already too well-known by their full names."