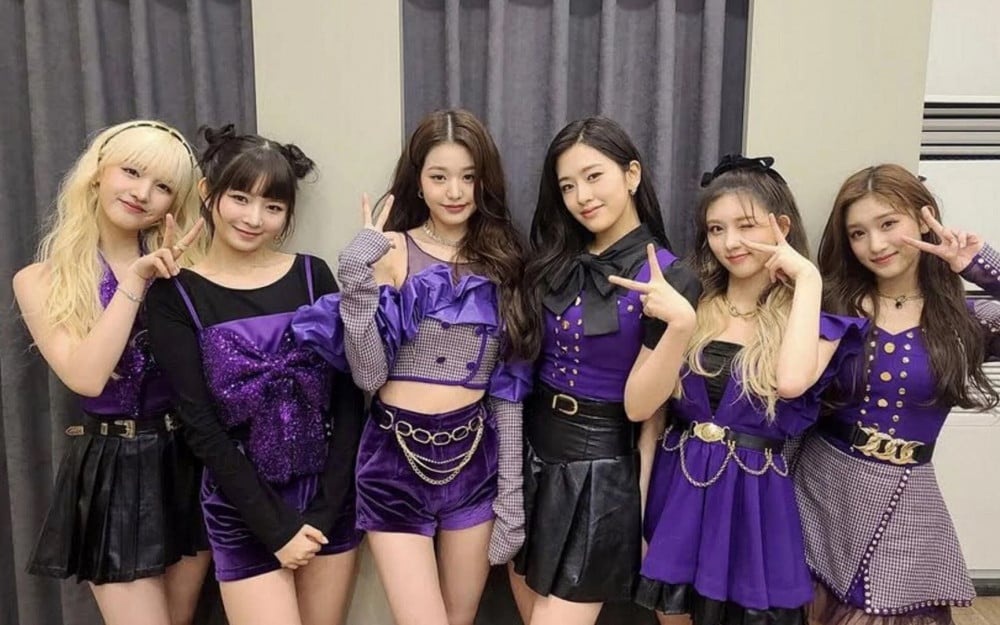 IVE is quickly solidifying its position as the most popular girl group among the groups that debuted recently.
IVE has already set many records and gained much popularity. The girl group made a comeback on April 5 with their second single album 'Love Dive.'
Although it's been less than a year since the girl group debuted, they have already broken records, such as the biggest 1st week of Spotify debut streams among K-Pop girl group songs released in 2022/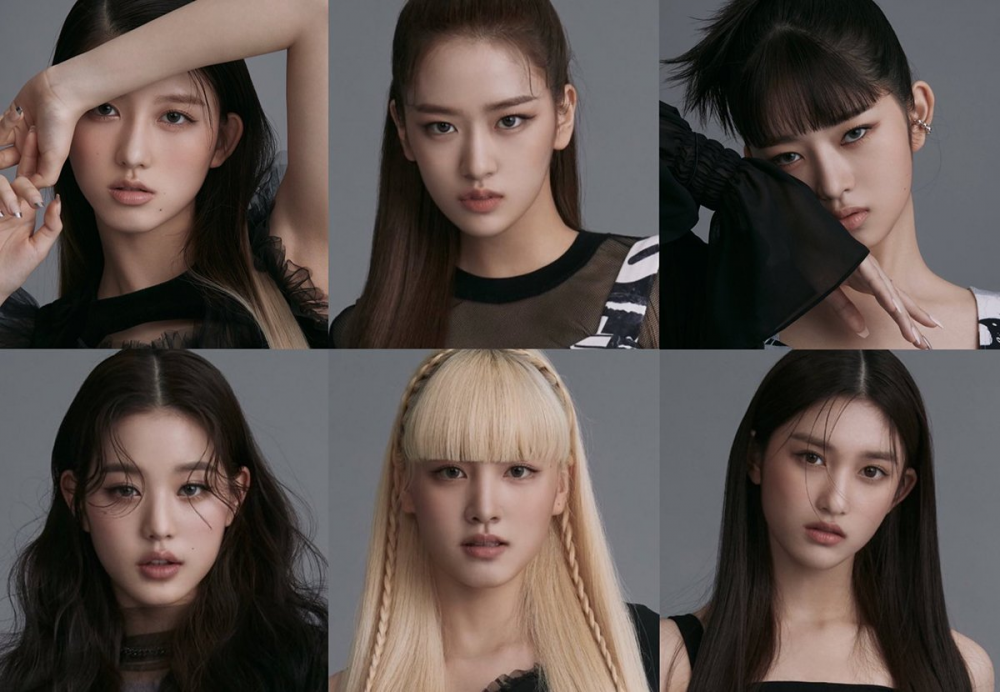 With much success, many fans and netizens decided to give their two cents on why they think the girl group is so successful. These fans gathered in an online community and commented on their opinions on what made IVE successful.
They commented, "The members' visuals are good, songs are good, and concepts are good," "I think they're all so pretty and the songs are good," "I think all the members are gorgeous even on their own and also their concepts are good," "Jang Won Young, lol," "I think the brand value of each member, songs are good, and the company really does a good job," "I can see that the company really cares for this group," "They are good singers, they have a really good concept," "Songs are good," "I think the concept and song combination," and "Song + choreography + the company does a good job, and they have good music videos."