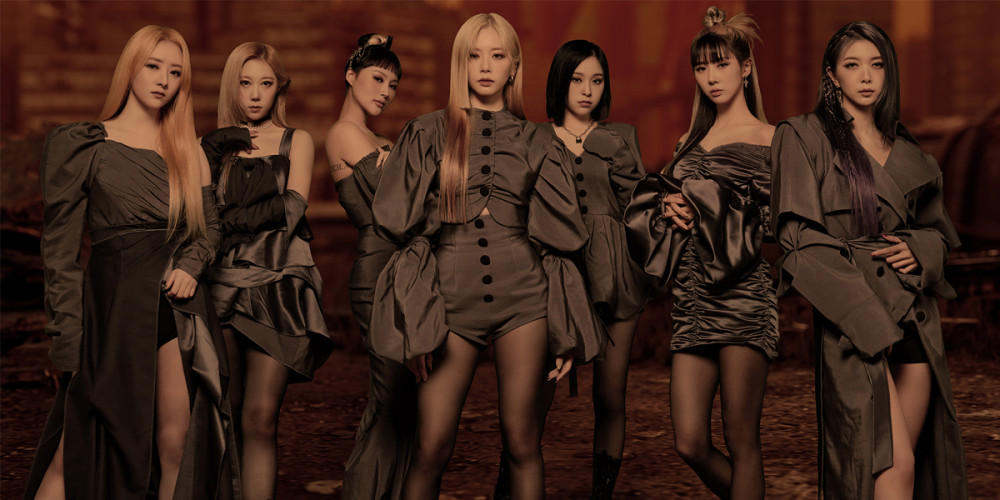 Dream Catcher's 2nd full album 'Apocalypse : Save Us' has risen to the top of iTunes album charts in 20 countries, shortly after its release on April 12.
As of April 13 KST, 'Apocalypse : Save Us' has topped iTunes album charts in countries including the United States, Australia, Brazil, Canada, France, Hong Kong, Malaysia, Peru, Poland, Saudi Arabia, Spain, Sweden, Turkey, Vietnam, and more, for a total of 20 different regions. Furthermore, Dream Catcher have now become the 5th ever K-Pop girl group to top the U.S. iTunes album chart with a comeback album, after Red Velvet, TWICE, BLACKPINK, and LOONA.


Meanwhile, Dream Catcher's 'Apocalypse : Save Us' kicks off a new chapter of the girl group's universe, and signals the first installment of the 'Apocalypse' trilogy. The album's title track is "Maison", containing a warning message for the safety of the planet and the environment.