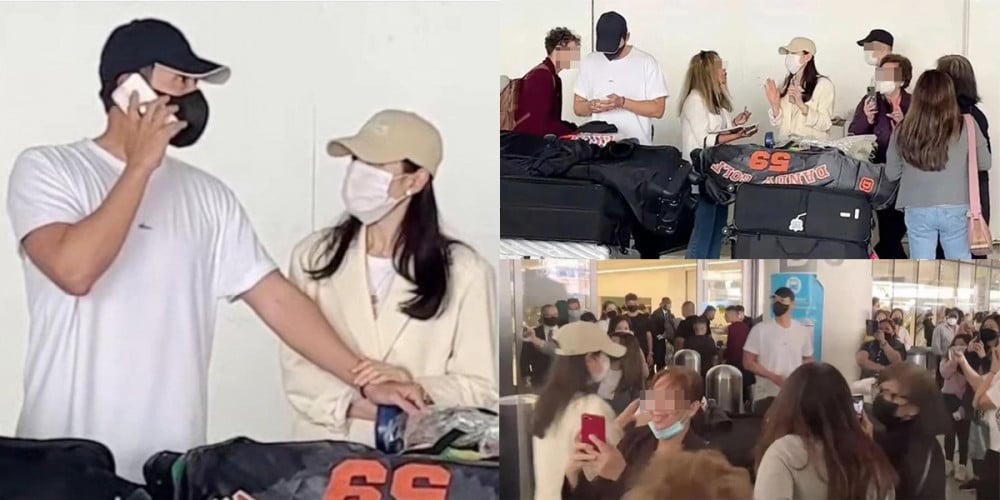 The arrival of the Hyun Bin and Son Ye Jin couple at Los Angeles International Airport on April 12 is garnering global attention.
Back on April 11 (KST), Hyun Bin and Son Ye Jin were spotted leaving via Incheon International Airport for Los Angeles, California, the first stop in their wedding honeymoon.
After a long flight, the couple emerged at LAX and encounter numerous fans, gathered at the airport to welcome them and congratulate them on their marriage. Hyun Bin and Son Ye Jin greeted many of their fans with smiling faces, and thanked those who shouted congratulatory messages to them or prepared gifts for them.
However, some netizens who witnessed various accounts of the couple's arrival at LAX raised voices of criticism toward the "discourteous" behavior of the fans gathered at the airport. Numerous fans were seen crowding around the couple without wearing masks, taking close-up photos without permission. Some even approached the couple in order to talk to them, while Hyun Bin and Son Ye Jin were busy contacting their ride.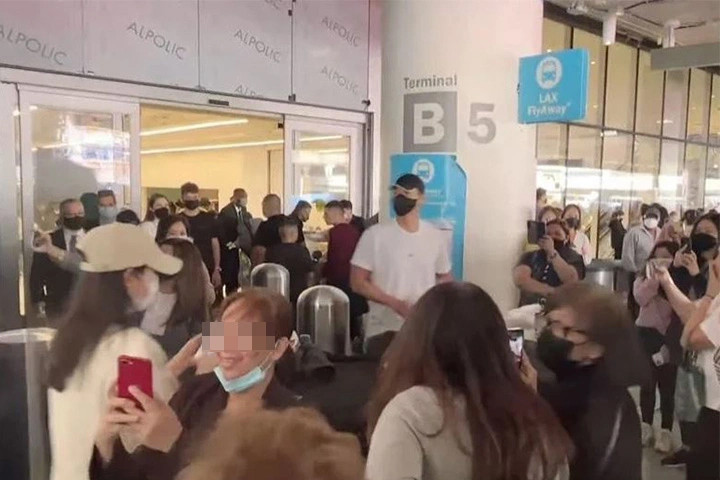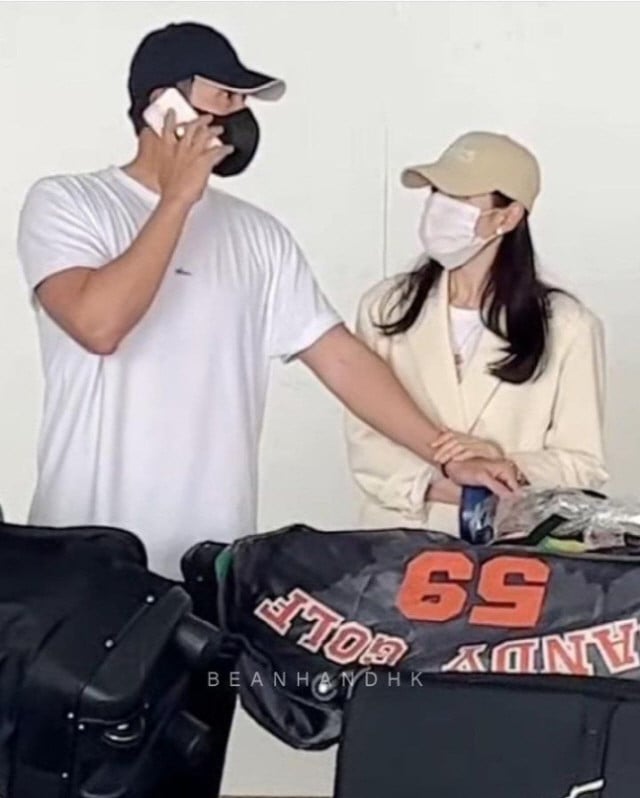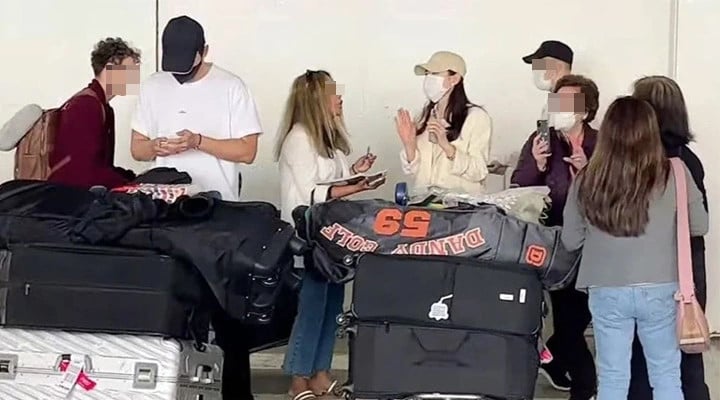 Meanwhile, according to media outlet SPOTV News, Hyun Bin and Son Ye Jin were seen carrying their golf gear among their luggage at LAX. The couple is expected to enjoy golfing, among other activities, in Los Angeles for their honeymoon.