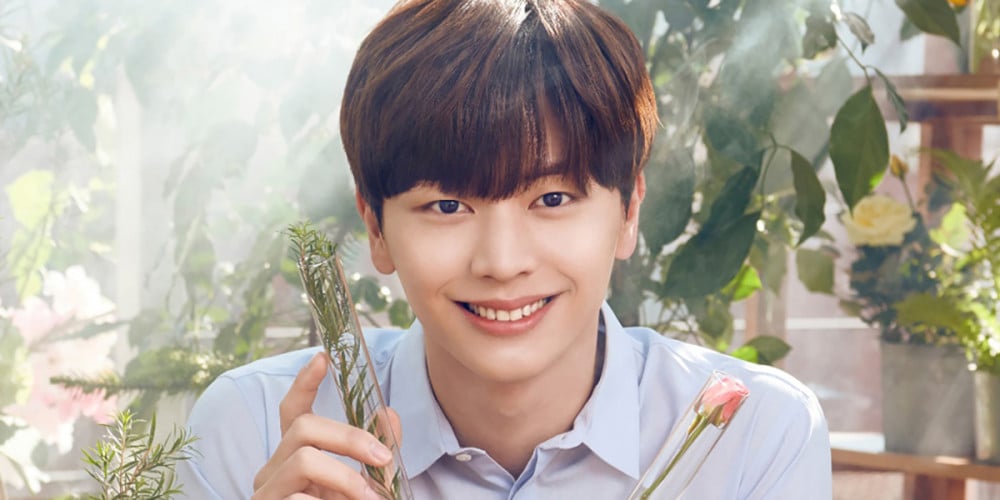 Cube Entertainment denied BTOB's Sungjae is dating a social media influencer.

Recently, Sungjae found himself wrapped up in dating rumors with an influencer due to the similarity of their social media posts, and on April 20, his label made an official response. Cube Entertainment stated, "The dating rumors aren't true. They're just two acquaintances playing golf together."

The label continued, "After the dating rumors surfaced, a lot of private messages were sent to 'A' asking for the truth. This is why she made her Instagram private."

In other news, Sungjae was discharged from his mandatory military service in November of last year, and he's set to star in the upcoming MBC drama 'Golden Spoon'.