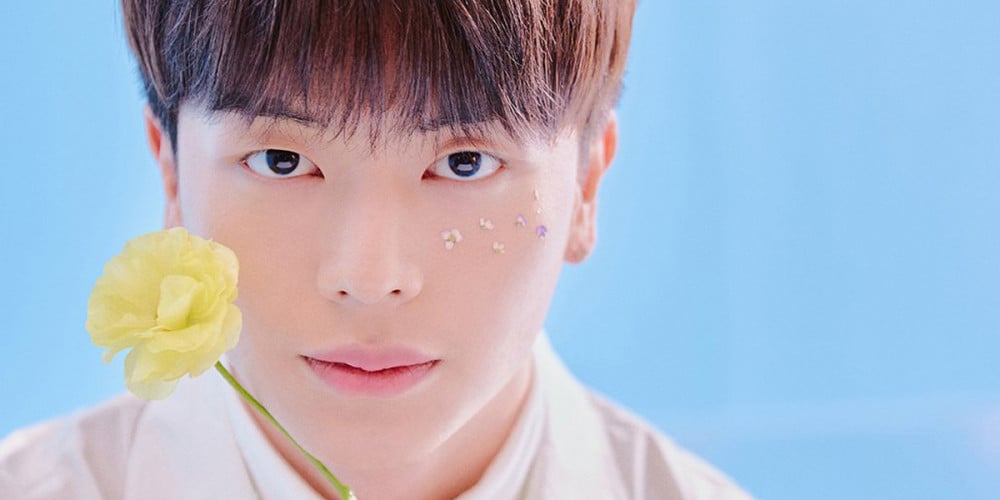 BTOB member Sungjae has become wrapped up in dating rumors via various online communities.
According to online community users on April 18, an SNS influencer, 'S', recently uploaded a video of her playing screen golf. The video featured the voice of a male somewhere outside of the frame, and some fans claimed that the voice belonged to Sungjae.
The BTOB member was also seen updating his own Instagram recently, playing screen golf. Alongside his photos, the idol wrote, "I want to play real golf."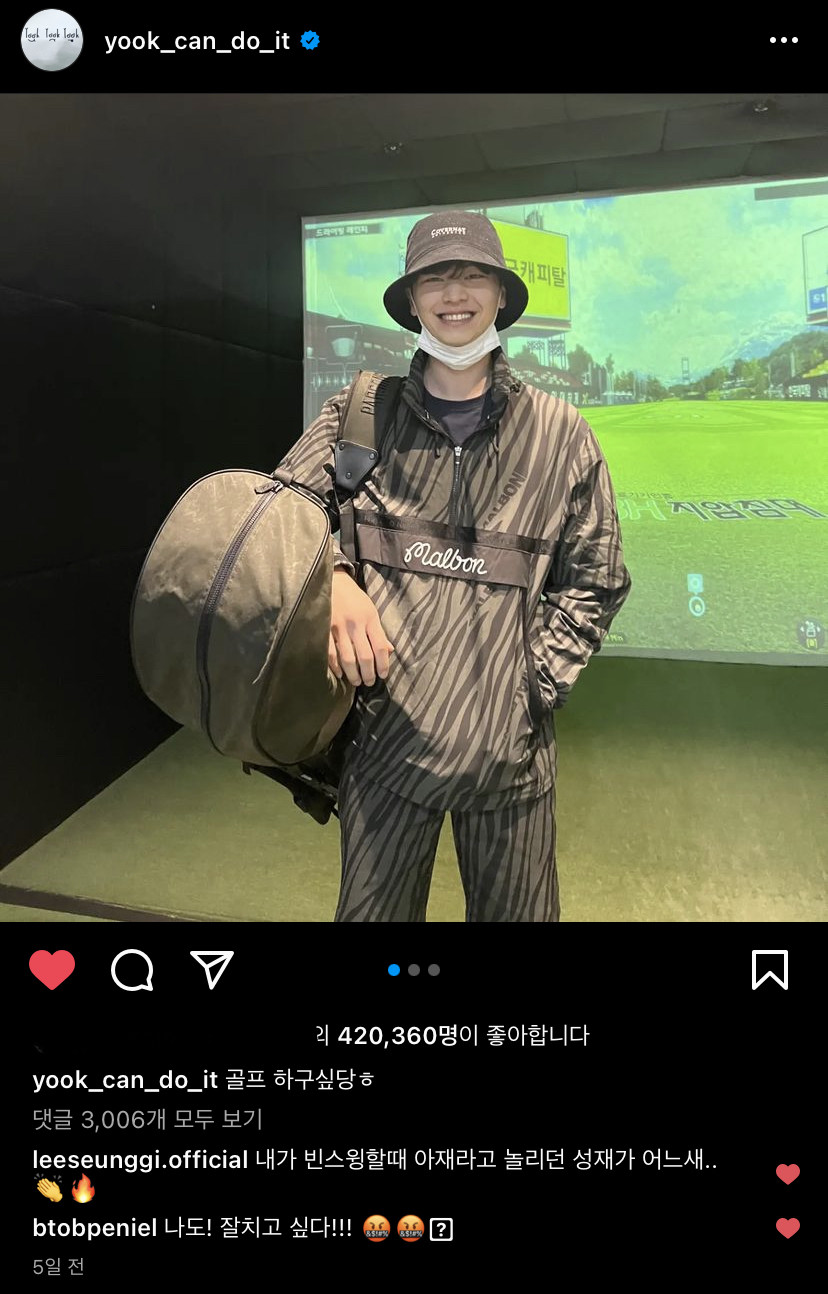 After the incident, some fans began to raise more speculations that Sungjae and 'S' were dating by digging through past SNS posts. The speculations claimed that Sungjae and 'S' were seen golfing on the same day, and that they also had "couple phone cases".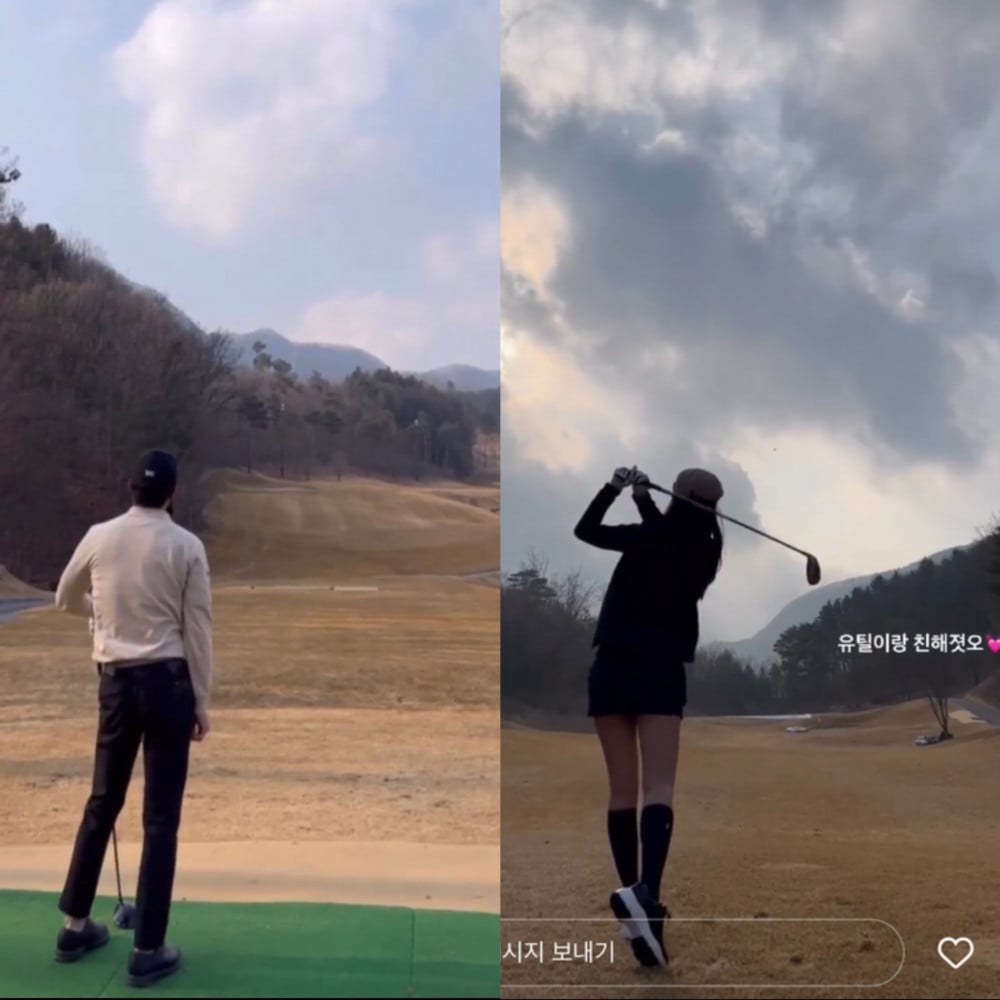 Additionally, the rumors alleged that 'S' is known for being an acquaintance of BTOB member Peniel, and some raised suspicions that Peniel was the one to introduce Sungjae to 'S'.
Meanwhile, 'S' has since set her Instagram to private, according to netizens.