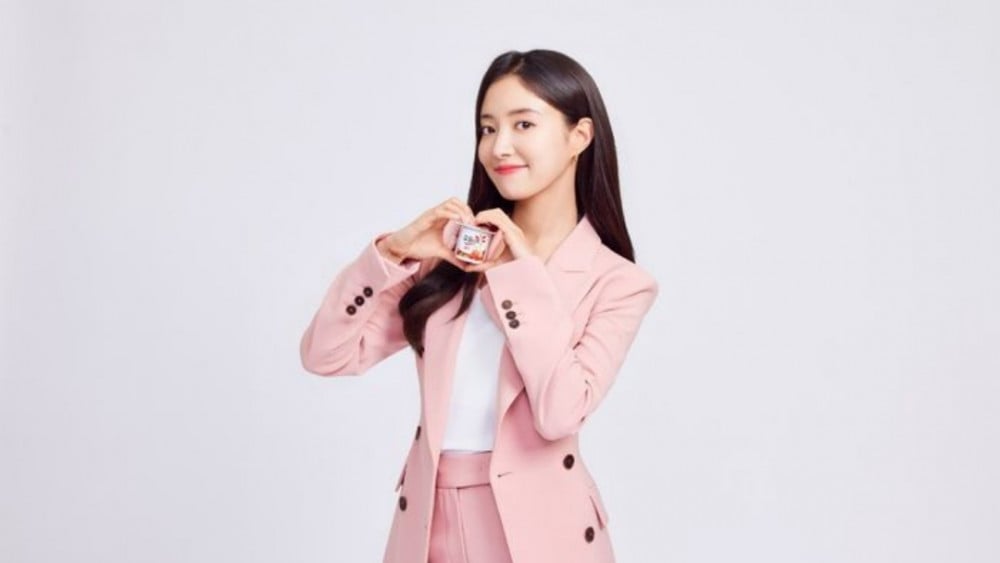 After being a model for Binggrae's yogurt Yoplait from 2017 to 2020, actress Lee Se Young was re-signed as the model for the brand after two years.
Earlier, Lee Se Young filmed video advertisements that convey the message "Delicious Yoplait, Amazing Health" uploaded on Binggrae's official YouTube channel. The actress' unique lively appearance and colorful facial expressions draw attention by expressing the taste of yogurt.
Binggrae expects Lee Se Young's healthy and fresh image to match Yoplait's brand image, creating good synergy. "Lee Se Young went well with the Yoplait brand to the extent that she has the nickname 'Human Yoplait', so she will re-deploy it as a model this time," an official from Binggrae said.