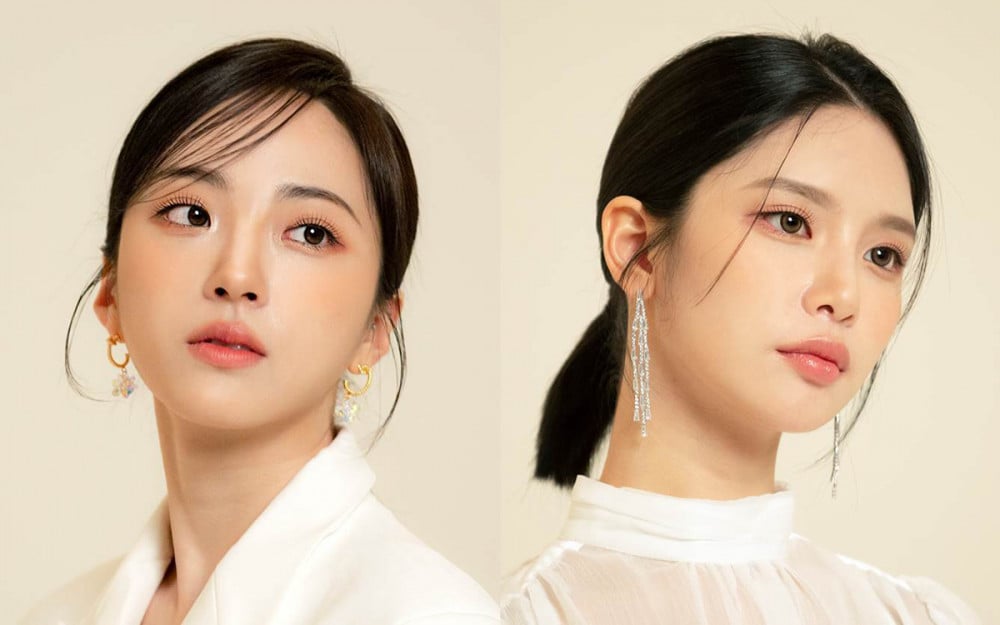 On April 13, IOK Company officially confirmed girl group ELRIS's name change to ALICE for their future promotions.
Previously, management of ELRIS was transferred to IOK Company in December of last year. The agency assured fans of ELRIS that the girl group would be making a comeback soon, resuming active promotions.
Then, back on April 11, ELRIS revealed an introductory film titled 'The Origin of Alice' for the group's name change, stirring up fans' attention.
Furthermore, according to IOK Company on April 13, ELRIS members Hyeseong and Bella will also adopt new stage names, in light of the group's rebranding as ALICE. The agency stated, "Hyeseong, who decided to change her legal name to Yeon Jae, will also be promoting as ALICE's Yeonjae from now on. Bella will change her stage name to Do-A."
Stay tuned for more details on ALICE's comeback under IOK Company!