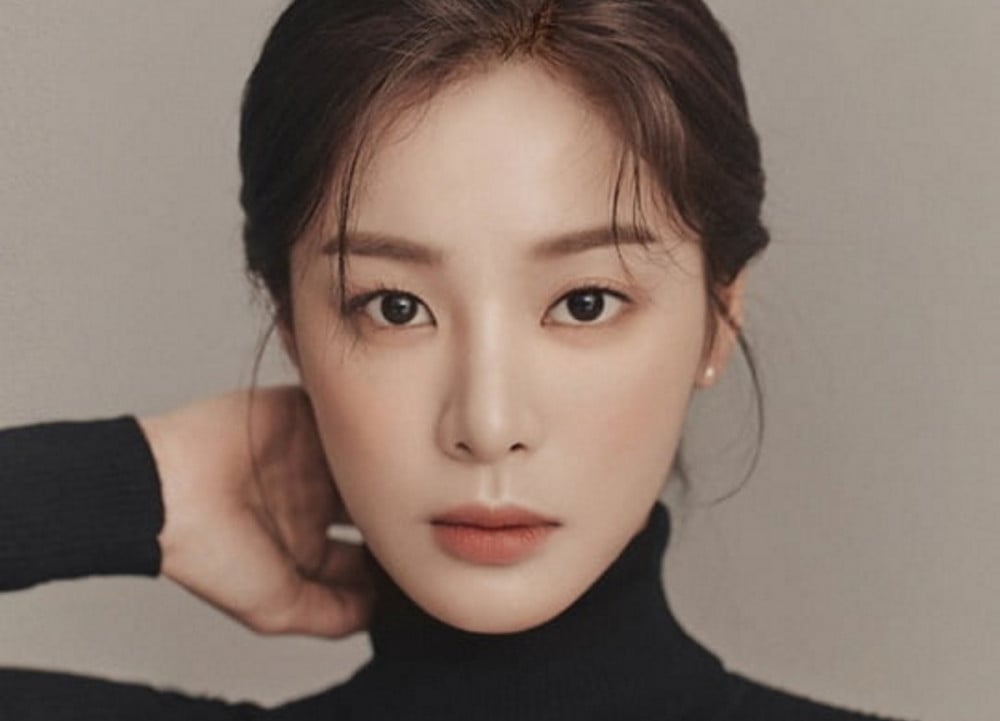 Actress Seol In Ah has signed with GOLDMEDALIST Entertainment.

On April 11, GOLDMEDALIST Entertainment announced, "Seol In Ah is a multifaceted actress with charming looks and solid acting. We'll do our best as her dependable companion, so Seol In Ah, whose outstanding passion for acting, can showcase never-before-seen sides of her as an actress."

GOLDMEDALIST is also home to Kim Soo Hyun, Seo Ye Ji, Kim Sae Ron, Choi Hyun Wook, and more.

In related news, the 'Business Proposal' recently left OUI Entertainment.