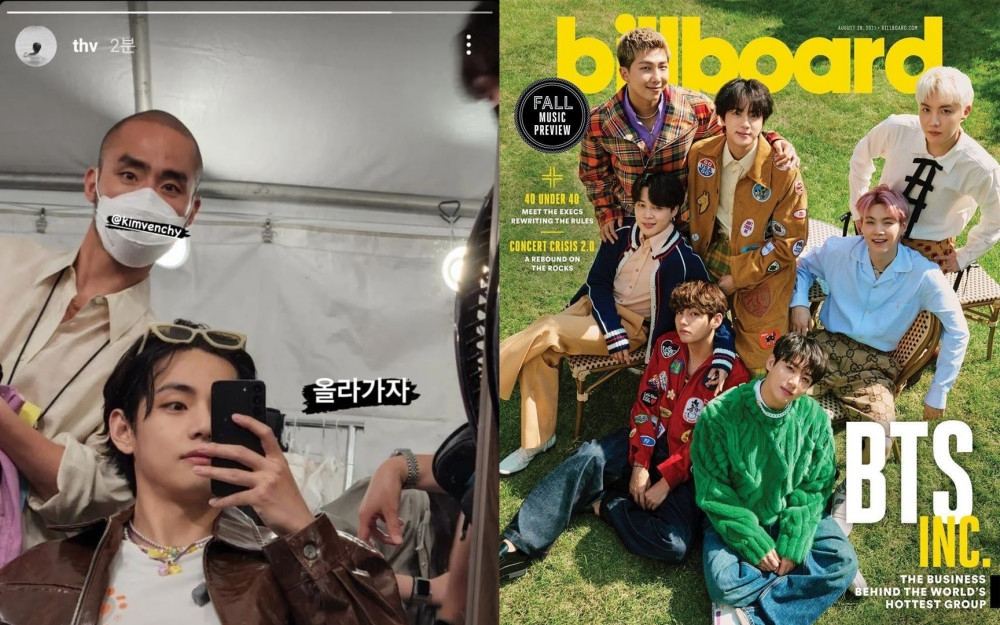 Earlier, BTS's style coordinator had a less-than-stellar reputation among fans as they were unhappy with the coordinator's style. On top of that, fans were often upset as BTS were dressed in ill-fitted outfits from time to time.
Then on April 11, BTS member V posted an Instagram story featuring stylist Kim Young Jin, who used to be in charge of Seventeen.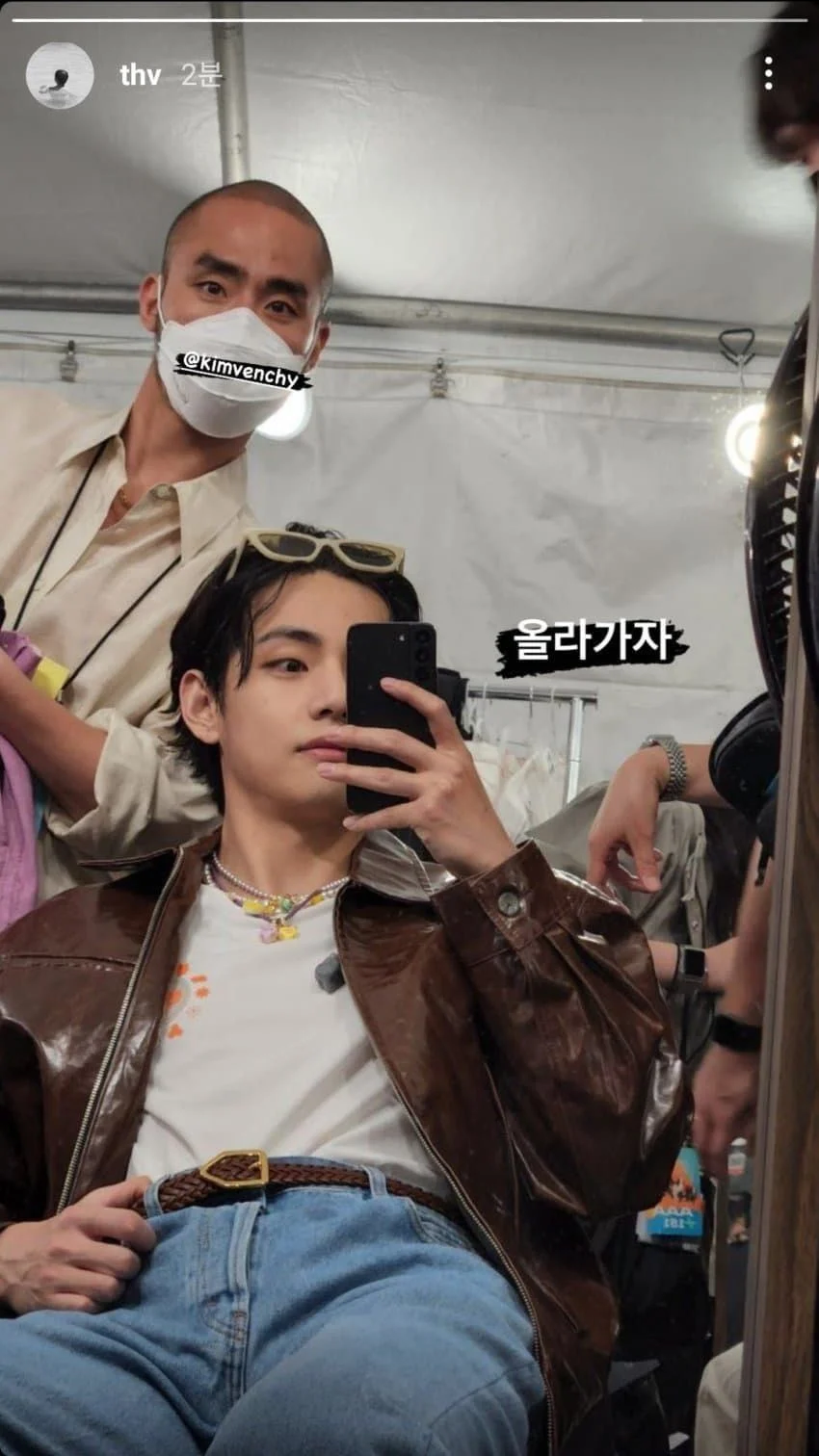 In fact, a few fans have been speculating that BTS had changed their style coordinator recently because their outfits have significantly improved. Many fans have noticed that the group's outfits also fit better and were more stylish over the past few photoshoots.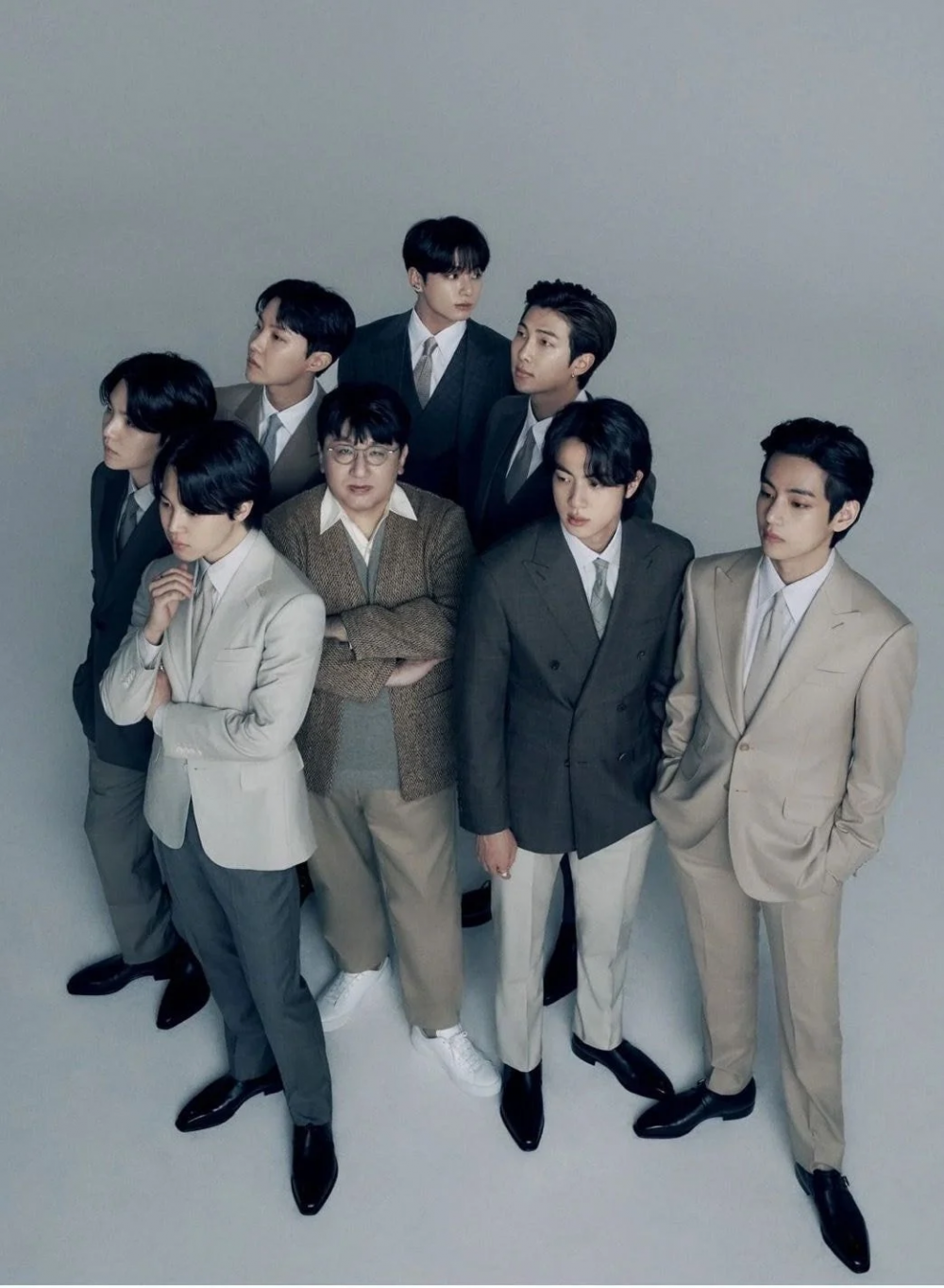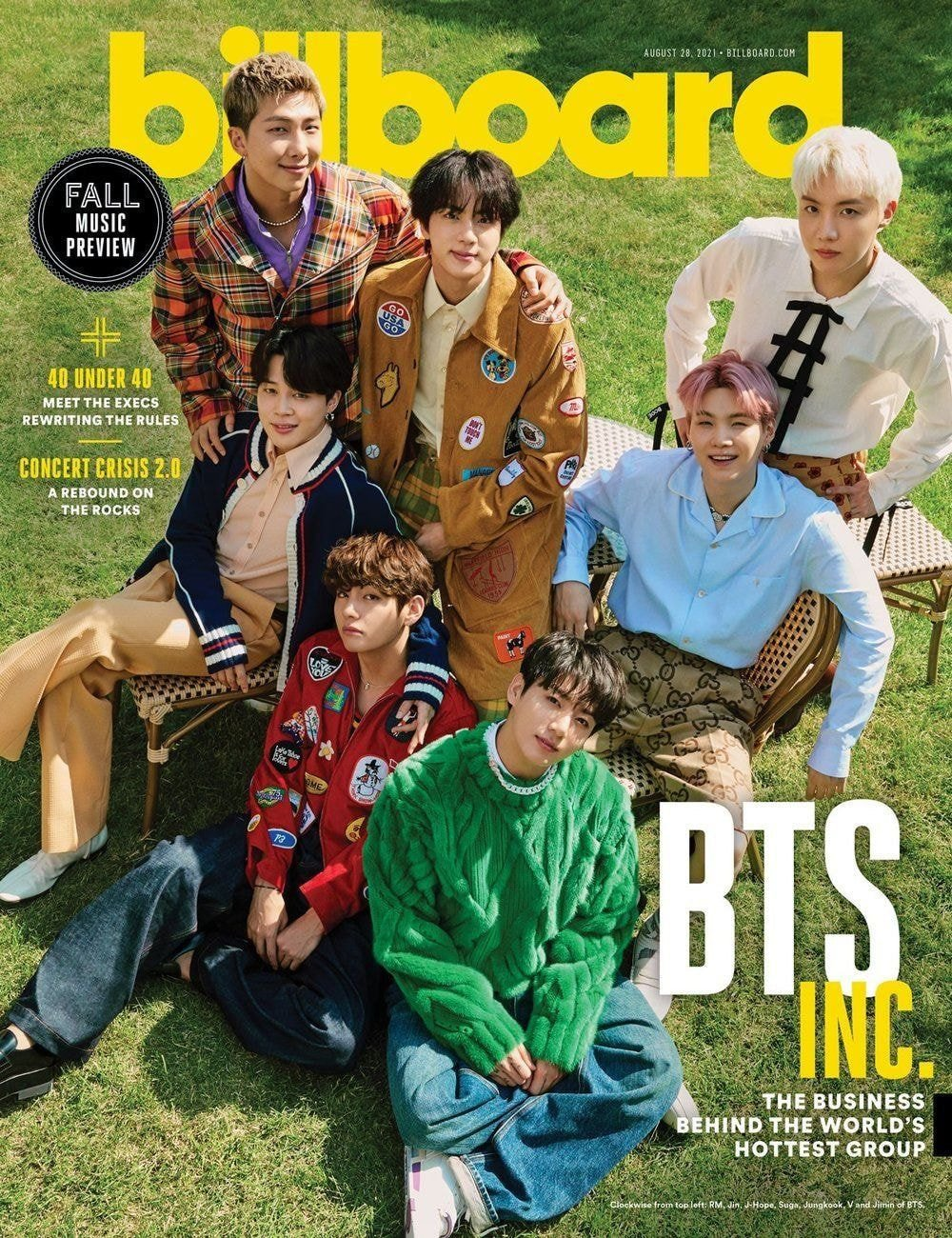 Therefore, fans and netizens joined an online community where one netizen posted the before photos of the BTS member styled by coordinator Lee Ha Jung, to comment on how much they love BTS's new style.
Before photos: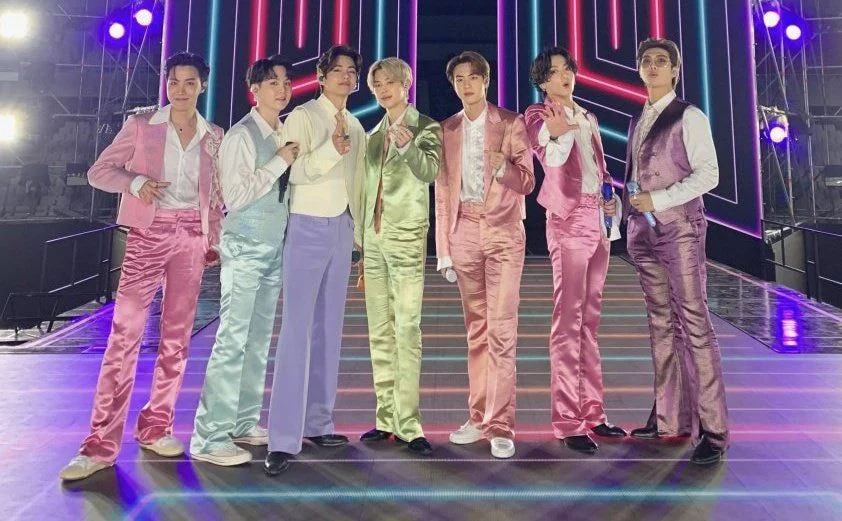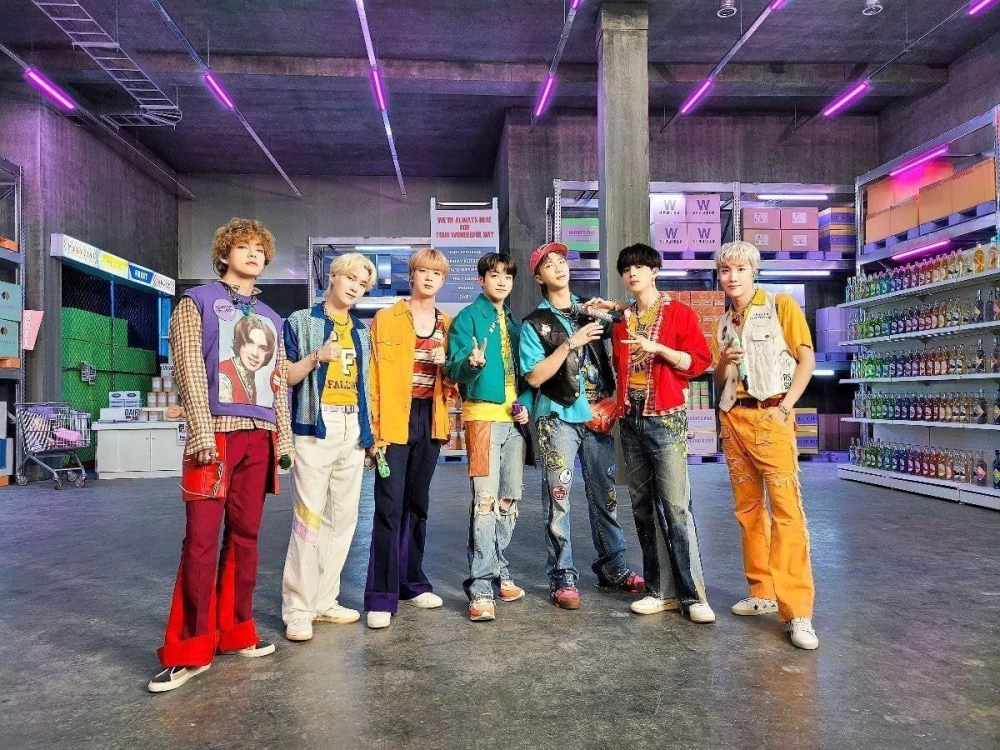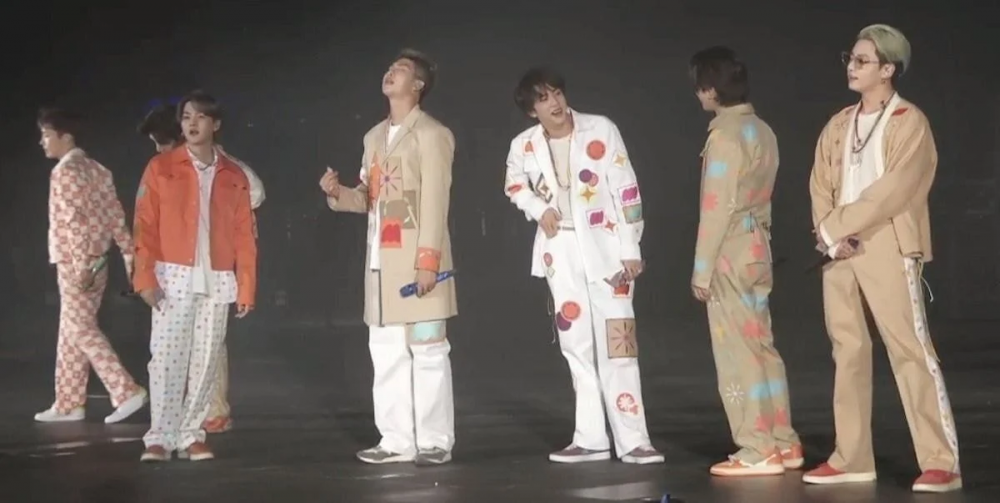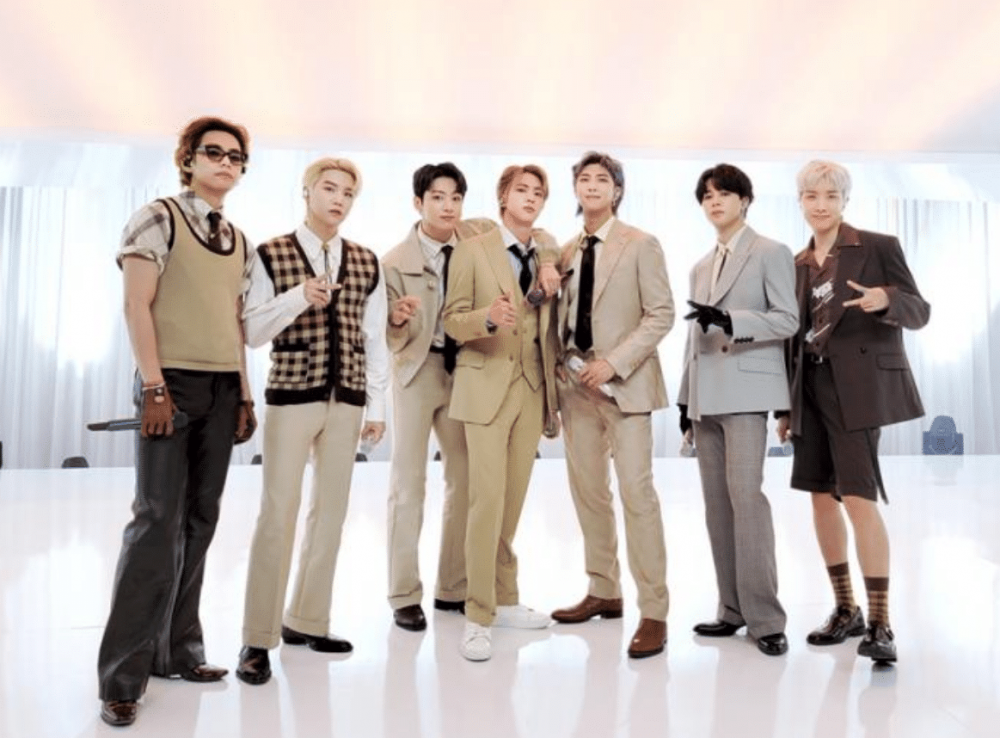 Netizens commented, "I was so happy, the members were given clothes that fit. We don't expect anything except to give them clothes that fit," "Finally!" "I am so happy," "I really want our members to be dressed well," "I think female coordinators shouldn't style for male idols, lol," "They finally escaped from that styling lol," "Thank you! finally," "I really am looking forward to the group's new styling now," "I'm just thankful that their outfits fit well now," and "So much better that the coordinator changed."