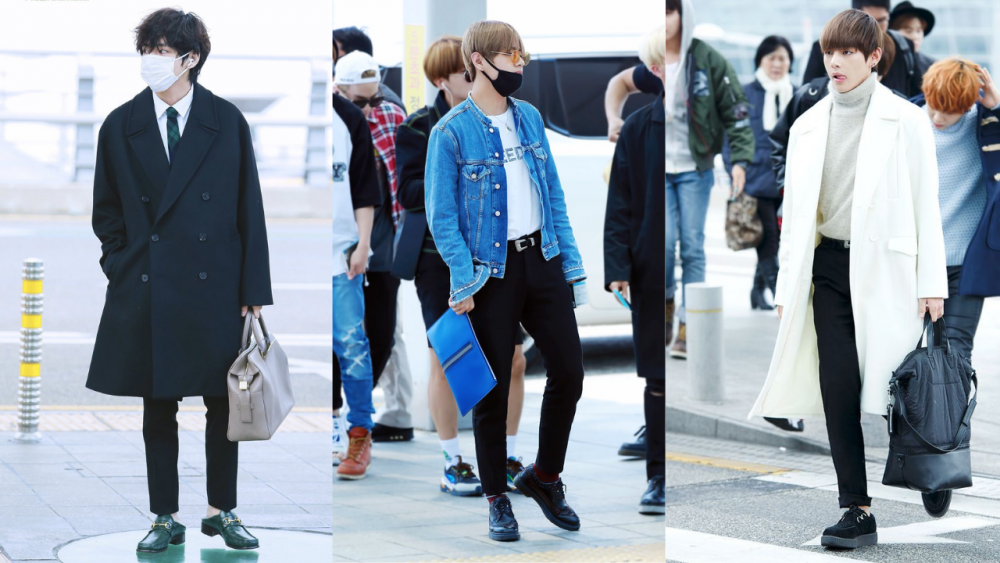 It is known that BTS member V aka Kim Taehyung, is one of the most handsome men globally. He is also a fashionista. The Singularity singer can rock any look. Comfy or elegant, casual or suit, no matter what he wears, all eyes are going to be on him.
Be it an award show, press conference, or merely an airport, this man is going to show up in style. Take a look at times when he managed to amaze everyone with his travel fashion. Here's V turning the airport into his runway. Check it out!
#1 Starting strong! That turtleneck and long jacket take the win.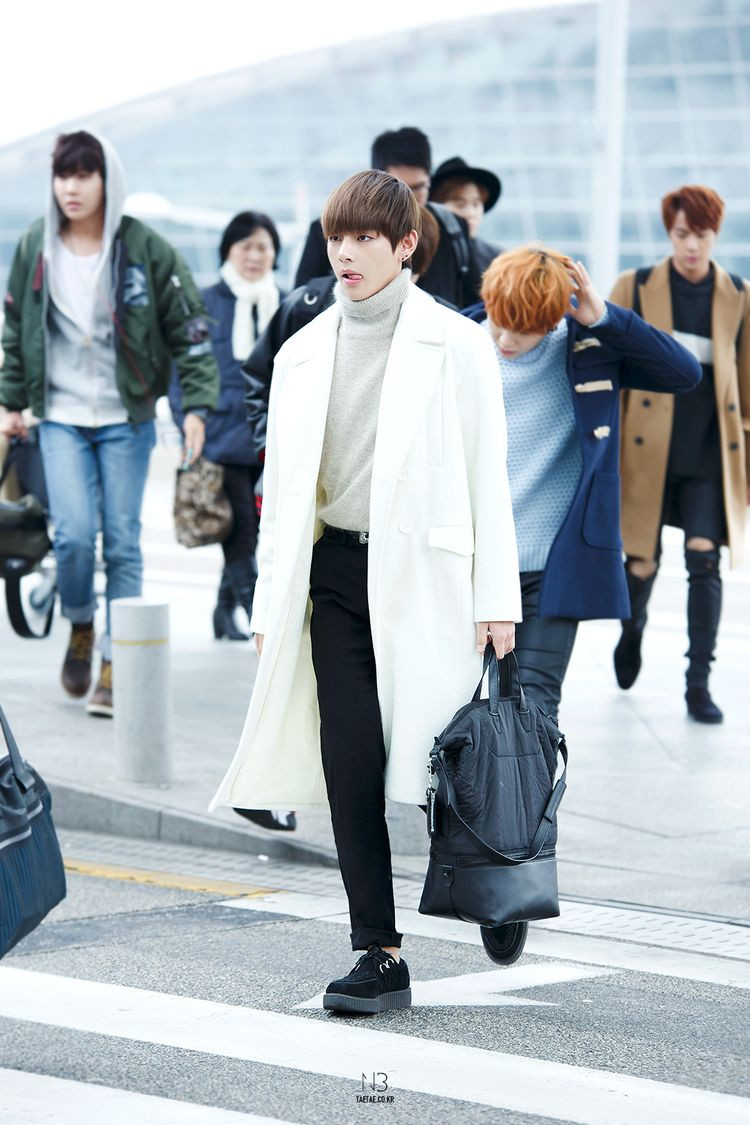 #2 Such a sophisticated look! Going for the "Young and successful CEO of the year" award.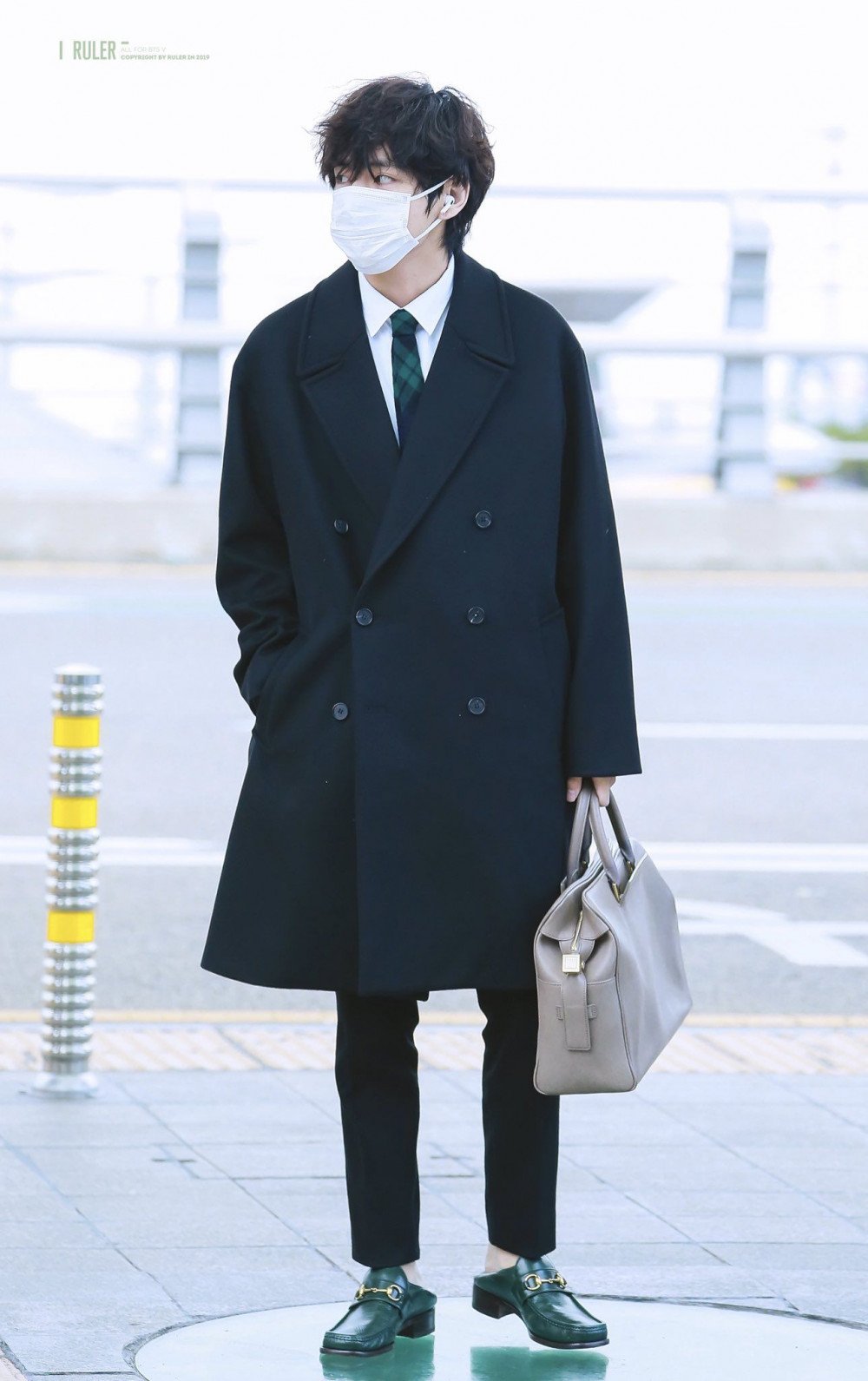 #3 A lot is going on here but got to pay attention to his self-designed Boston bag and that permed hair.
#4 I guess we all remember how V entered bouncing and dancing, making everyone laugh.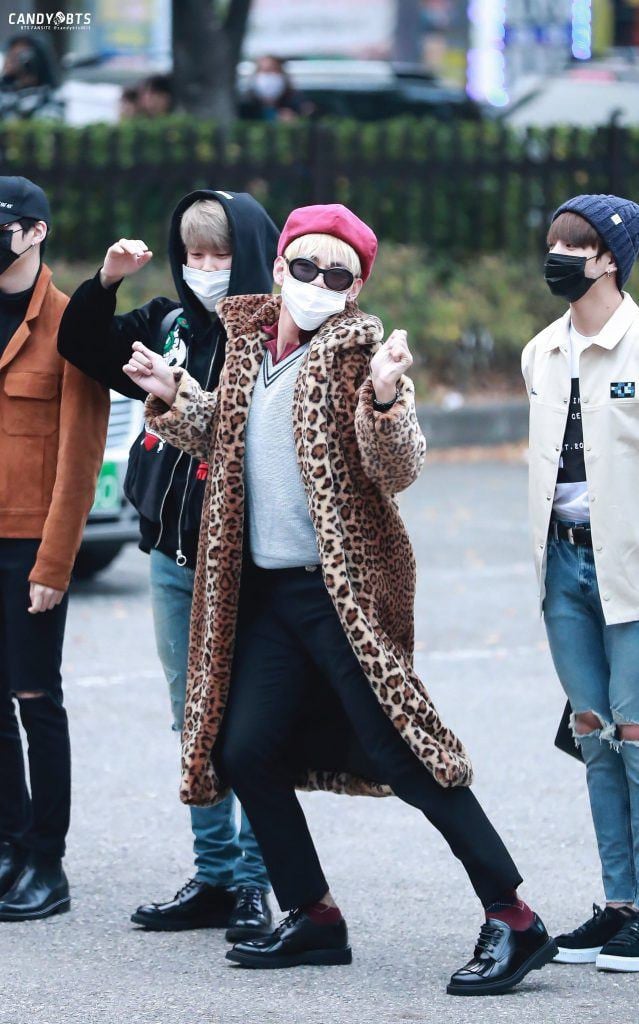 #5 Loose sweater and baggy pants; perfect for traveling.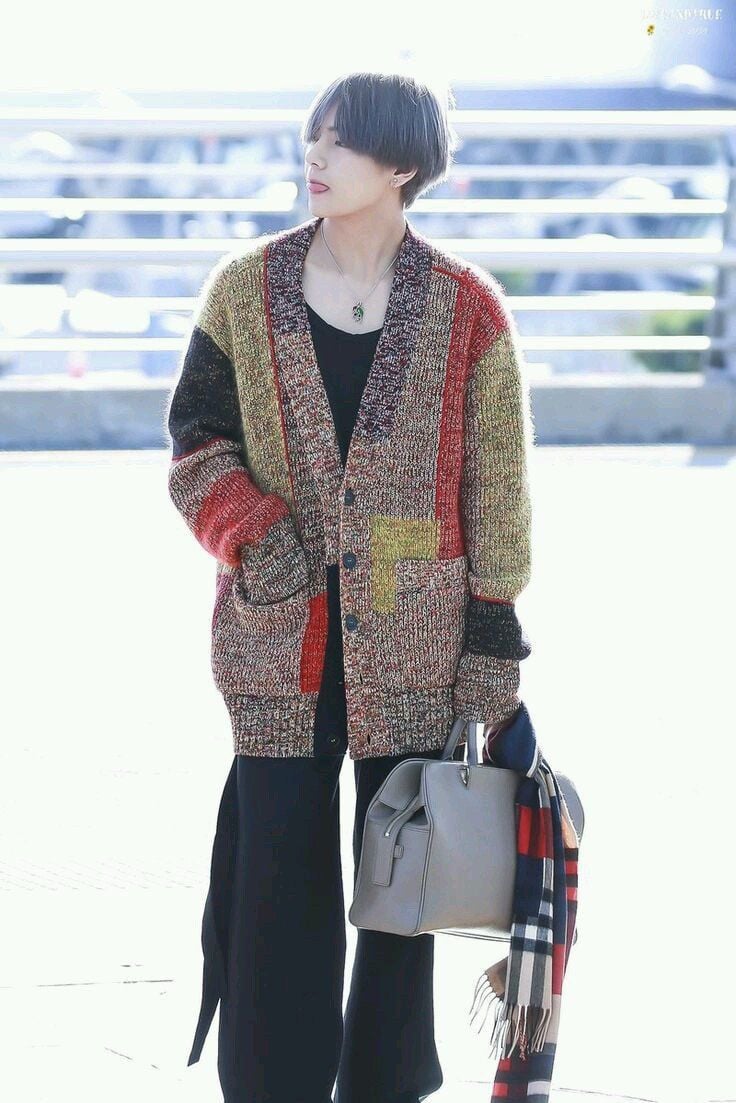 #6 He sure looks good in printed shirts. Simply classy!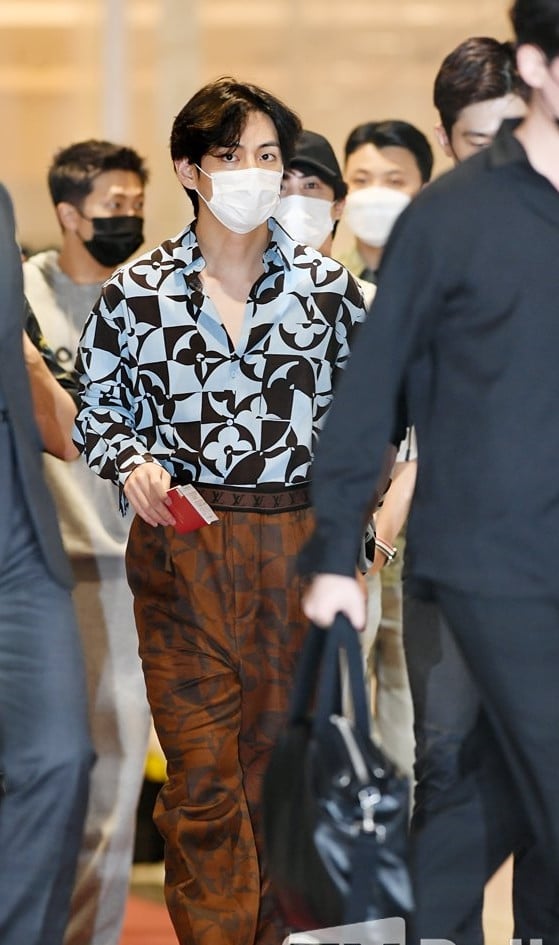 #7 Well, very clearly, Tae was returning from his trip to Hawaii.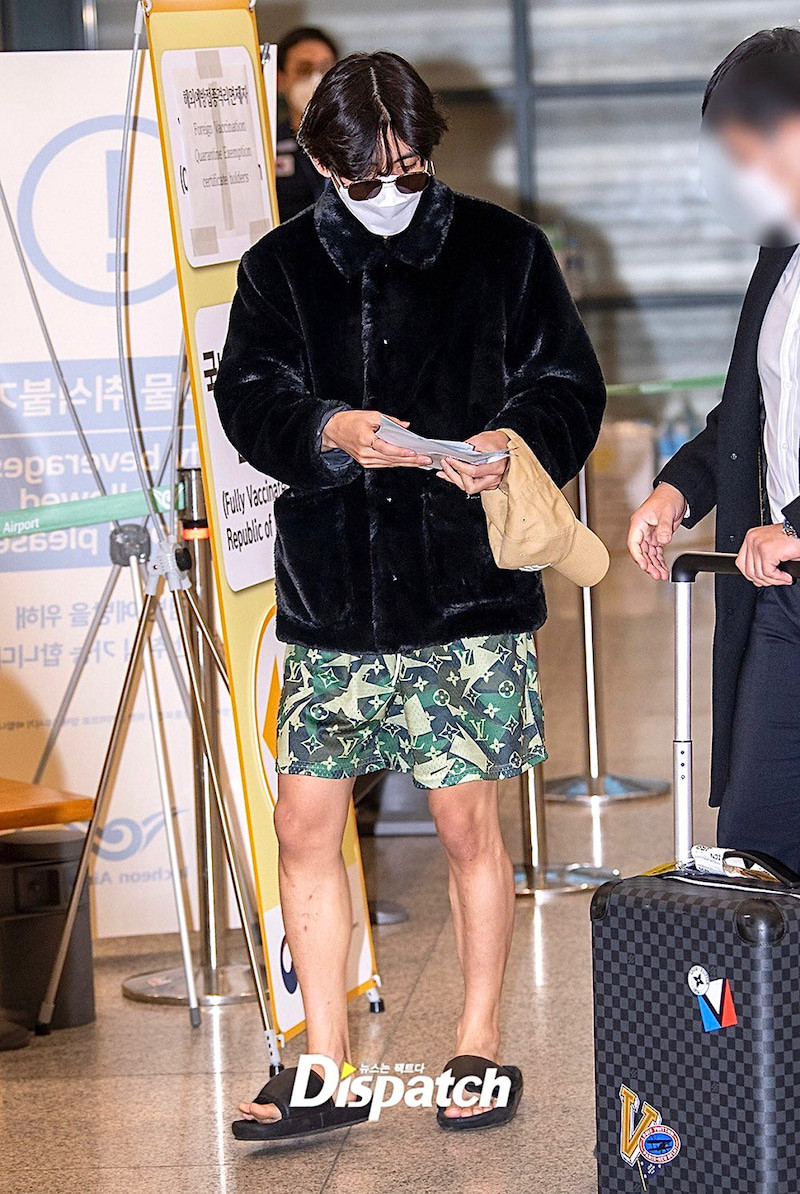 #8 The "Straight out of an Anime" look.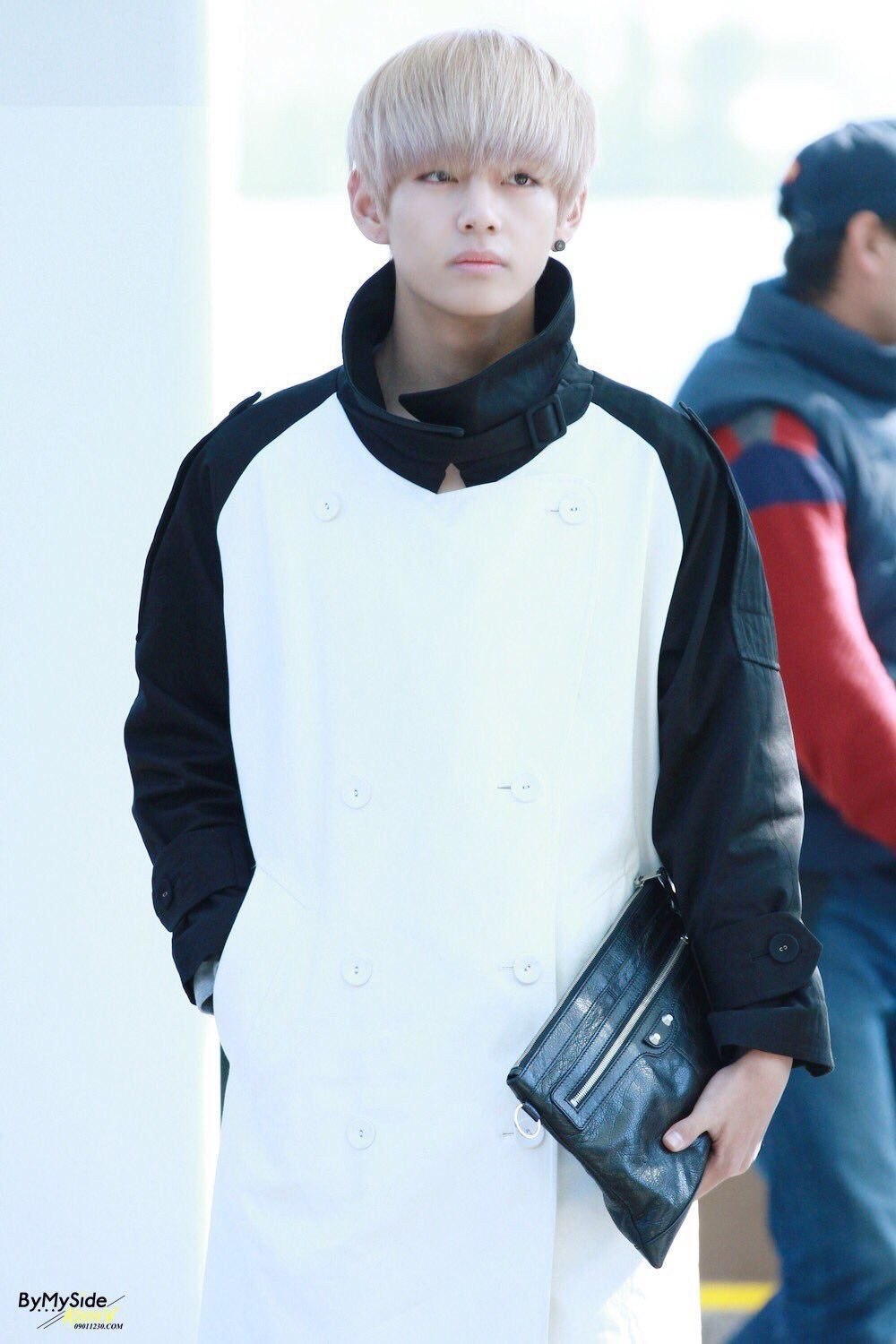 #9 One of my personal favorites! Simple yet super elegant fashion.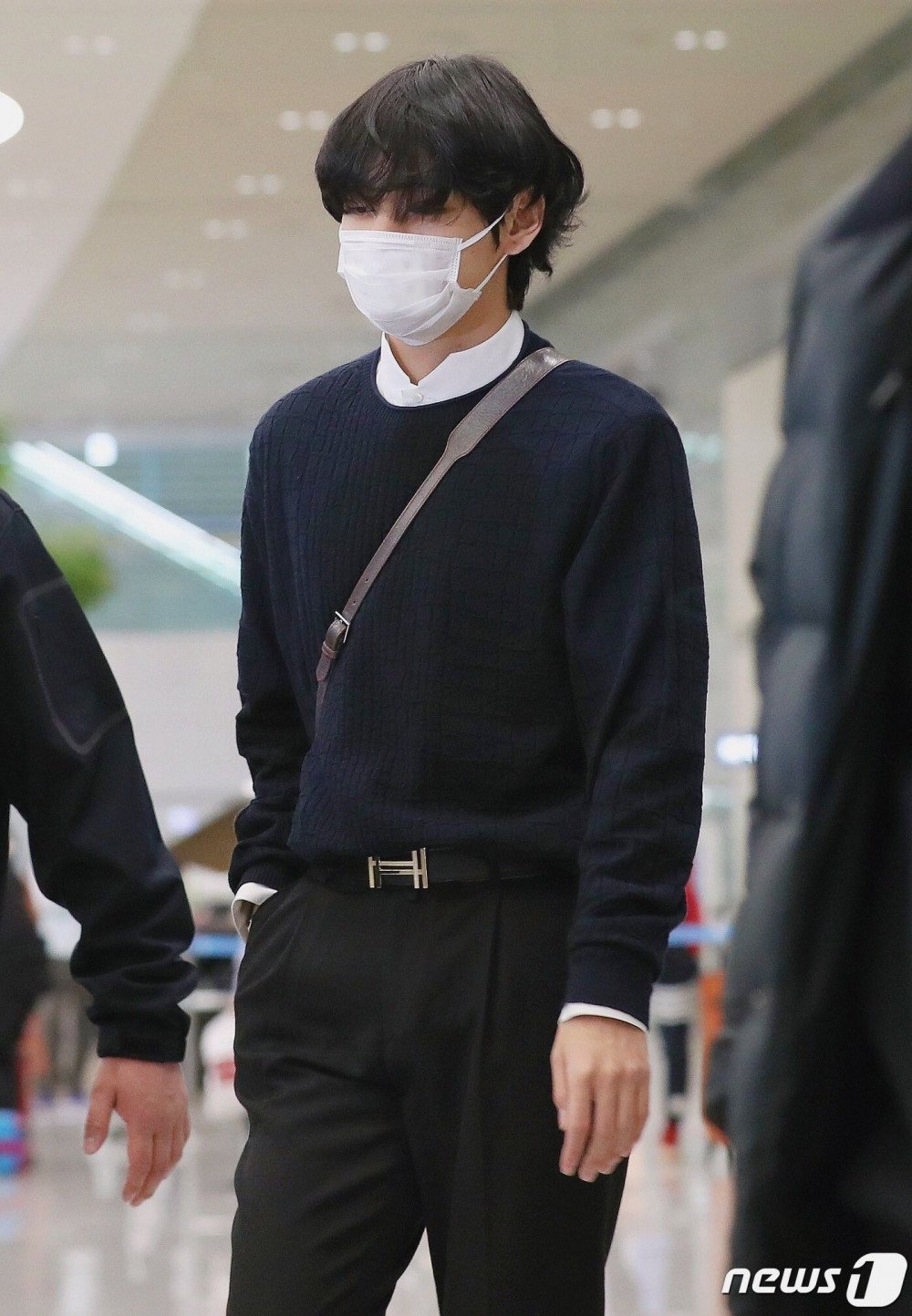 #10 Those suspenders suit him. V sure knows how to take simple fashion up a notch.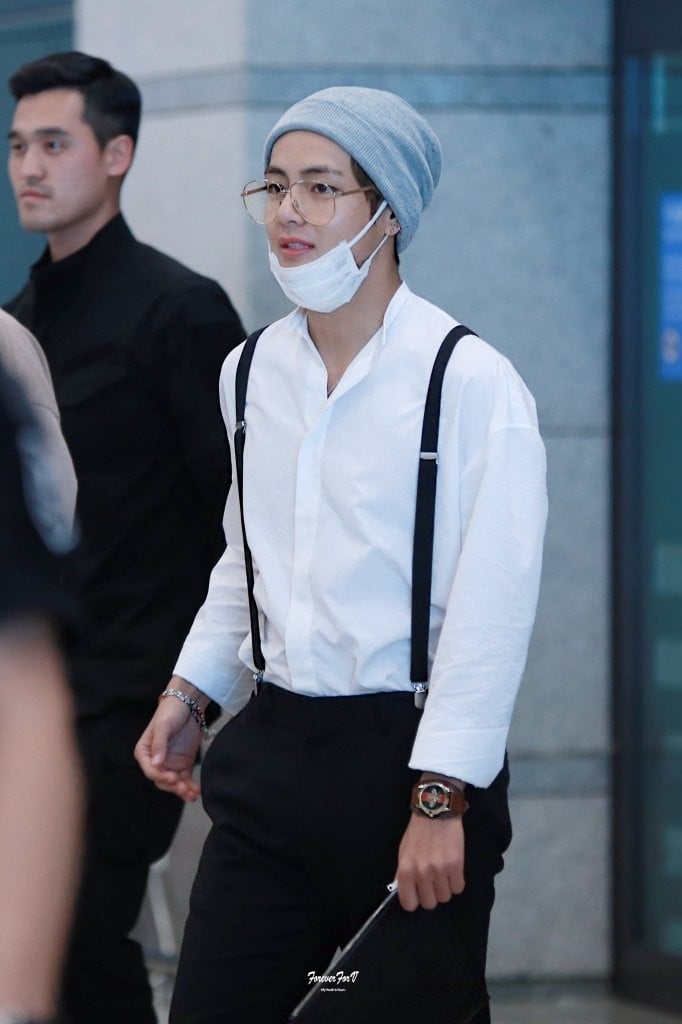 #11 Vante after painting a masterpiece.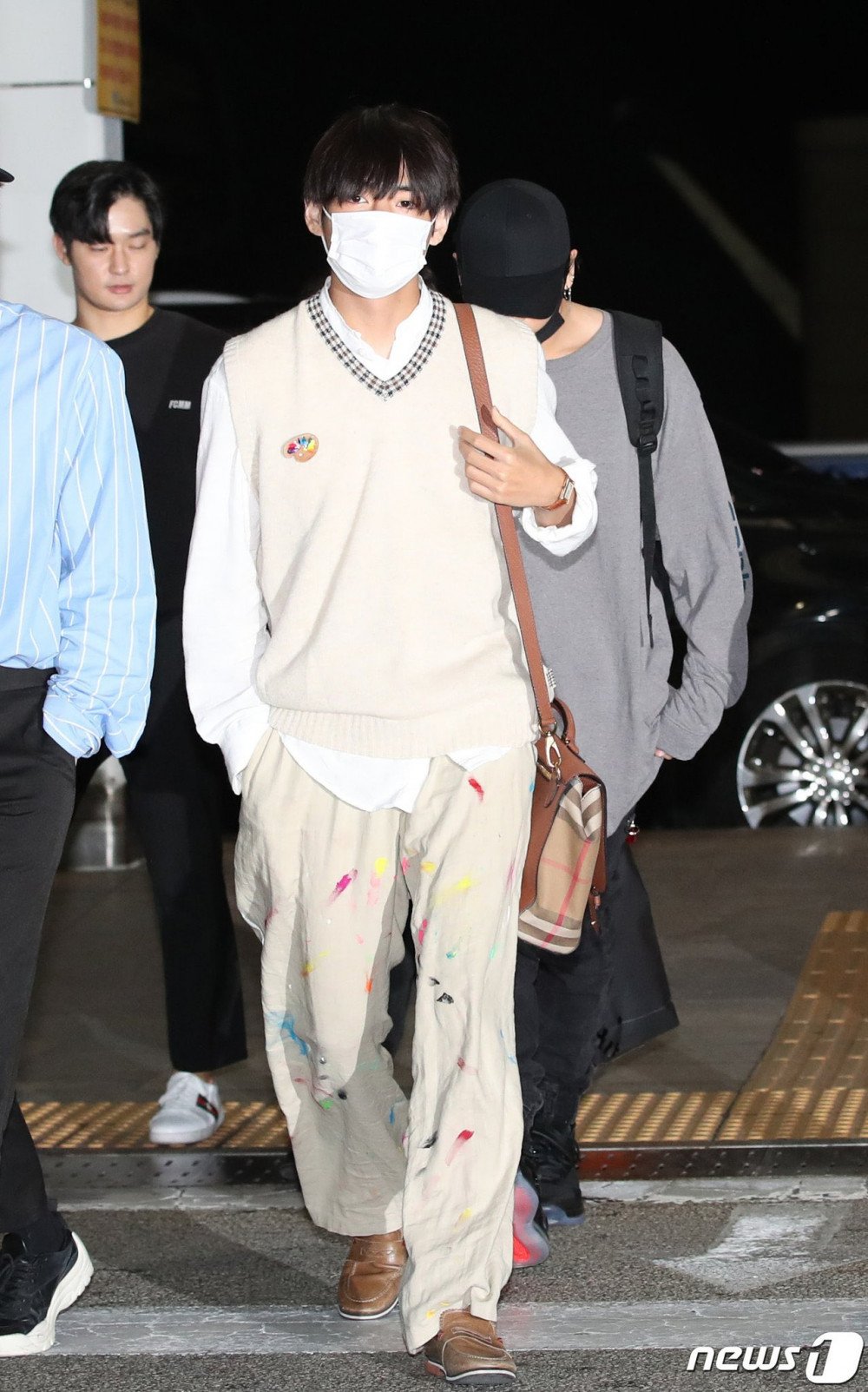 Which look do you like the most? Let us know! Also, share the ones not mentioned above.