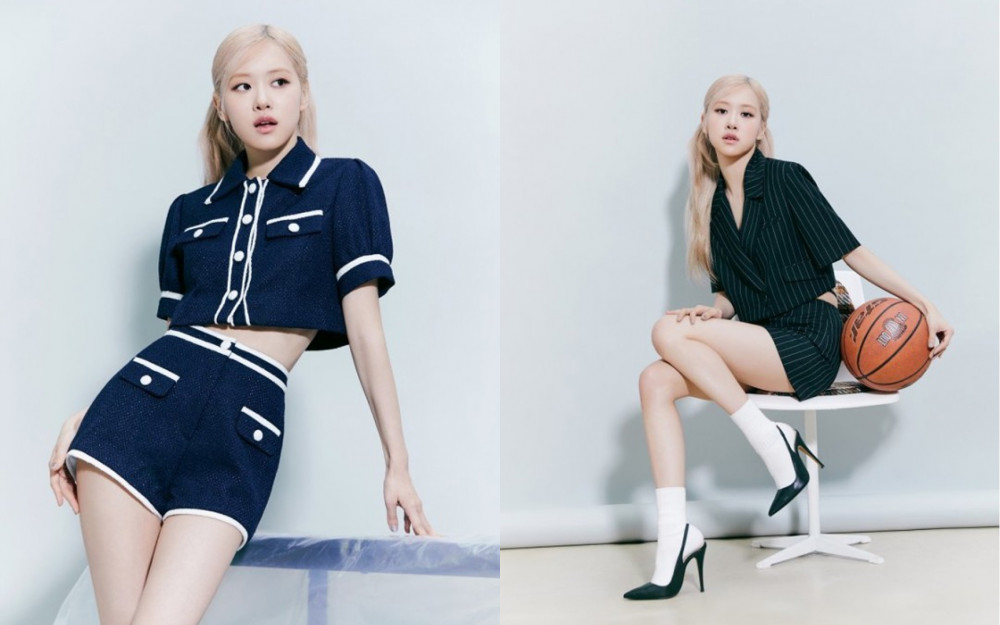 BLACKPINK's Rosé showed off her elegant beauty through a pictorial.

In the latest fashion pictorial, Rosé shows off her unique vibe wearing a retro-tweed and denim jacket and a two-piece suit piece. She radiated off a trendy yet feminine look in one photo.

Rosé perfectly captured the retro mood of the 90s with her unique, confident attitude and seductive gaze and showed a luxurious and sophisticated look with a pin-stripe jacket and skirt.

Meanwhile, BLACKPINK is currently known to be preparing for a comeback this year.