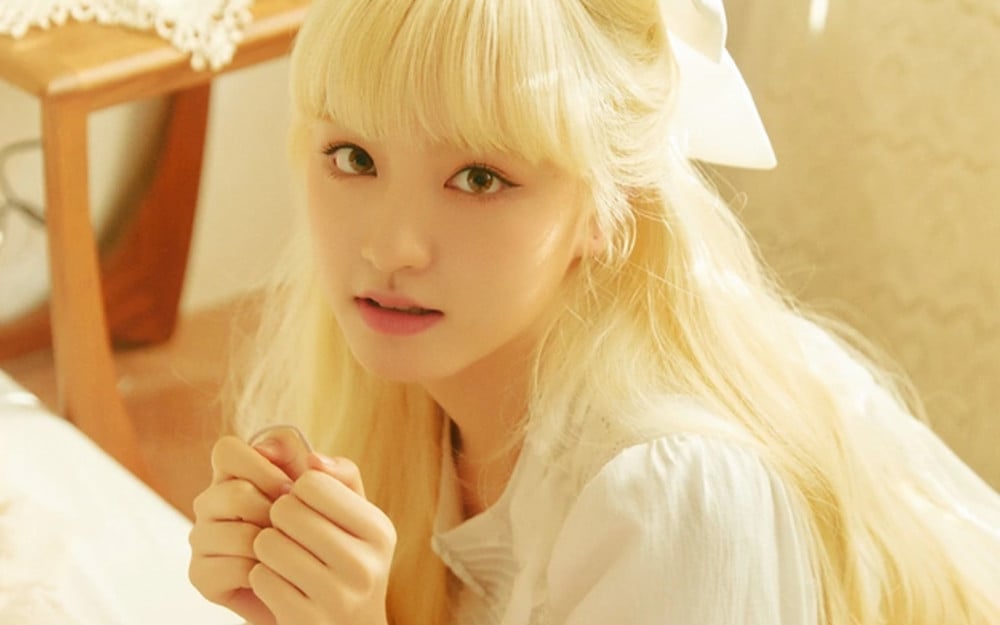 IVE's Liz is recently the center of attention as a past video of her performing is gaining interest from netizens.
On April 6, a netizen shared a short clip of IVE's Liz performing at a possible school event. In the video, Liz is seen passionately dancing but stumbles while changing formation.

Thereafter, she gives a bright laugh and gets back up. After seeing this short clip, many netizens are expressing how they love Liz's personality and how she gives a big smile before getting back up.
Netizens also gathered their attention on how Liz was ready to be an idol even when she was in school. They applauded how talented she is at dancing and also praised her visuals.
Netizens commented, "She was really pretty when she was an ordinary person," "She's so cute," "I like her more after seeing her laugh wide like that after she fell," "She was already pretty when she was in middle school," "I like how she wasn't embarrassed and just let out a laugh before getting back to the dance," "She must have been popular when she was in school. I really like how she laughed out loud after she fell," "She's so adorable, omg," "She has really long legs," and "I can still see that she's mad pretty even if the resolution is bad."