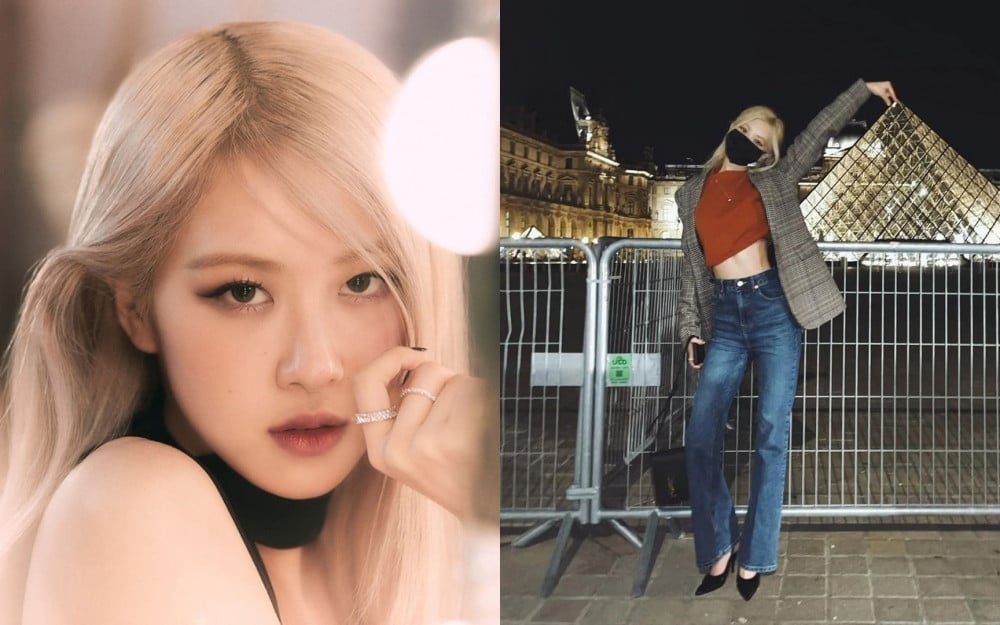 A style coordinator of nine years recently chose BLACKPINK's Rose as the idol who has the best body for fashion.
The stylist explained that BLACKPINK's Rose has the best fit for clothes. One netizen shared this information in an online community and further explained why Rose has the best body for fashion.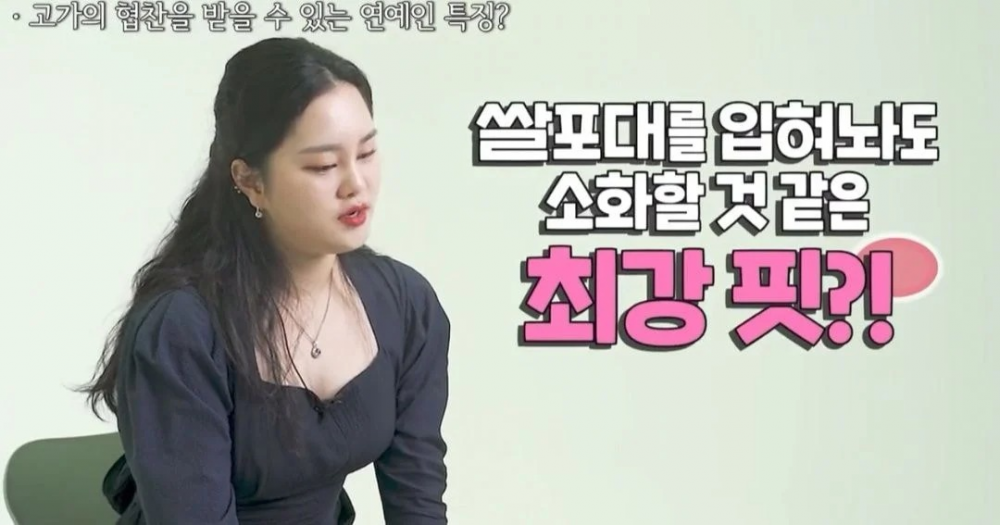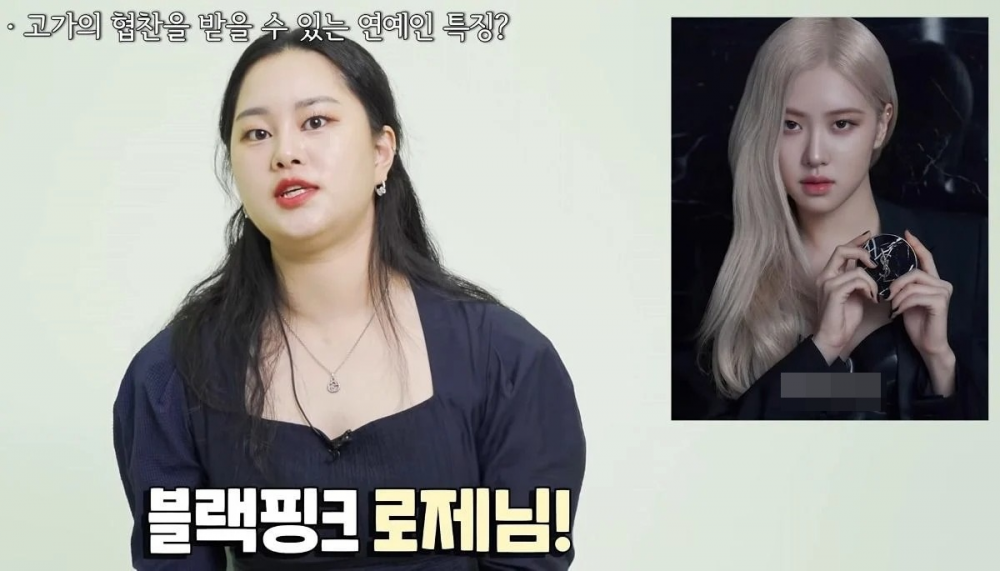 The netizen who shared this information explained, "Everyone knows that Rose is really skinny and has a slender fit." The netizen added, "People say that she's much thinner in real-life."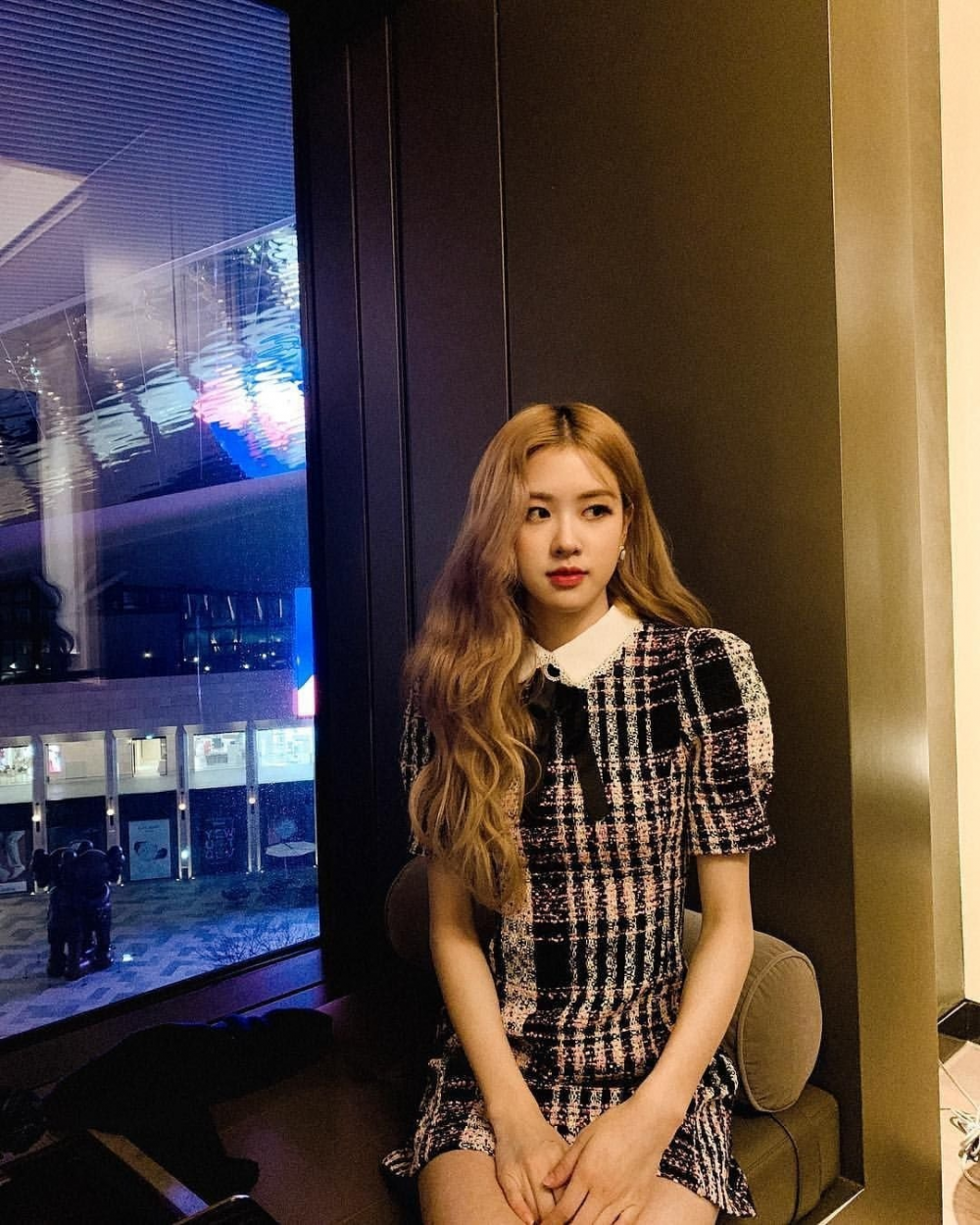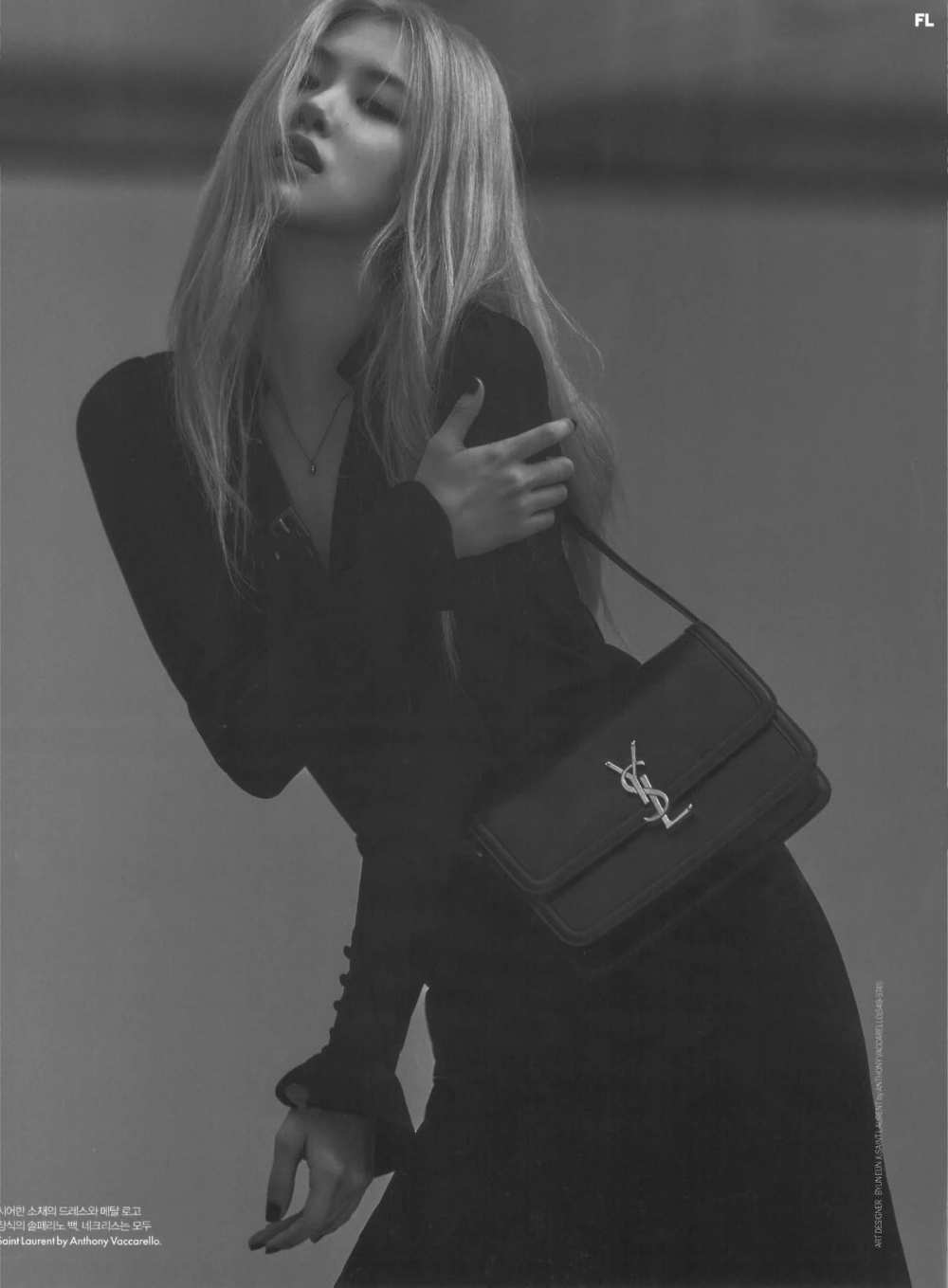 In fact, Rose stands at 168.7 cm (5'7") tall and is only 44 kg (97lbs). Given her tall height and skinny figure, Rose has often been chosen to model for luxury brands and can stand shoulder to shoulder with fashion models.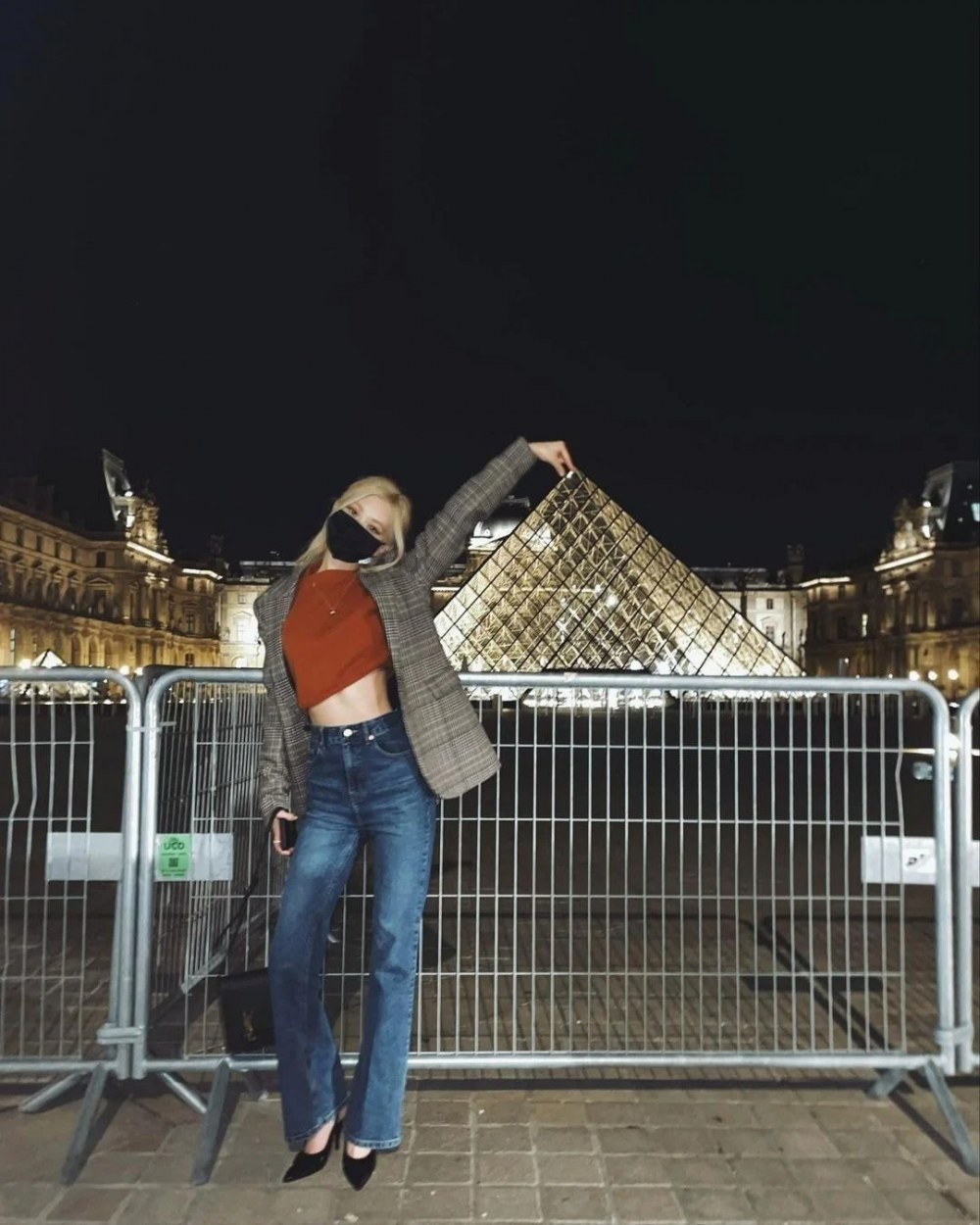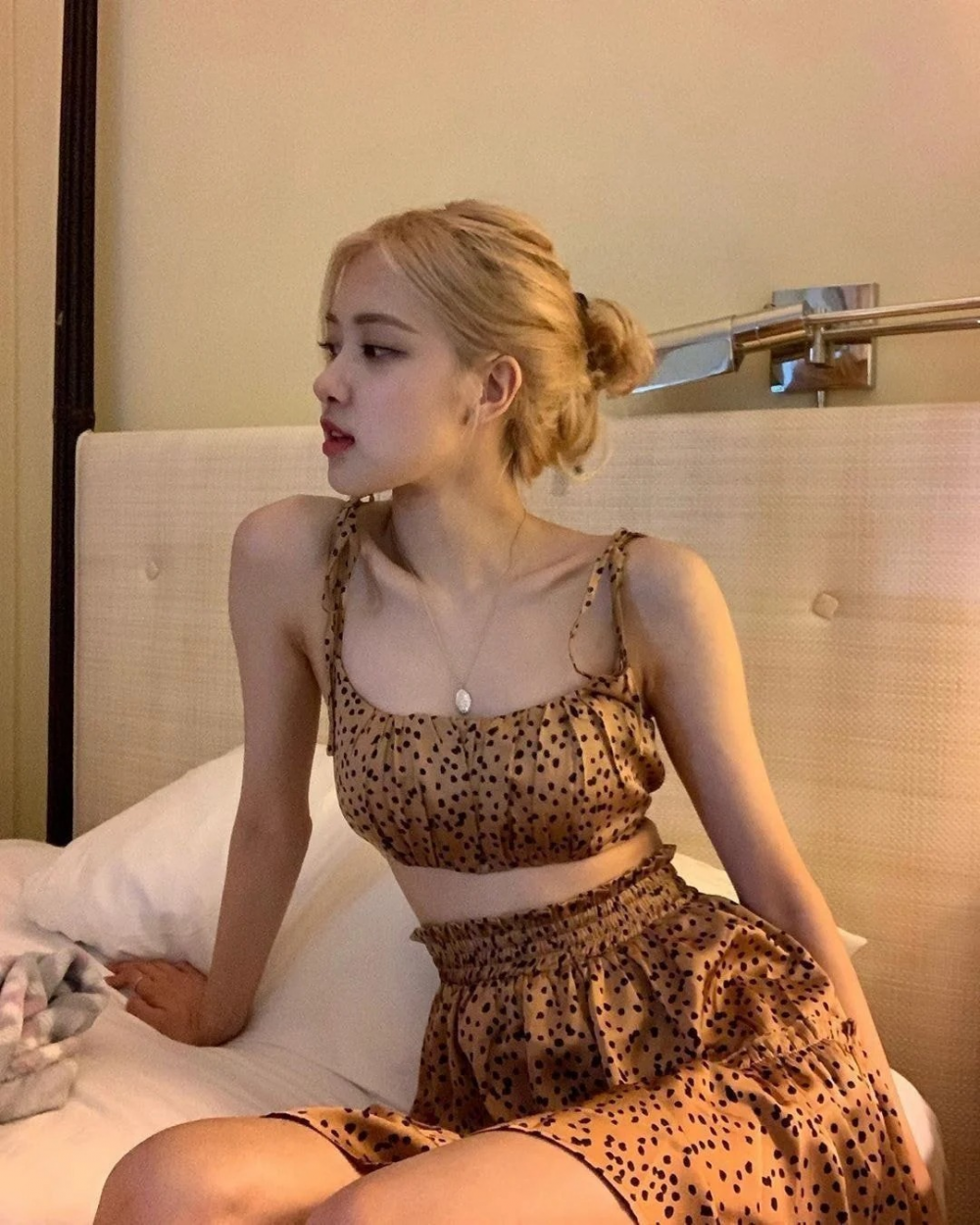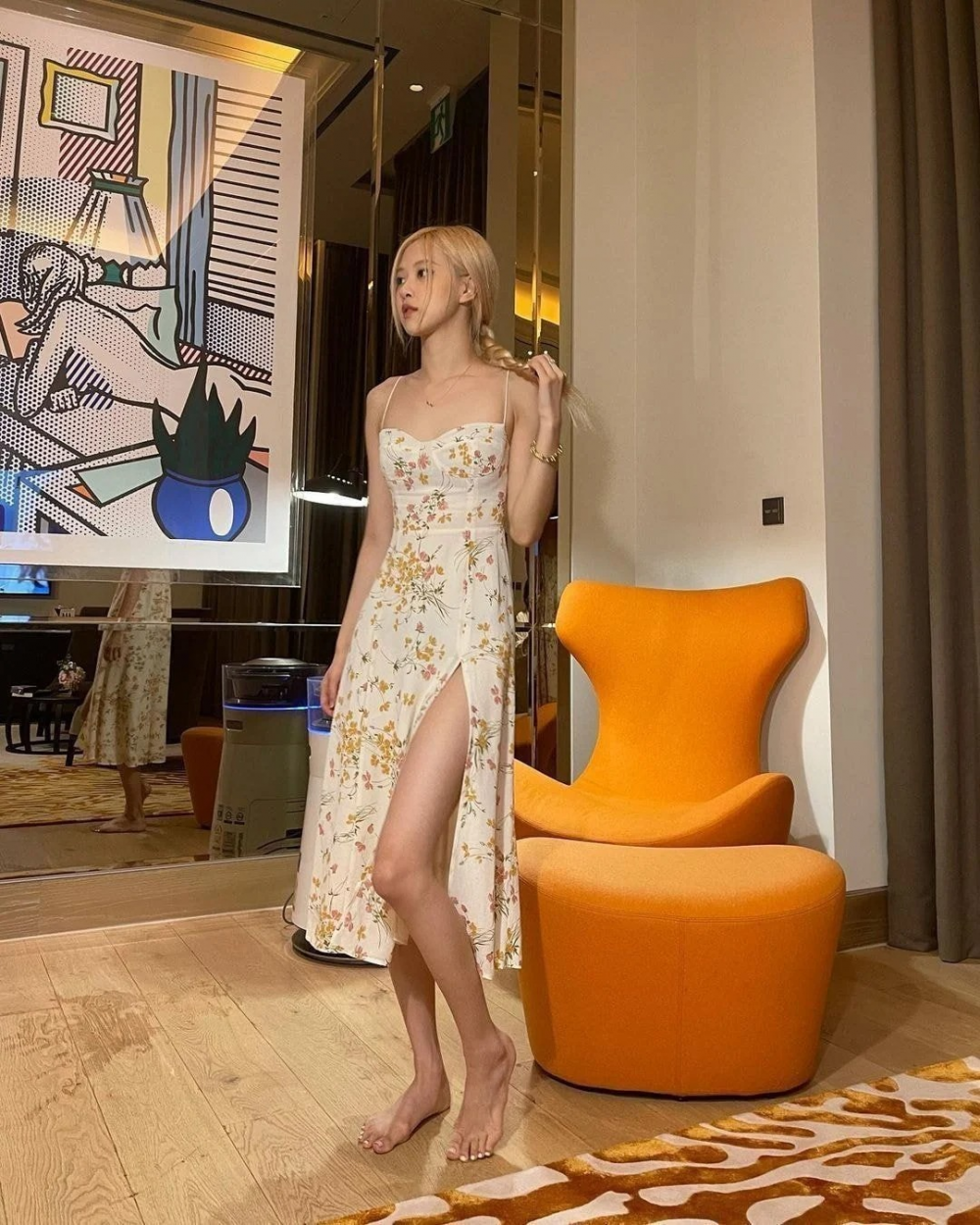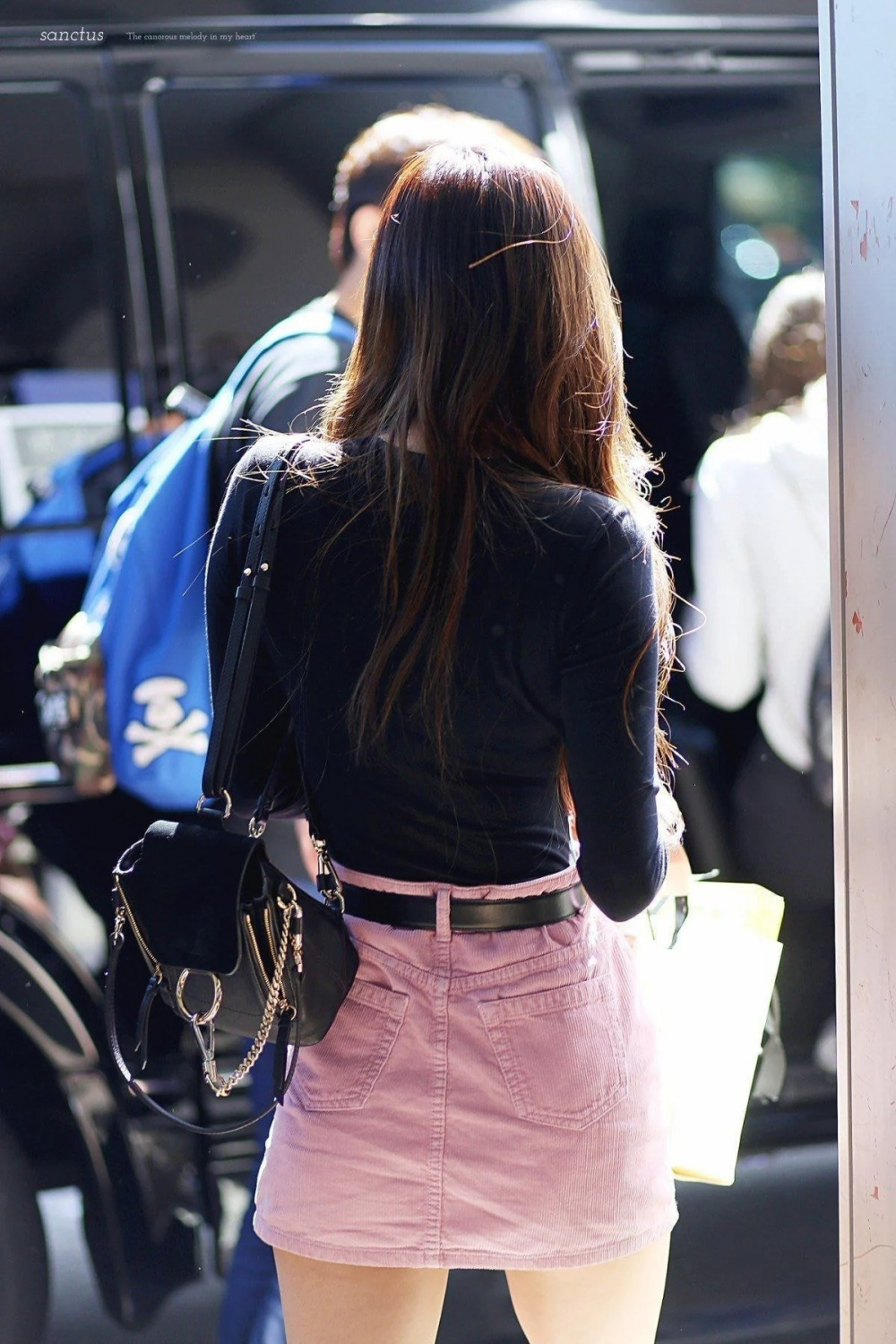 The netizen added, "But in the perspective of the stylist, I think they would really enjoy dressing Rose because all the clothes would fit her so well. Rose's tall and slim."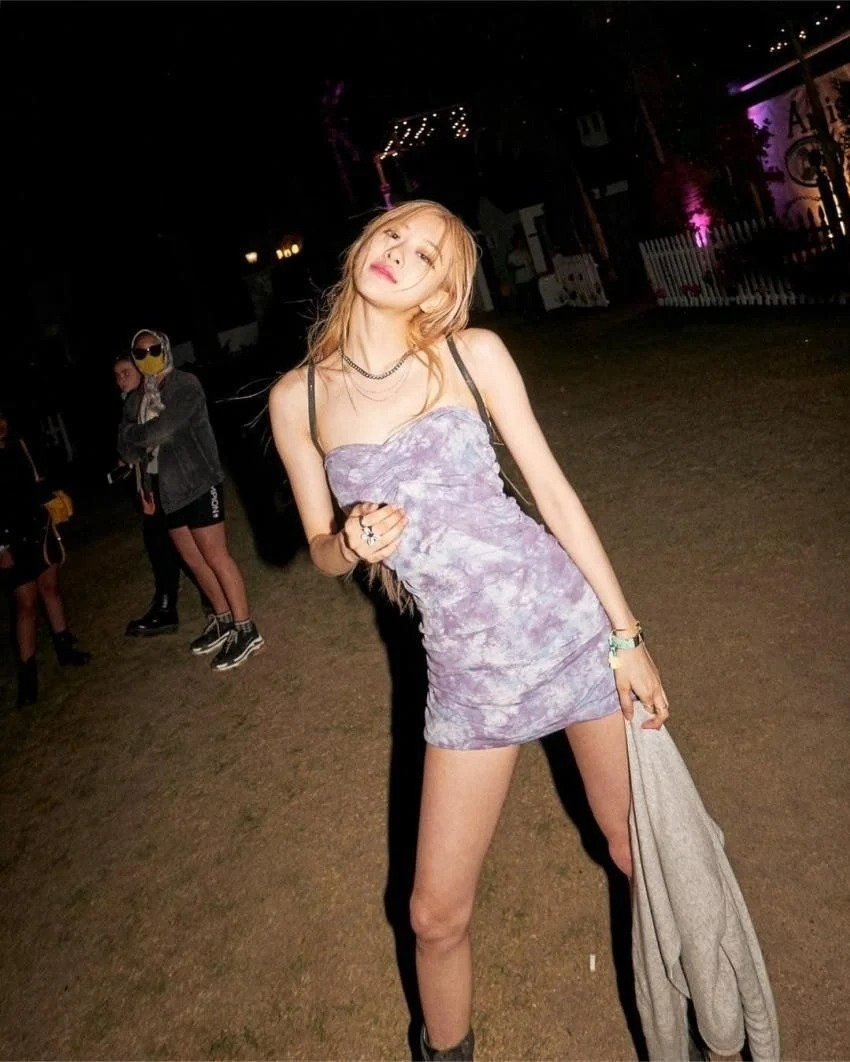 Other netizens added in the comment section, "It's not only that Rose's tall and skinny but she gives off her own unique vibe that's why she's the best idol for fashion," "She gives off her unique vibe whatever she wears," "Rose has a really thin waist," "I thought Rose would be shorter and only looked tall because she was skinny but I guess she is really tall," "There are a lot of thin idols but I think Rose is best for fashion because of the aura she has," and "I think the stylist would feel like she's dressing a doll. lol."