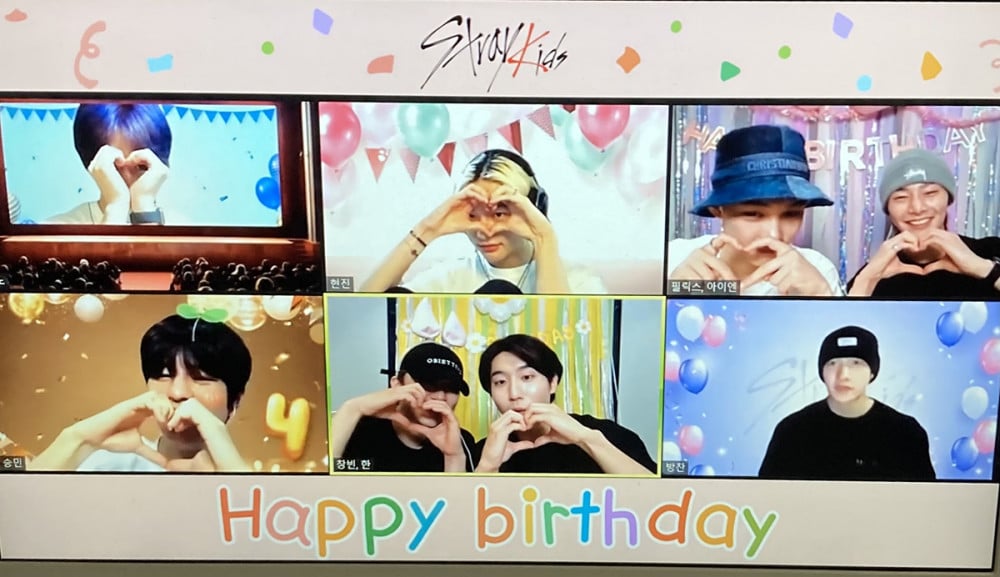 On March 25, Stray Kids celebrated their 4th debut anniversary!

But because many of the members are currently in quarantine due to ongoing COVID-19 measures, the group decided to hold a 'Zoom Live' broadcast rather than the regular 'V Live'.
...And now, the approximately 90-min broadcast is on its way to becoming "the funniest thing to ever happen to Stayville," according to fans who witnessed it all happen.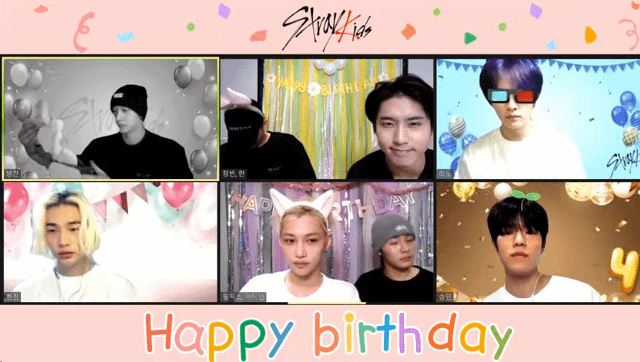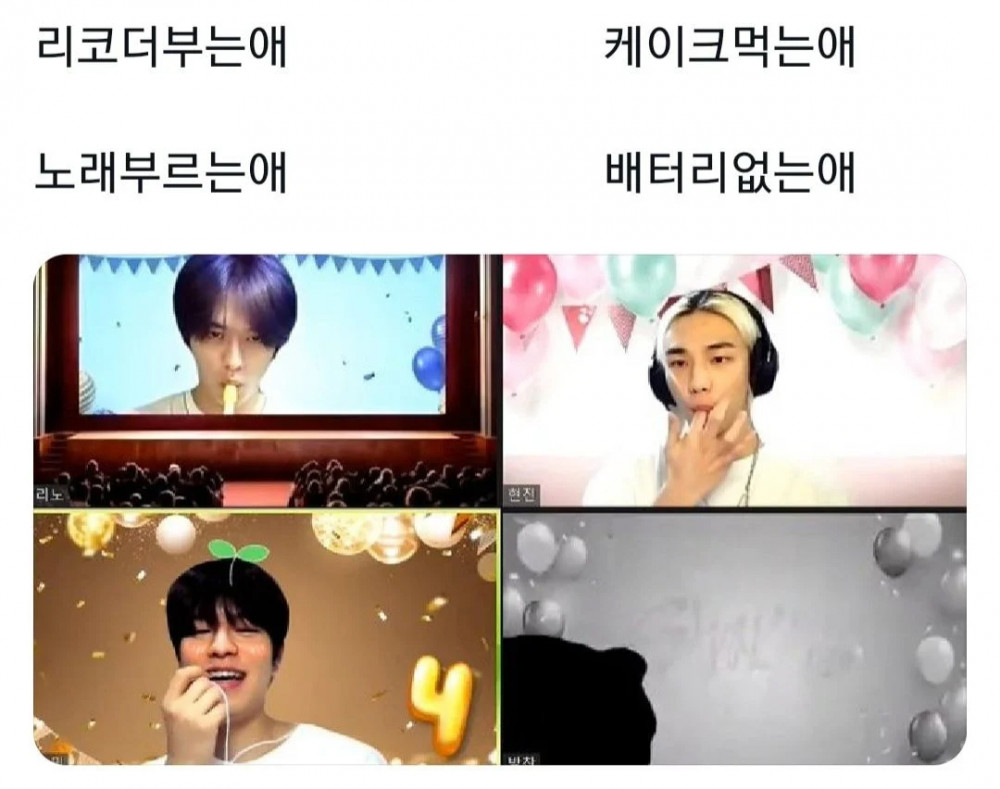 Thanks to the fact that many of the members are in quarantine, away from staff interference and free to do whatever they wanted, Stray Kids's 'Zoom Live' broadcast has officially produced at least a year's worth of memes...
In fact, a compilation video created by a fan of "Every type of Zoom villain you see in your class, K-Pop boy group edition" is going viral for its accurate depiction of the bizarre types of classmates that students have witnessed in their typical Zoom classrooms:
Many fans said after watching the chaotic live broadcast:
"I literally almost died laughing."
"I'm so sorry Chan, I know you were having a hard time, but it was the funniest thing ever, I cried a bucket of tears..."
"There wasn't a single member during this who wasn't doing something crazy."
"Lee Know was being all attentive for once and then he starts playing the damn recorder OMG LOL."
"My stomach still hurts from laughing at this."
"This is the strangest idol live broadcast I have ever seen."
"The cake was not saved kekekekekeke."
"Every minute of this is so funny it will make you cry."
"OMG Bang Chan... I cried."
"I can't believe Seungmin was acting so wild in this, and Han and Changbin were the ones being calm and trying to organize things for once LOL."

"This is what would happen if kindergarteners had Zoom classes kekekekekeke."
And more!
While an official version of the full broadcast is not available for replay at the moment, fans have already put together some condensed, highlight versions, which you can check out below!