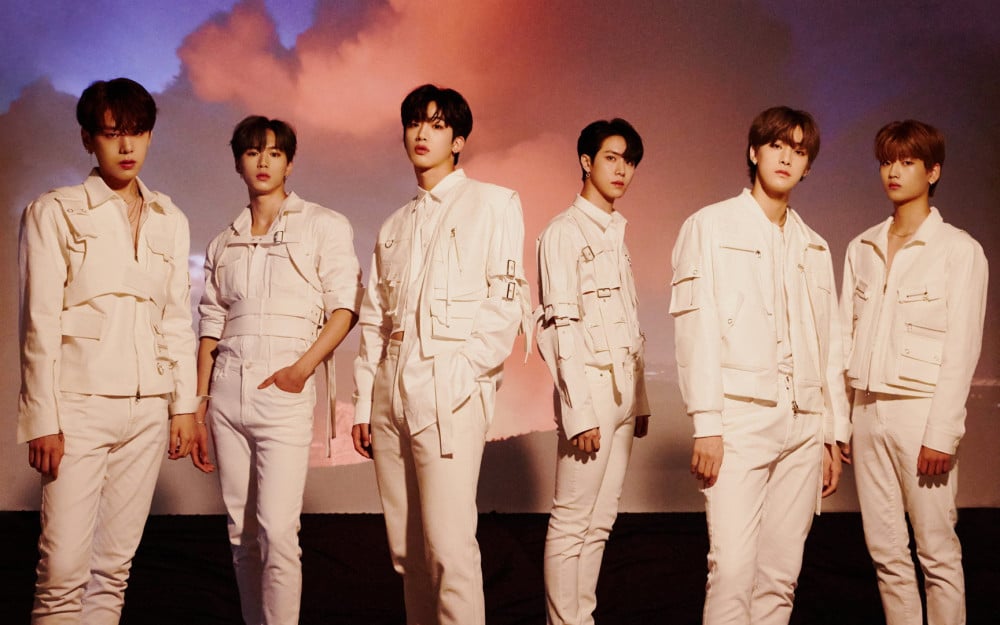 WEi is ready to express the feelings of first love in their own, unique sound, for 'Love Pt.1: First Love.'
WEi's 4th mini-album, 'Love Pt.1: First Love,' contains a total of 6 brand new tracks. The group's title track is "Too Bad," while b-sides include numbers like "Blossom," "Super Bumpy," "Know Ya," "Bad Night," and "Bouquet." On March 9, the boy group released a lyrics teaser photo showing a line from each song.

Set for release this coming March 16 at 6 PM KST, the tracks of 'Love Pt.1: First Love' sing of love and express the feeling of being in love.
WEi will continue dropping teasers until the release on March 16 KST, so don't miss out on the boy group's upcoming teasers!