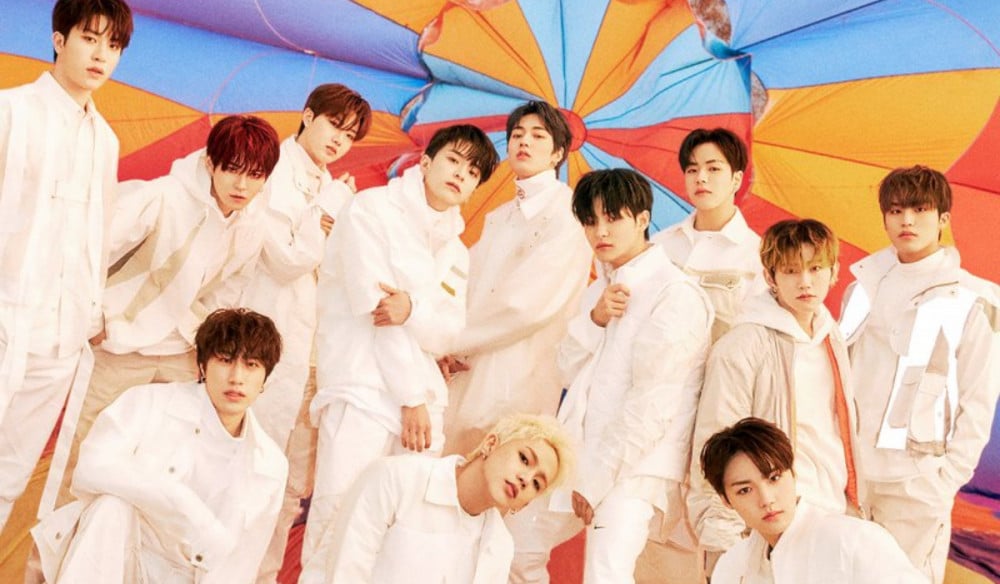 TREASURE have racked up an impressive feat on Spotify!
On February 28th, TREASURE scored their first-ever appearance on Spotify's 'Global Top 200' chart with "DARARI" charting at #180. Ever since it was released, "DARARI" has been reaching new peaks day by day as the song has a catchy melody that attracts fans and non-fans. In recent Spotify's update, the track has accumulated to almost one million daily streams on Spotify's 'Global Top 200' chart update on March 8 KST, charting at #100.
With this, the track marks TREASURE's very first appearance inside the Top 100 of the chart. Additionally, "DARARI" set a new record as it has become the first B-side track by a fourth-generation group to enter the Top 100 of the global Spotify chart.
Meanwhile, "DARARI" is a B-side track from the group's recently released mini-album, 'The Second Step: Chapter One,' which had the participation of the members Yedam, Hyunsuk, Yoshi, and Haruto in the composition of the song.
Congratulations to TREASURE!