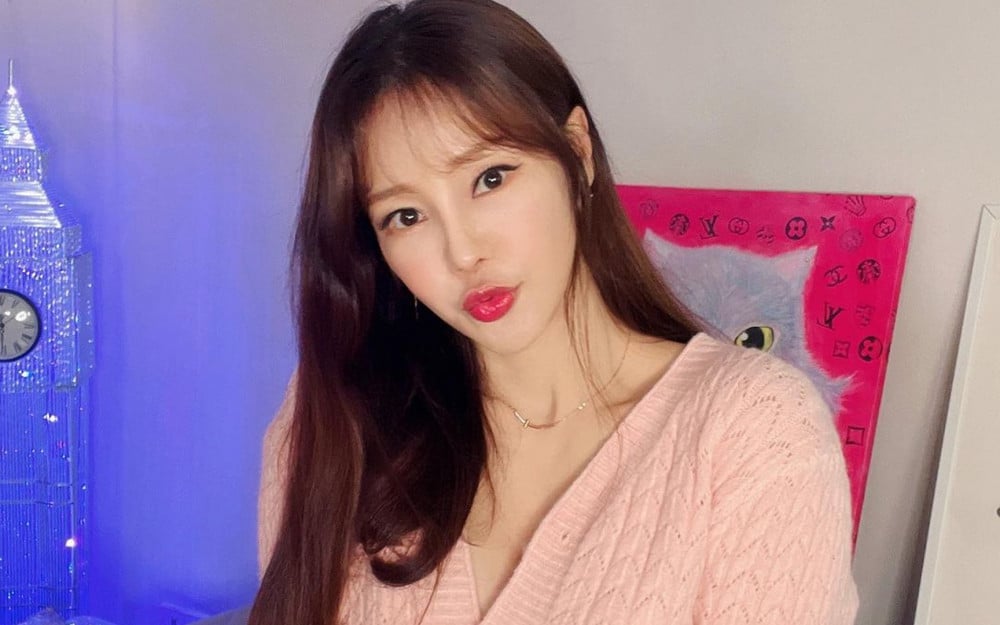 Singer Mina showed off her youthful beauty.
On March 2, Mina posted a few photos on her Instagram account and impressed netizens with her youthful visuals at the age of 51.

In the photo, Mina is seen looking directly at the camera and making a kissy face. She is seen wearing a pink knitted crop top with grey sweats. Her slim figure was seen as the singer showed off a sneak peek of her abs. Many were impressed by how young she looked for her age.
Meanwhile, Mina married Ryu Phillip, a former idol singer who is 17 years younger than she is, back in 2018. The couple has appeared on various entertainment programs garnering much attention. The couple still communicates with fans through social media and through their YouTube channel.