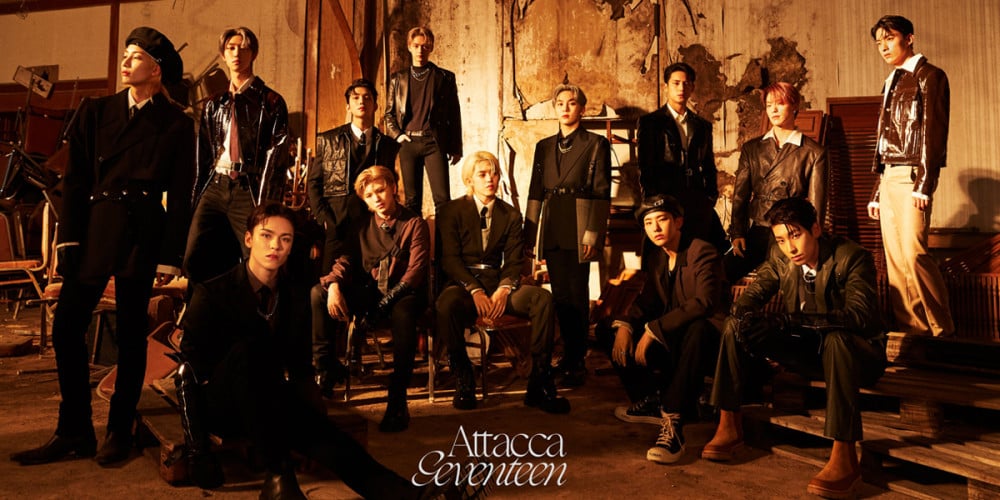 According to an exclusive media outlet report on March 24, boy group Seventeen is preparing to release an English-language single in April.
The single is said to be a pre-release leading up to the group's full comeback in Korea, previously hinted as coming in May.
The new single will mark Seventeen's first ever, official English-language single sung together with the entire group. In the past, Seventeen members have released English-language singles as units, garnering love from global fans.
Meanwhile, the boys of Seventeen will be greeting fans at their 2022 fan meeting 'Seventeen in Carat Land' from March 25-27 in Seoul.
Stay tuned for more details, coming soon.