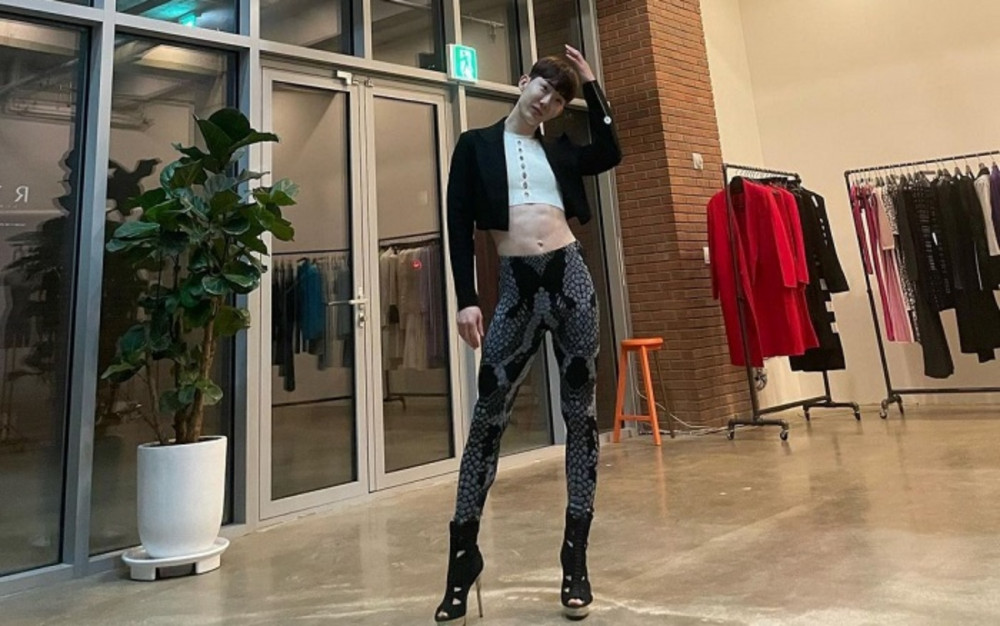 2AM's Jo Kwon showed off his perfect figure in a crop top and leggings.

On February 28, 2AM's Jo Kwon took to his personal Instagram to share a photo of himself posing in a crop top and leggings, completed with a perfect pair of high heels.
In response, some of the netizens commented, "You're so cool", "It's not fair that you're even thinner than I am", "I'm so jealous of your figure", and more.

Meanwhile, 2AM recently made a comeback their new album 'Ballad 21 F/W'.