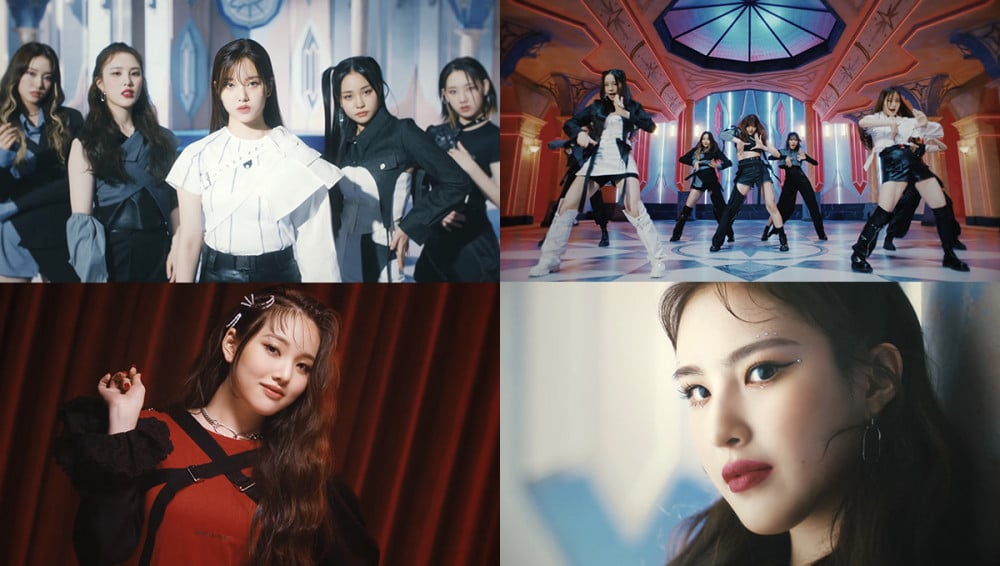 Netizens shared their reactions to girl group Weeekly's upcoming transformation with their 1st single album, 'Play Game: Awake'.

Many of you may know Weeekly for their bright and energetic, "school girls" concept shown during their debut album series 'We Are', 'We Can', and 'We Play'.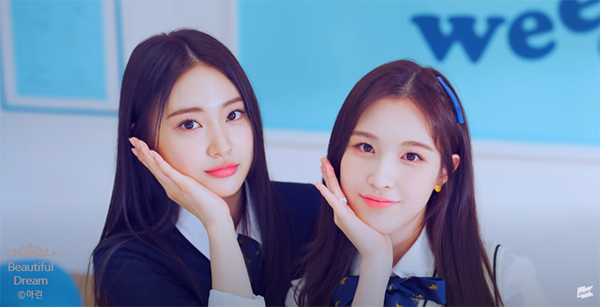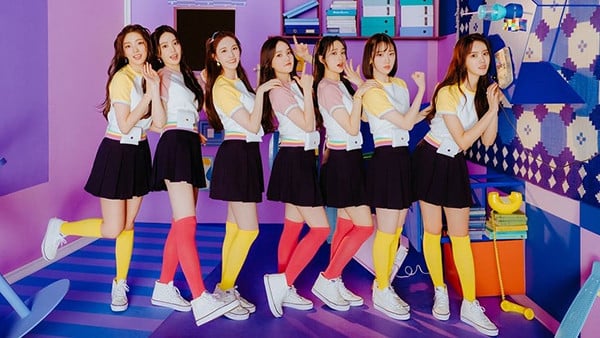 However, the group will be undergoing a dramatic transformation from their debut sound and image soon. 'Play Game: Awake' marks Weeekly's first comeback of 2022 as well as the team's first comeback with a new conceptual album series.

On top of that, Weeekly will be introducing their very own "story universe" through this comeback album, where each of the members represent "hosts" of celestial planets.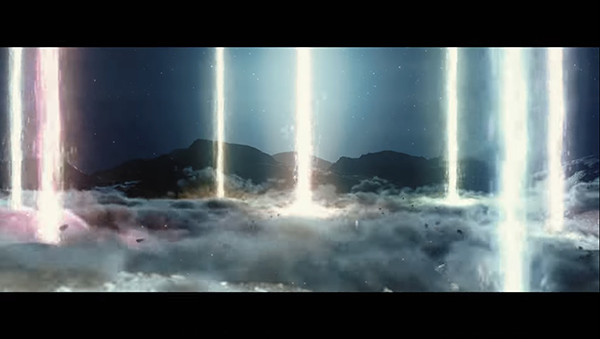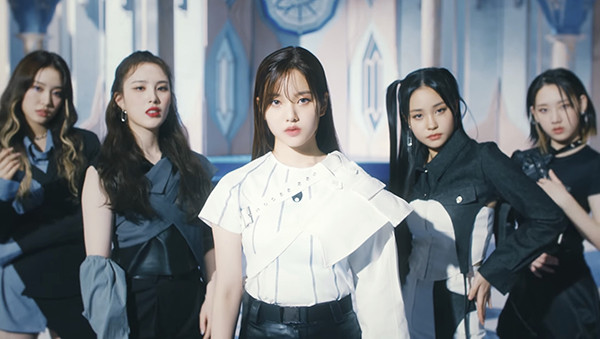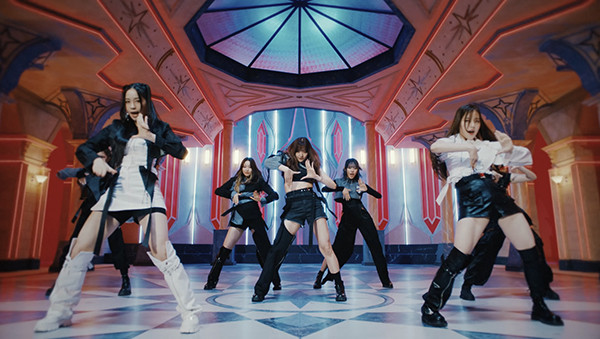 The group hinted at a distinctly different musical sound with a highlight medley teaser, which gave away a snippet of their title track "Ven Para".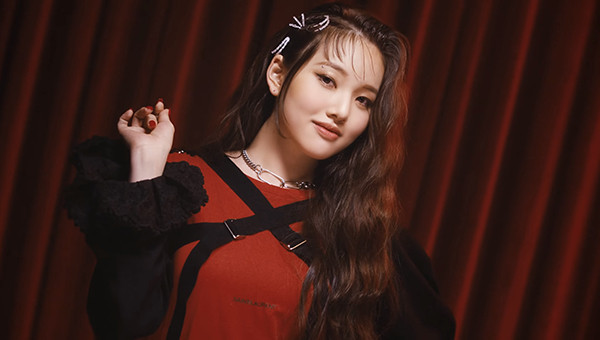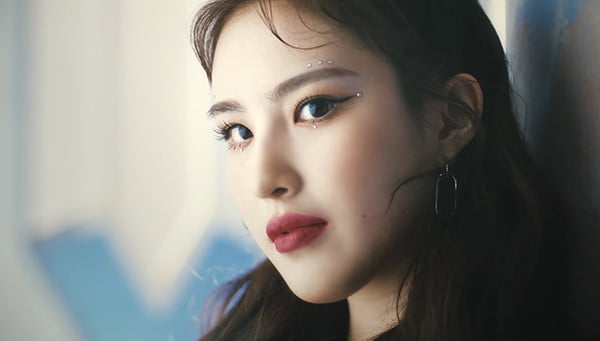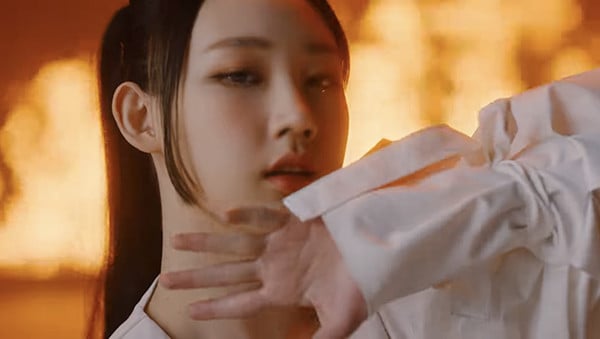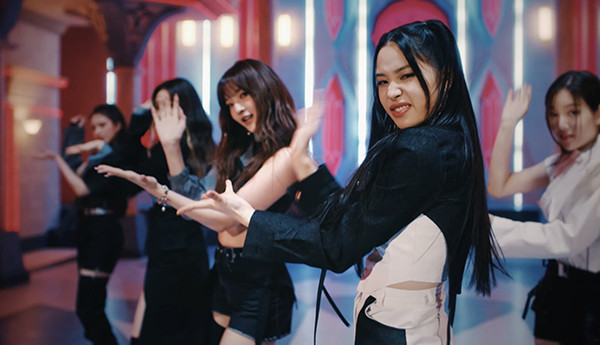 What are netizens' reactions to the Weeekly girls joining the "powerful" concept pool in the K-Pop scene?
Some said,
"They didn't gain much popularity with their hi-teen concept, so they're trying something new. It's not like it's a super bizarre concept."
"No one paid them any attention when they were doing the hi-teen stuff so..."
"The sound that becomes your signature is the sound of the song that becomes a #1 hit. That is the reality in K-Pop."
"I'm a little sad that they're done with the teen concept already too, but it might be better to go along with the trend. If they're going to try something new, it should be now."
"It's a move targeting the international market. Overseas fans prefer really powerful choreographies."
"I'm sick and tired of people saying 'They should do this or that'. If you like the song, listen to it. If you don't, then just move on."
"This new concept isn't that bad. Before, they all wore like the same outfits and you could barely tell who was who."
Others commented,
"Wasn't their song 'After School' kind of popular?? They suited that concept so well TT."
"It's kind of disappointing. They were really good with the school/teen concept."
"The company made too rash of a decision. This is way too different from their past stuff."
"Weeekly's 'After School' was so good tho."
"I honestly liked the vibe of 'After School' and 'Holiday Party' too."
"I used to listen to their song 'Tag Me' a lot TT."
"They still have members who are young and the bright, teen concept was perfect for them TTTT."
What do you think of the netizens' reactions?