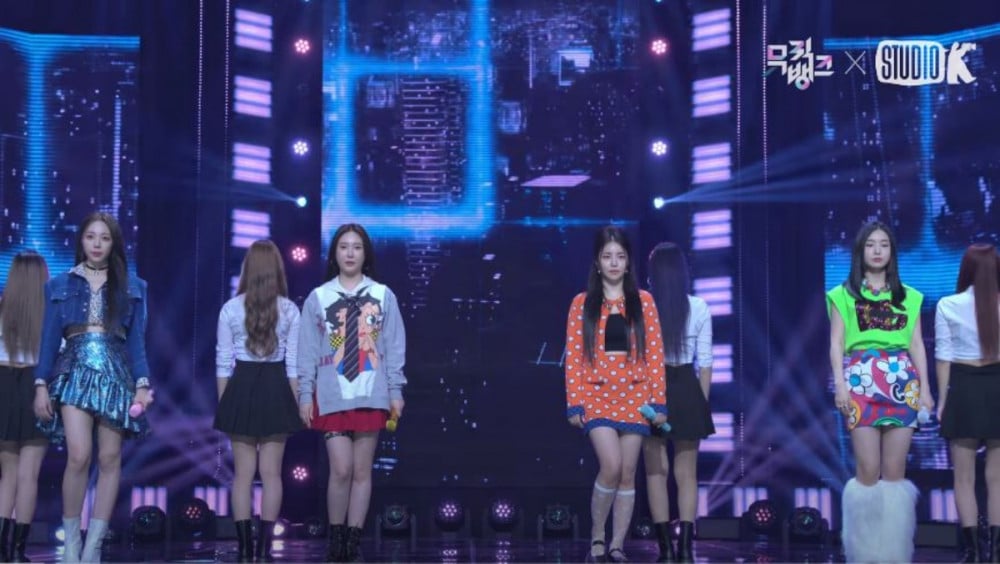 Netizens were at a loss for words after seeing Brave Girls' outdated stage outfits.

On March 25, one netizen commented on an online community, "Is Brave Girls' stylist for real? Loll Today they were legendary".
Here, the netizen included photos of Brave Girs from their recent 'Music Bank' stage and wrote, "Everyone, please look at this. The fact that someone who styled these outfits is a stylist...I don't know if it's because Brave Girls' fans are older, but Naver TV or YouTube comments don't talk about their styling. Lolllll if they do 'Queendom' with these kind of outfits Lollll No matter how good the songs are, I would only be able to think about their outfits."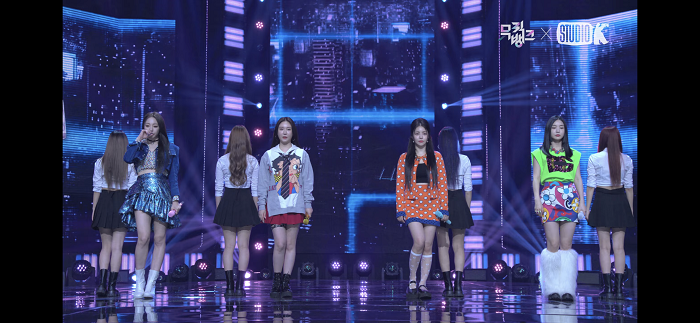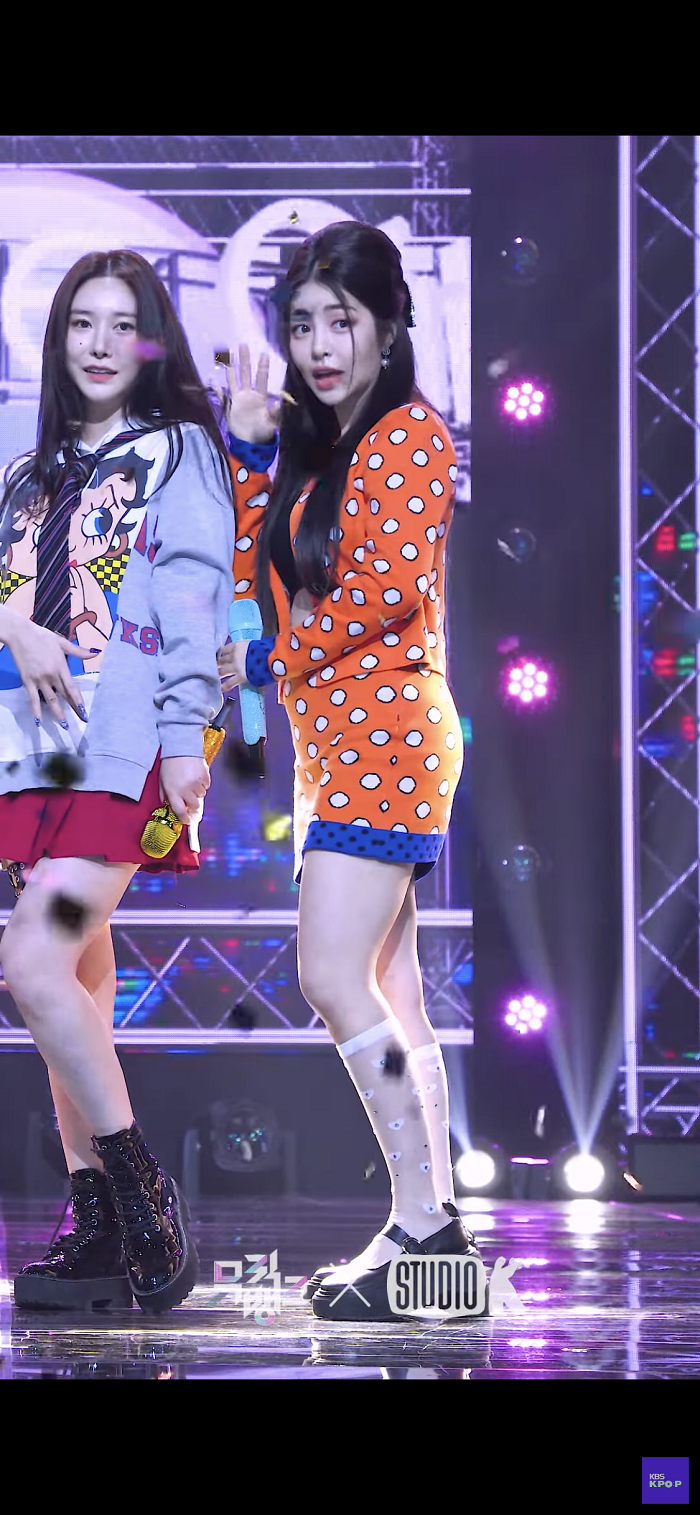 Other netizens' comments included:
"Wow I thought these were from a 2012 music program Lolll."
"It's my first time seeing someone from an entertainment company who is this terrible at their job."
"The back dancers' clothes are prettier."
"WOW."
"That cartoon character [on her shirt] is really shocking Lolll."
"F*** is this 2012?"
"What are they doing with such pretty girls? If I styled them, I could make outfits a hundred times prettier than that. I really don't understand."
"Is Yuna's shoes for real?"
"Is this for real?"
"It's so tacky TTT."
"Simply beyond strange, those outfits are bizarre."
"Their off-stage outfits are so much better."