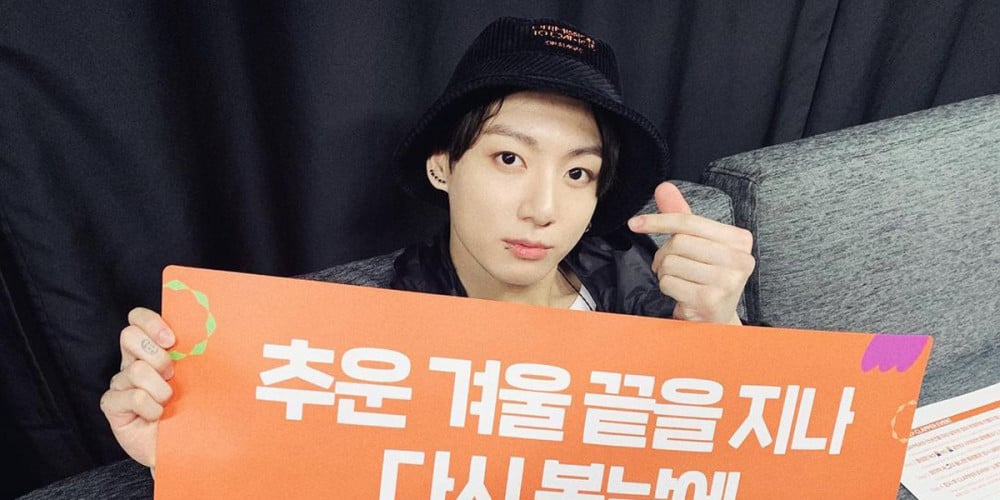 As of March 16 KST, BTS member Jungkook's Instagram username has officially changed to @jungkook.97.

Fans will now have to say goodbye to the iconic username that earned Jungkook the nickname, "alphabet guy".

In fact, K-netizens were a little bit sad to see Jungkook changing his username to something more "normal". They commented,
"Ahh I'm a little sad. The other one was so cute."
"The first one was so unique TT."
"The old one was so creative TT."
"We shouldn't have made fun of him TT. Now it's too simple."
"I really liked the old one tho..."
"Did we make fun of him a little too much..? It was so cute TT."
"Abc guy, you will be missed..."
"I'm kind of sad... but the new one is much more easily recognizable for people who are looking up Jungkook for the first time."
"Maybe the last one was too easy for others to impersonate."
"We will miss you abc guy... but this one is simple and clean."
"Abc guy is gone but now Jeom Jungkook has returned! ("jeom" means "period" in Korean.)"