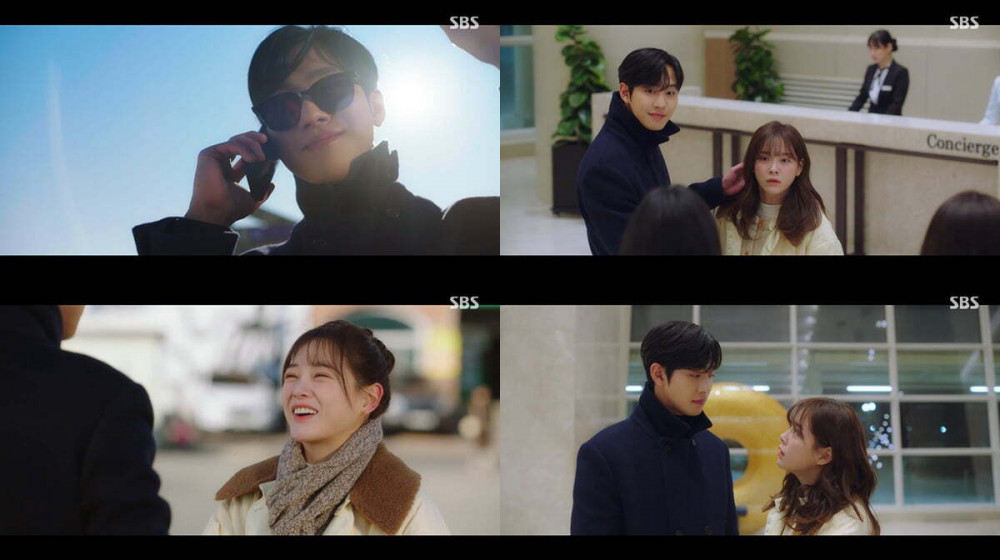 According to Nielsen Korea on March 16, the 6th episode of SBS's Mon-Tues romantic comedy series 'A Business Proposal', which aired back on March 15, has officially entered the double digits range in viewership ratings.
The March 15 episode of 'A Business Proposal' recorded an average nationwide viewership of 10.1%, and also peaked with its highest rating at 12.3%, the highest rated Tuesday night TV program in its time slot.
Originally, the first episode of 'A Business Proposal' kicked off with an average rating of 4.9%. Now, approximately two weeks later, the drama's viewership ratings have doubled, with the story arriving at the halfway point.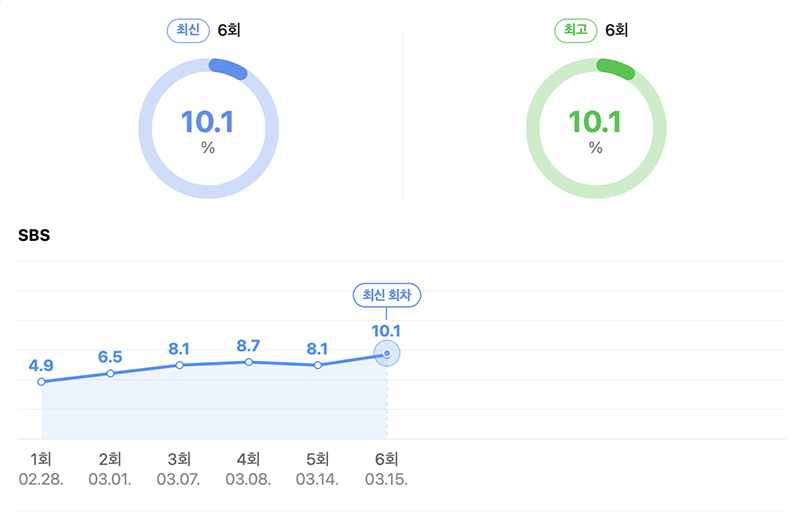 So why is this romantic comedy drama trending among viewers in South Korea these days, when interest in romantic comedies seemed to be on the decline up until recently?
According to netizens on a popular online community, 'A Business Proposal' is proving just how to do the obvious "cliché" we've all seen before in the genre of K-dramas the "right way", so that viewers can't help but smile even as they watch the "same old story".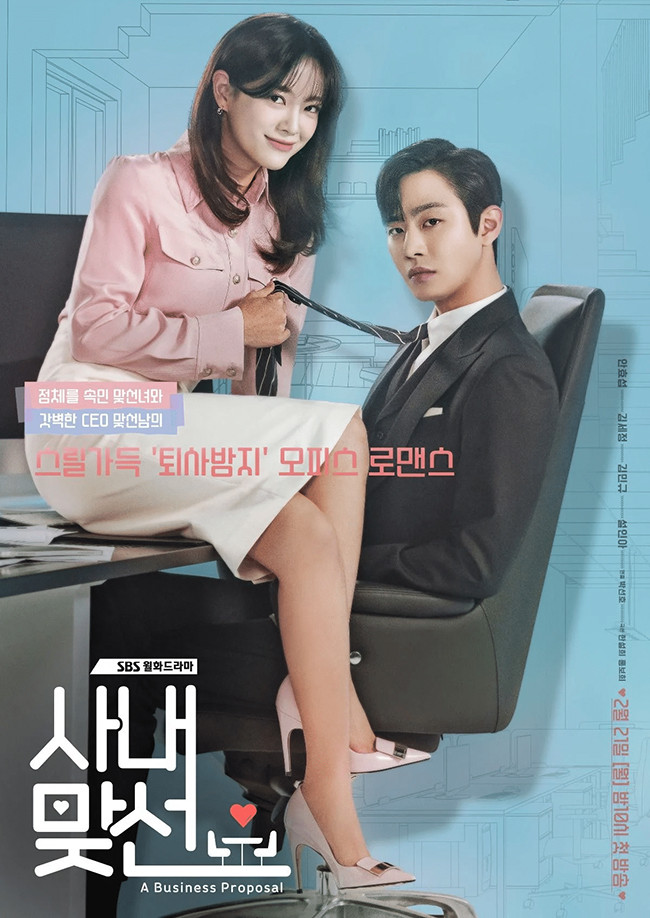 'A Business Proposal', starring Ahn Hyo Seop and Kim Se Jung, tells the story of a young, rich, and handsome chaebol CEO who has no experience with romance, and a smart, young woman who grew up with financial struggles. The two meet when the male lead's grandfather blackmails him into going on "blind dates" so he can find a suitable marriage partner. The female lead is hired by her rich friend to attend the "blind date" in her place.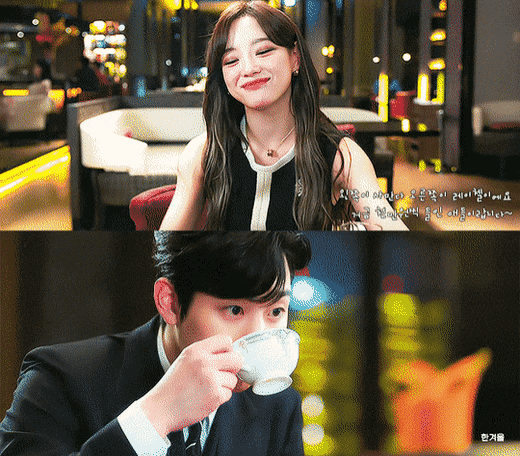 The male lead and the female lead then begin a fake, "contract relationship" to fool the male lead's grandfather, but things get complicated when real feelings start to develop.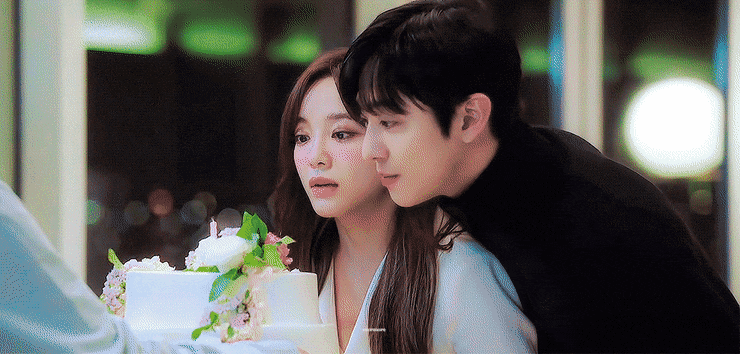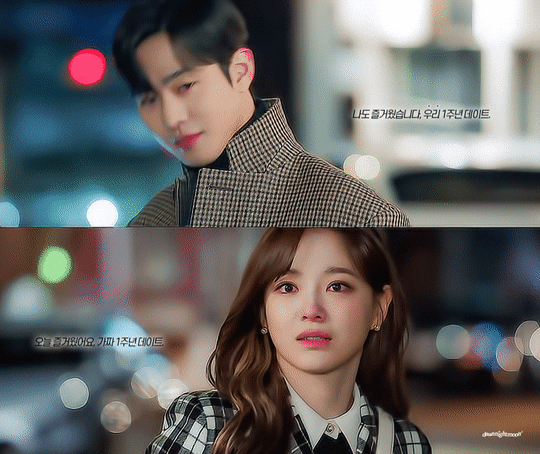 Many netizens felt that the drama is easy-to-watch due to its "fast pace", "no annoying plot circles", "the actors and actresses' chemistry", and even the "well-made OSTs".

The second-lead couple's story, also full of "clichés" is receiving positive response.

Fans shared comments like,
"It's so cliché and you know everything that's gonna happen but for some reason it's still so heart-fluttering!!"
"This literally has all of the clichés that you'd expect a chaebol K-drama romance to have, and it's almost like a really well-made parody. I feel like I'm watching a variety show kekekeke."
"This is the most well-written cliché ever. They say that the taste you crave the most is the one you've known the longest, and that is so true."
"It's one of those things you started watching while eating because it looked light, but by now we're all smiling like idiots and waiting for Mondays kekekekeke."
"This is so funny and heart-fluttering. I literally clap and laugh out loud while I'm watching it."
"Viewership ratings never lie. I never thought I'd be waiting for Mondays TT."
"It's so cheesy and cliché so why am I watching it so intensely kekekekeke."
"When I started watching it I was like, 'What is this extreme cliché?' But I sat there for a little bit and then the episode was over and I was like, 'I want to watch more' kekekekekeke."
"You can totally empty your head and just watch and laugh out loud, and swoon a little too. It's so good."
Have you been watching SBS's 'A Business Proposal'?